With Apple planning a major update to its maps this September, its competition with Google Maps is going to get even more interesting.
Come September and Apple Maps will complete seven years of its existence. In February this year, its biggest and most fierce rival, Google Maps turned 14. With the former planning a major overhaul in iOS 13 that brings an all new redesigned map and additional features, the battle for supremacy between the two American giants is only going to get more intense in the coming future. The Apple software update is due for later this year (Also Read: Apple starts collecting data to improve Apple Maps). So, which one has an edge over the other, and who will offer better maps? Let us try and understand.
Exciting features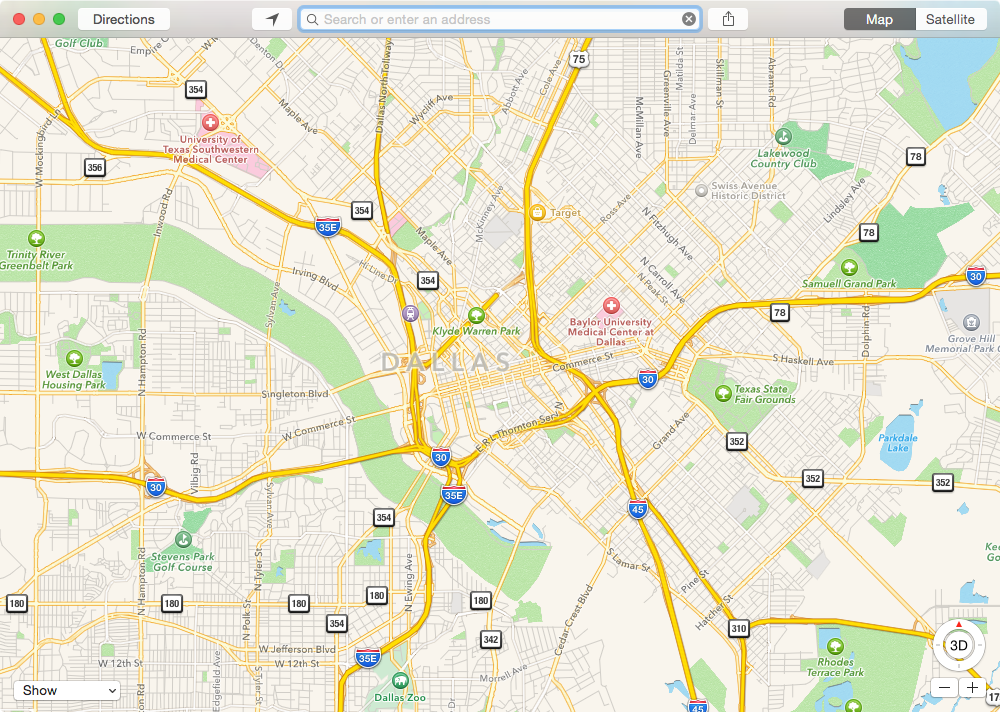 One of the most anticipated features of the new Apple Maps is 'Look Around', similar to to Google Maps' 'Street View'. According to some users, the feature is "so stunning" that it leaves Street View looking unexciting, if not completely outdated. Transit directions in the new version of Apple Maps will be more robust and detailed in iOS 13. Instead of just presenting the closest options and providing a general time, the new map will, for example, tell a user the exact time until the next train arrives, or give real-time updates in case of an unplanned delay. Another important area where Apple Maps may score over its competitor is vegetation and building structure data. The new vegetation and structural data on the map may easily surpass what's currently available on Google.
Meanwhile, Google isn't following a wait and watch approach, and is instead working to make the competition only tougher. Recently, Google Maps launched three new personalized features for Indian users that will enable them to get better recommendations for dining experiences and other attractions around their location. The three new features include 'Explore', 'For You' and 'Offers'. While both the maps have their positives, in the current scenario, quite clearly, Google Maps still offers more features than Apple Maps. That's also because it has a big lead on Apple — it has been around for a longer time.
Better design
It always feels good to mark a location you frequent, or intend to remember for a specific reason such as a family holiday or an anniversary visit. It also provides a spatial context that makes navigating an area a whole lot easier.While both Google and Apple maps offer the 'Favorites' option, the former's design clearly scores over the one offered by the latter. Google uses a design that clearly differentiates a user's favorites with a star and bright yellow marker, making those locations convenient to spot. Apple Maps, on the other hand, shows your favorites with a very small heart icon with practically the same color scheme as other points of interest.
However, it is quite likely that Apple will correct this flaw in the near future — after all it will just take a day or two to increase the size of 'favorites' and tweak the color scheme.
Also, while Google Maps clearly highlights the commercial hub or a prominent location in a city, Apple maps does not do that, making it impossible for you to know which areas have the most to offer. Photos and reviews is another area where Apple Maps lags behind. In Google Maps, you can browse them within the app itself, but in Apple Maps' information sheet for an establishment, you only get a thumbnail preview of images and excerpts of the first few reviews.
While the equation may change in future, for now, Google Maps clearly has an edge over Apple Maps. That said, the latter isn't too far behind and may catch up, if not overtake, its competitor in September. 
Also Read: Google Maps introduces three new features for India