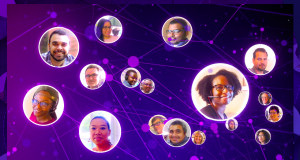 In part 2 of the virtual Esri UC Plenary Session, Esri shared the latest in ArcGIS technology and applications. It was fascinating to discover...
Over the course of just a few months, the world turned upside down. Through the global pandemic, we see the connection of systems across...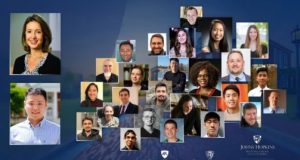 There couldn't have been absolutely no one who deserved this more. As the Center for Systems Science and Engineering, Johns Hopkins University, walked away...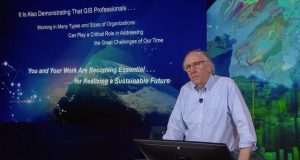 At ESRI UC 2020 opening plenary, Jack Dangermond explores how geospatial technology helped us integrate data and connect communities to meet an unprecedented challenge...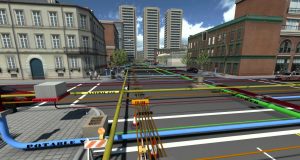 The AEC industry has been facing issues of productivity for more than five decades and to reduce the losses, the private sector...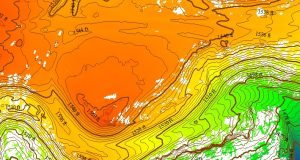 Summer is here and with it comes the challenge of creating accurate topographic maps under tree canopies. The adoption of drone based, 3D light...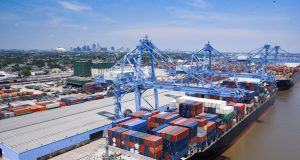 Prior to 2016, the busy Port of New Orleans (Port NOLA) had "No enterprise GIS, no GIS...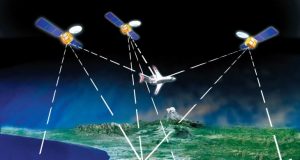 With the growing jamming capabilities of Russia and China, the SASC (United States Senate Committee on Armed Services) has asked the US Department of...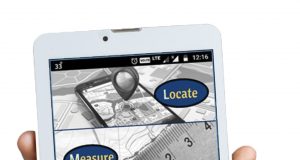 The integration of L&T's map-based mobile app LMNoP with Trimble Catalyst GNSS led to enhancement in positional accuracy and data quality, apart from saving...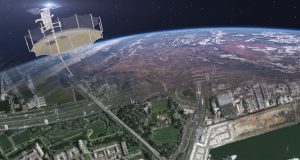 Short guide to understanding spatial resolution, noise level, and radiometric resolution By Davide Castelletti & Gordon Farquharson The number and variety of applications that exploit...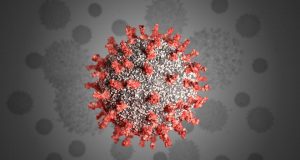 Perhaps the earliest use of geospatial in India for COVID-19 control has been in the state of...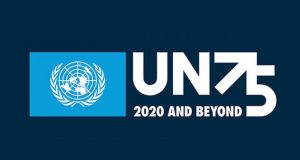 On June 26, 1945, delegates from 50 nations came together to sign the United Nations Charter – a historic moment for global peace and...