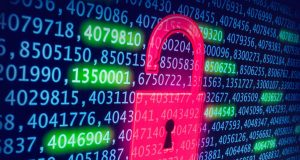 Data privacy is a raging and contentious debate. And ever since the Facebook and Cambridge Analytica fiasco and...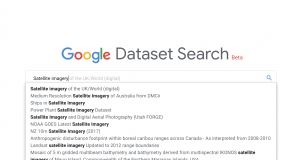 Here are my views on why Google Data Search is going to to be important for the geospatial community.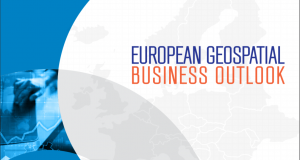 The European geospatial industry is being stimulated by the fourth industrial revolution laced with disrupting technologies, innovation, convergence, and integration with business processes of...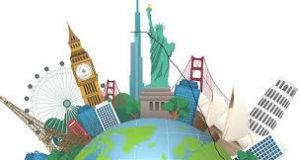 India is home to 36 world heritage sites and a wonder of the world, India has always been a must-visit destination for tourists around...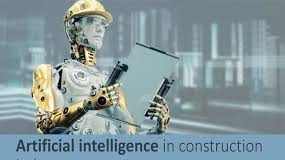 Over the last few years Artificial Intelligence has gradually become more and more prominent in the construction sector, so we thought we'd produce an...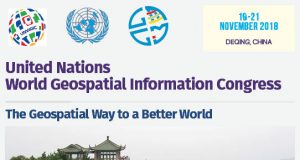 The United Nations has been working incessantly towards making geospatial technology a true enabler of sustainable development. Taking its efforts a step further, it...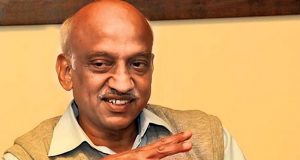 Growing up in a joint family made me develop interpersonal skills, interacting with people with varied mindsets made me more acceptable towards different points...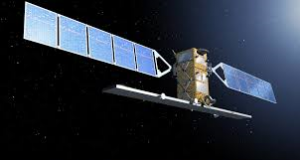 "Evidence suggests that it is public-policy — the means by which a government addresses the needs of citizens — that usually pushes an entire...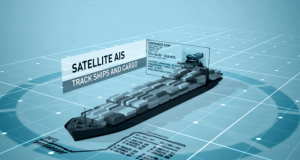 GPS is the only other system that even comes close to the impact of S-AIS in last 150 plus years, but while GPS allowed...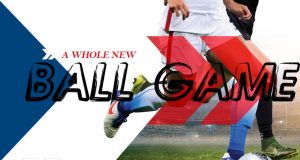 Arriving a bit late to the party, soccer's governing bodies have finally recognized the importance of technology in contrast with many other team sports....