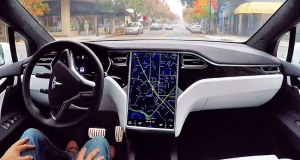 Autonomous vehicles have not only taken the entire automobile industry by a storm but also sown the seeds for the next big revolution that...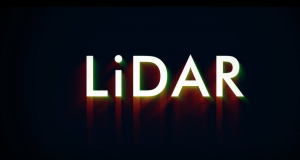 LiDAR is also known as Light Detection and Ranging. LiDAR technology uses light sensors to measure the distance between the sensor and the target...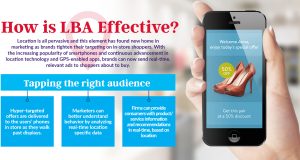 Imagine you are passing by a mall and you get a message of 40% off on H&M clothes. The probability of you visiting the...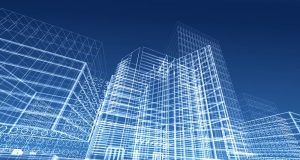 What is BIM? BIM (Building Information Modeling) is an intelligent 3D model-based process that provides architecture, engineering, and construction (AEC) professionals the insight and...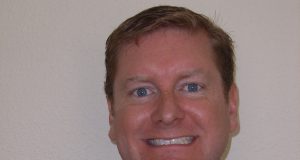 Integration of Geospatial and enterprise data is real and it's happening now. The combination of the two provide better insights, improves business decisions and drives...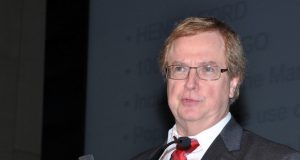 Geospatial capabilities have transitioned from map UIs, to essential elements in providing personalized, targeted content and services in most applications and systems. Products are...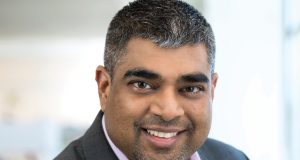 Accurate location data is a key ingredient for automation. As machines including automotive cars and drones, get smarter and more self-aware, they will be...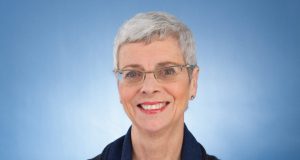 The rapidly evolving technology landscape opens up huge opportunities for communities and businesses. Evolving technologies like Internet of Things and artificial intelligence are making...