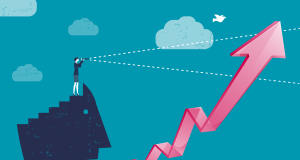 Reducing the negative impact of unpredictable events is not just necessary for the businesses who are directly affected but for the economy as a...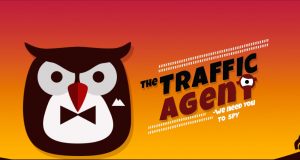 Encouraging school children to bike or walk to school has become more and more important in Oslo. Both to reduce the impact driving have...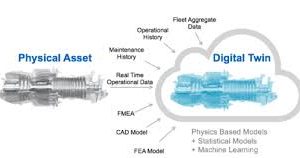 A digital twin refers to a virtual model of a process, product or service. It is a bridge between the physical and digital world....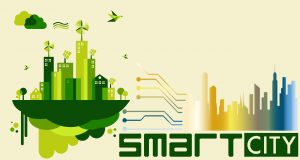 Smart cities are cites where everything is connected to each other and this is highly depended on technologies. So let's have a look at...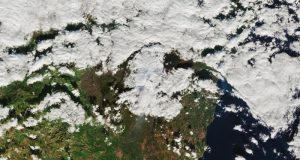 Nine new projects have been added by ESA to its climate initiative. The projects comprise of the ESA's long endeavors to observe, collate, compile...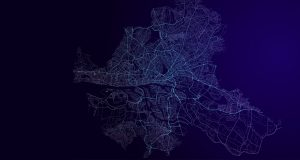 HERE has launched a new Urban Mobility Index that assesses the mobility of leading cities and tells us about the infrastructural preparedness of the...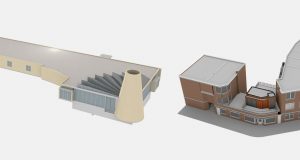 The boundary between geo and BIM is getting fuzzy, but working with IFC models from practice shows that converting BIM data in a format...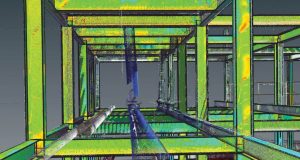 The construction industry has always shied away from adopting new technologies. However, software developers today offer construction professionals the ability to continuously monitor a...