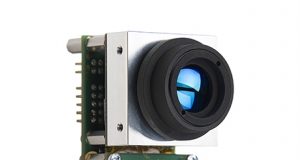 Gone are those days when heavy LIDAR sensors had to be carried on an aircraft. With the new compact lightweight devices that could be...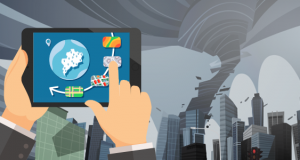 With the advancements in communication technology, mobile phone emergency alerts increasingly provide us with timely information about unexpected emergencies or natural disasters, so that...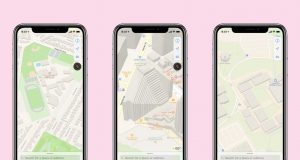 Last month Apple employees with backpack were seen on California streets collecting data around footpaths and sidewalks. A few days back, Apple announced on...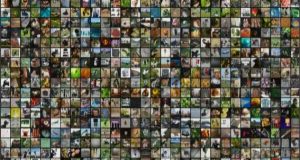 German Research Center for Artificial Intelligence is working on building an AI system that would utilize Copernicus Sentinel-2 data to goals of SDG's. Patrick...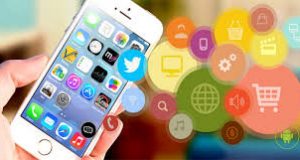 In any given project, app development projects included, the project manager must be prepared to confront various risks along the way, their magnitude varying...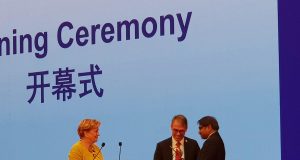 China: Sanjay Kumar, CEO of Geospatial Media and Communications, was conferred with the 'Global Geospatial Industry Ambassador' Award by UN-GGIM (United Nations Global Geospatial...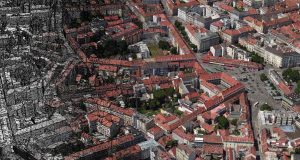 With the focus on sustainable living and smart housings of the future, real-time 3D modeling is expected to play an instrumental role in designing...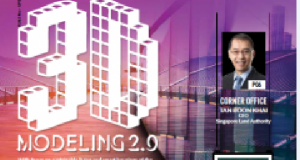 The interaction between Humankind and Nature needs to move from confrontation to accommodation. It is true that there is often a need to modify...