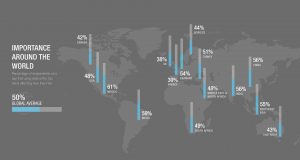 Knowing the best next location to open, expand or redesign means being aware of many different datasets simultaneously, such as area incomes, education levels,...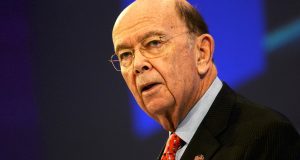 US is going to come up with new regulations to unshackle the private industry as this is the only way of maintaining American leadership...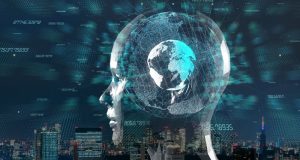 The infrastructure and construction industry is undergoing a lot of seismic transformations that will change its essential character and redefine the industry – which has...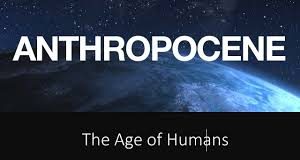 Our Earth is one dot in this Milky Way galaxy where life, as we know, exist. This one dot is the only object in...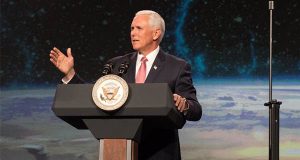 US Vice President Mike Pence announced a new set of recommendations on the Space Policy that would lay the ground for managing space traffic...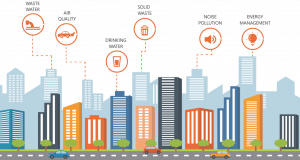 Technology is known to bring in innovations; making us live a smarter life. Smarter people prefer smart things, which can understand their needs and...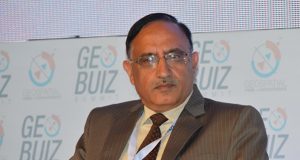 Once a soldier always a soldier. The turf may change, but the skills army training inculcates, makes leading from the front, taking up challenges...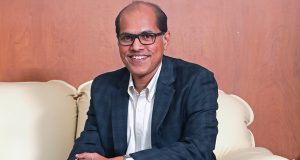 There is a need to make space-based technologies available to the Indian industry to capitalize on their strengths so that the knowledge and technologies...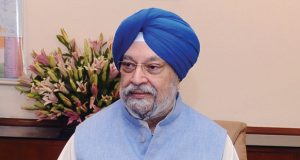 Geospatial technology can help in resource allocation, decongestion, better planning, identifying specific problem areas, and faster solutions. It gives us a chance to converge...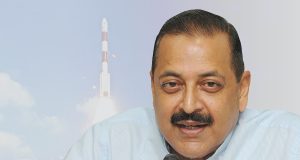 India, unlike any other country in the world, has a wide and diverse application of space technology in developmental programs and infrastructure programs, believes...