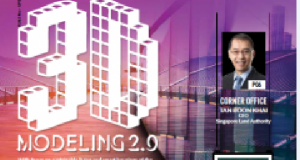 The interaction between Humankind and Nature needs to move from confrontation to accommodation. It is true that there is often a need to modify...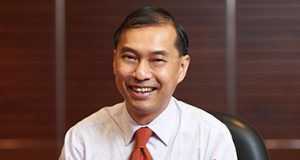 Singapore is looking at building a digital twin of the actual environment that will fuse all the location-based data, and enable public agencies as...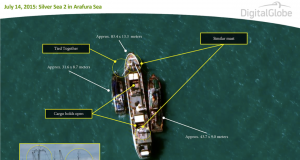 Even before Neil Armstrong took that 'giant leap for mankind', space has been considered cool. And journalism has for years been considered a cool...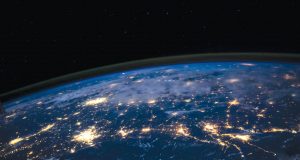 On its own, sensor data is one dimensional. IoT data when combined with geospatial analytics, business data, and operational data, the data reveals hidden...