Everyone now talks of data as the "new oil". The comparison is interesting, but fallacious. It is...
The Architecture, Engineering and Construction industry is among the top contributors to the global economy. It has the potential to transform our present and...
Ground Penetrating Radar (GPR), Electromagnetic Location (EML) and Building Information Modelling (BIM) are being extensively used to geolocate below the surface utility networks and...
With the Key Registry of Large-Scale Topography, The Netherlands has a nationwide ground plate suitable for sharing digital constructions, 3D data generated through smart...
Digital technologies have transformed entire industries in the last decade, impacting lives on both personal and professional fronts. Companies have had to reinvent themselves...
We live in an uncertain world, where social, economic and environmental setbacks can occur at any point of time. To withstand such jolts, our...
Both Autodesk and Airbus are dedicated to pushing the boundaries of advanced technologies in the pursuit of innovation and a more sustainable world. So,...
With the open source ETL-tool hale studio, the open cloud platform hale connect and their agile harmonisation methodology, German company WeTransform is helping geospatial...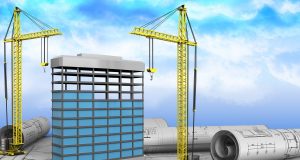 With the increasing population and mass urbanization along with pressure of modernization on developing countries, the construction and infrastructure industry is growing...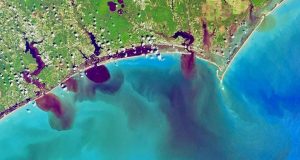 "If you can't measure it, you can't manage it", said María Fernanda Espinosa Garcés, President of the United Nations General Assembly at the COP...