The infrastructure sector is a key driver for the Indian economy. The sector is highly responsible for propelling India's overall development and enjoys intense...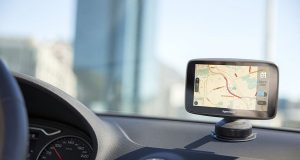 Cost, accuracy, handling and functionality are some of the key factors that distinguish these two GPS grades.  GPS is everywhere —...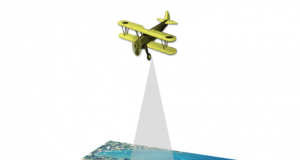 LiDAR has various applications in surveying, sensors, drones and laser scanning. So people are fairly acquainted with this technology, which is among the major...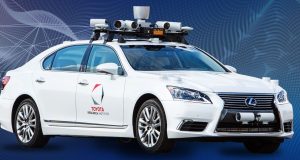 LiDAR acts as an eye of the self-driving vehicles providing them a 360-degree view. Let's have a look what is the importance of LiDAR...
In their own words, Satellogic is building 'the first scalable earth observation platform with the ability to remap the entire planet at both high-frequency...
There has been more and more talk these days regarding a geospatial infrastructure, and some progressive governments and agencies are beginning to look at...
Architecture, Engineering and Construction (AEC) is the second largest industry in India and one of the key...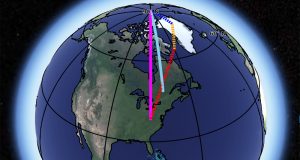 In elementary school science lessons we all learned the axiomatic truth that Earth rotates on its axis and these rotations cause the vast difference...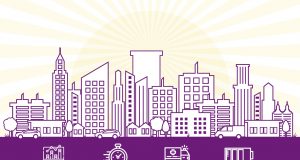 As the world gets smarter and more connected, 5G and geospatial will together be powering cities of the future. Half of the world's population lives...
UNHCR was racing against time to build a settlement camp for refugees in Bangladesh when the Rohingya crisis blew up. The team had to...
Syria, or the Syrian Arab Republic, has witnessed unspeakable devastation in the last decade. Its refugee crisis, next only to World War II, has...
Technological developments of the last few years are opening up exciting opportunities in that respect, feel Stefano Toscano & Oliver Cottray from the Geneva...