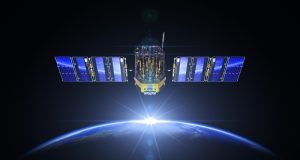 Global Navigation Satellite Systems, or simply GNSS, has a large number of applications and indispensable utility in multiple diverse fields, ranging from navigation to...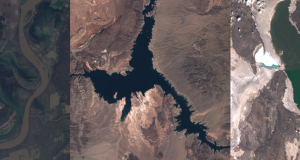 Water plays many roles in our lives. At the most basic level, we need clean, safe, accessible drinking water each day. But we also...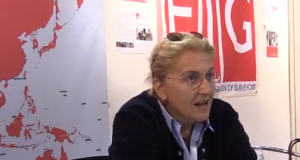 As the excitement for the FIG Working Week, to be held from 22 - 26 April 2019 in Hanoi, Vietnam, builds up, we are...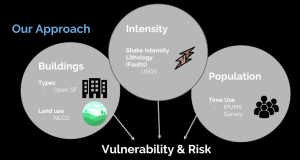 As part of the first SAP + Esri Spatial Hackathon, GIS developers, enterprise architects, data scientists, BI developers, and students got together to solve...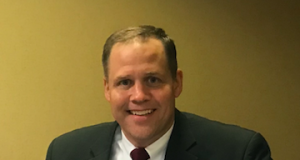 After being virtually headless for the longest time, NASA finally got an Administrator with barely two weeks to go before its acting chief Robert...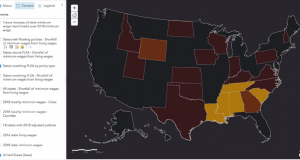 Story maps combine the unique ability of storytelling with the precision and spatial location of a map for an interactive user experience and to...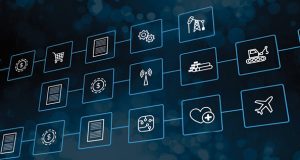 The new technology effectively addresses security drawbacks in centralized content hosting. It makes storing information and value on the network safer than ever. While Location...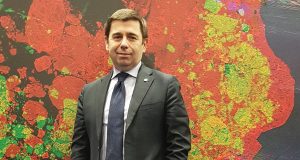 The quantity of data available today is humongous. In order to get good services, we need to invest in new algorithms that can manage...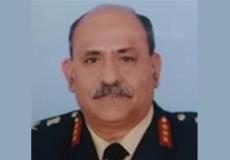 Like any reckonable army, various technologies like 3D modeling, flythrough, heatmaps of various incidents, etc. have been incorporated into our Decision Support Systems, highlights...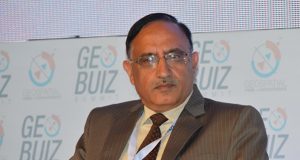 Once a soldier always a soldier. The turf may change, but the skills army training inculcates, makes leading from the front, taking up challenges...