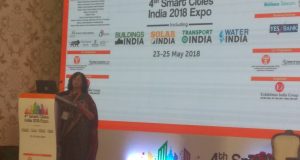 IoT( Internet of Things) would soon leave its imprint on every field imaginable, from modern modes of transportation to security, communications, and healthcare. The...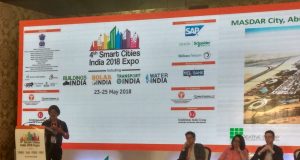 When we discuss smart cities, there is one component that is at the core of it: Urban Planning. In fact, urban planning can be termed...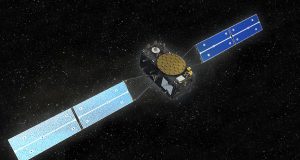 Following the altercation between the UK and the EU over access to Europe's flagship Galileo navigation satellite system, UK has unequivocally declared its intention...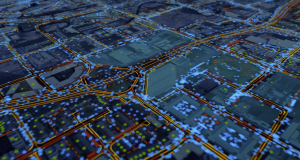 We've all seen on TV and in films what appears to be seemingly endless stretches of empty and desolate American highways. Compare that relative...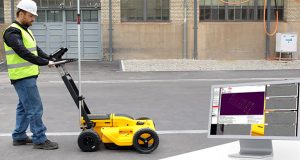 The benefits of digitalising information are tremendous. Digitalised data is edited faster, transferred easily and stored more conveniently. More and more industries are requiring...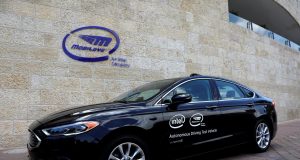 Mobileye, an Intel-owned Israeli autonomous vehicle company, is developing intelligent systems that would enable vehicles to take decisions in fleeting seconds and take turns...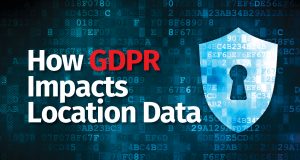 GDPR, the regulation, which emphasizes the importance of content, is the most important change in data privacy regulation in 20 years, replacing an outdated...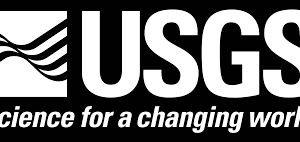 The knowledge that sea level is going to accelerate over the coming decade is important for policymakers planning structures like hospitals, roads and the...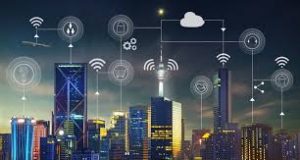 A smart city is all about providing better living conditions to the citizens, while making it more sustainable, resilient and livable. Technology is the...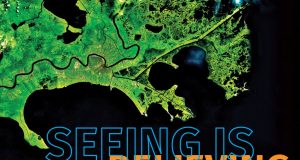 Common problems cannot be solved without intervention and intervention is impossible without visualization offered by 'Maps'.   A table of data may present facts...