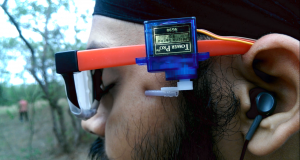 If the entire mechanism of a self-driving car can be used to design a spectacle that tells the wearer the right routes, then it...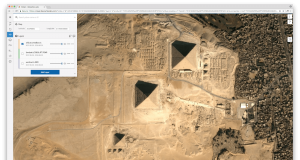 About 15 months ago, Descartes Labs entered beta to gather feedback from customers on its progress toward developing an advanced platform for global-scale predictive...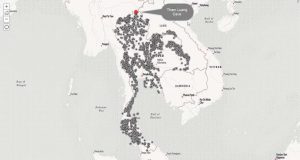 As fans around the globe gathered for the World Cup soccer tournament in late June, monsoon rains trapped a soccer team of 12 boys,...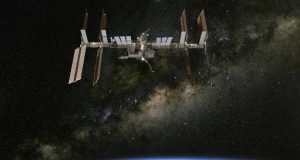 As automation, Machine Learning and AI leave their indelible imprint on multiple and diverse fields, including image analytics, workflow management, construction, autonomous vehicles, agriculture...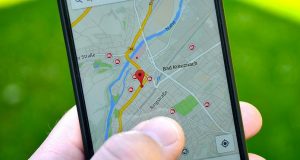 Location privacy has garnered attention all around the world.  With Associated Press's investigative report on how Google is tracking your location even when you...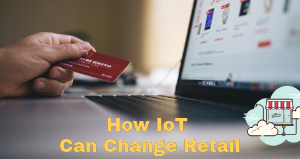 There are many reasons why every upcoming programmer should consider becoming an internet of things developer. First, with the advent and inclusion of IoT...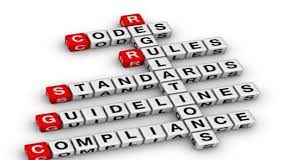 While reading the "Era of Darkness" by Shashi Tharoor I came across a passage on the detritus of British Laws still extant in the...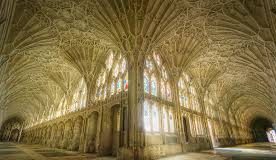 Visual asset surveys using High Dynamic Range (HDR) imaging was, until recently, one of the last remaining frontiers for advancement in the surveying sector....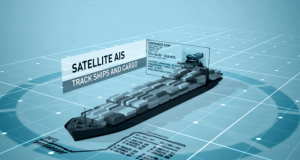 GPS is the only other system that even comes close to the impact of S-AIS in last 150 plus years, but while GPS allowed...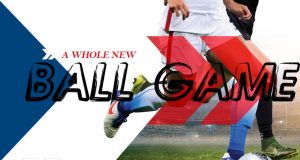 Arriving a bit late to the party, soccer's governing bodies have finally recognized the importance of technology in contrast with many other team sports....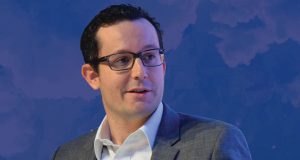 Airbus Intelligence is recognized as a World leader in geo-intelligence and delivers geospatial data and services, as well as defense intelligence across a comprehensive...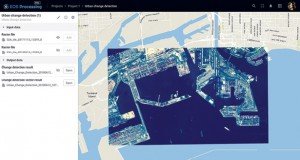 Most of your image analysis tasks that required ENVI or Erdas Imagine software are now available online thanks to EOS Platform. This new game-changing...