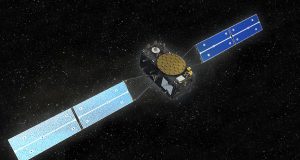 Following the altercation between the UK and the EU over access to Europe's flagship Galileo navigation satellite system, UK has unequivocally declared its intention...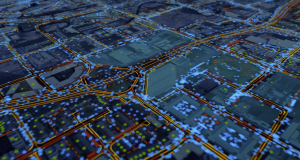 We've all seen on TV and in films what appears to be seemingly endless stretches of empty and desolate American highways. Compare that relative...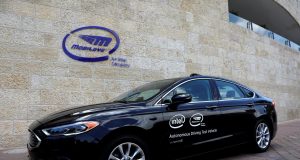 Mobileye, an Intel-owned Israeli autonomous vehicle company, is developing intelligent systems that would enable vehicles to take decisions in fleeting seconds and take turns...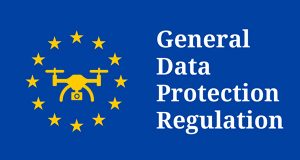 The countdown for GDPR has begun. From 25th May 2018, the European Union's new General  Data and Protection Regulation (GDPR) is all set to...
National security comes above all. It is necessary to protect the warfighter and allied communities, and at the time when operations in the realm...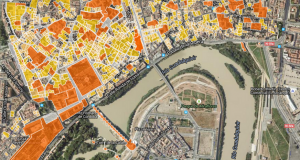 While the population of the world is growing exponentially, the land available to accommodate the same remains limited. In fact, it is shrinking in...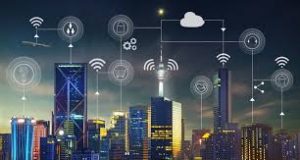 A smart city is all about providing better living conditions to the citizens, while making it more sustainable, resilient and livable. Technology is the...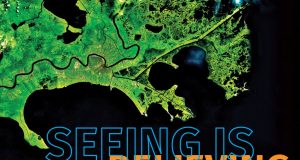 Common problems cannot be solved without intervention and intervention is impossible without visualization offered by 'Maps'.   A table of data may present facts...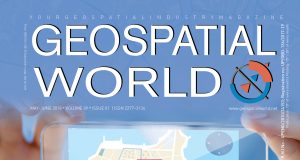 In a '50s movie thriller, two bored young girls play a dangerous game of dialing random numbers and delivering a cryptic message "I know...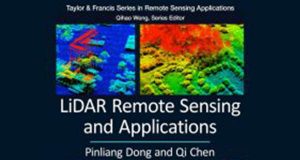 This is a good book for those who would like to understand the applications of Lidar without going into the technical details of Lidar...