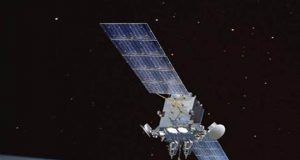 The assimilation of aerosol optical depth (AOD) observational data from the Chinese satellite Fengyun-3A (FY-3A) substantially enhances the ability to model aerosol mass. FY-3A is...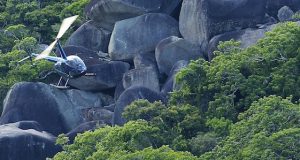 Any geospatial enthusiast knows that all maps are biased towards where there are people and, in particular, where the person who creates the map happens to...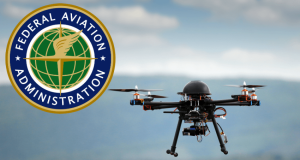 Speculations are rife over who will fill the currently vacant position of FAA administrator. FAA Administrator Michael Huerta left in January after 7 years...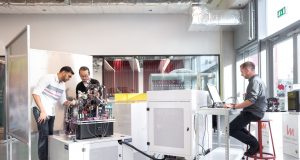 Time and again it has been proved that it is not possible to get GPS signals everywhere on Earth. But no worries! Places where...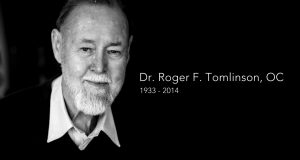 On the occasion of GIS Day, let's remember the pioneer of GIS, the man who conceived its idea and made it possible. It is said...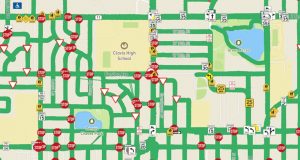 The GIS market is booming. It's set to surge from $5.81 billion in 2017 to $10.03 billion by 2023, but in spite of this,...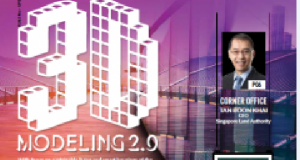 The interaction between Humankind and Nature needs to move from confrontation to accommodation. It is true that there is often a need to modify...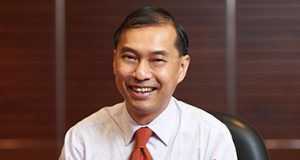 Singapore is looking at building a digital twin of the actual environment that will fuse all the location-based data, and enable public agencies as...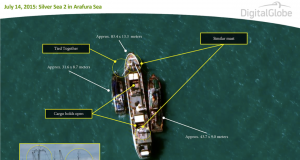 Even before Neil Armstrong took that 'giant leap for mankind', space has been considered cool. And journalism has for years been considered a cool...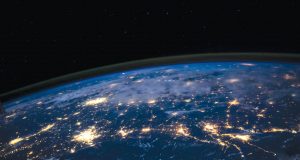 On its own, sensor data is one dimensional. IoT data when combined with geospatial analytics, business data, and operational data, the data reveals hidden...