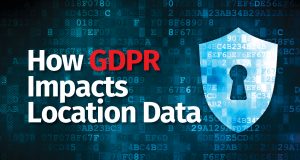 GDPR, the regulation, which emphasizes the importance of content, is the most important change in data privacy regulation in 20 years, replacing an outdated...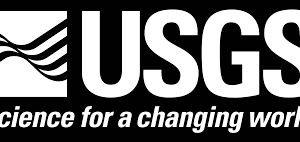 The knowledge that sea level is going to accelerate over the coming decade is important for policymakers planning structures like hospitals, roads and the...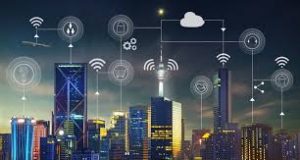 A smart city is all about providing better living conditions to the citizens, while making it more sustainable, resilient and livable. Technology is the...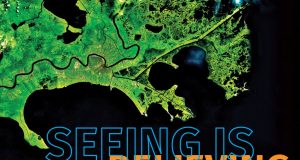 Common problems cannot be solved without intervention and intervention is impossible without visualization offered by 'Maps'.   A table of data may present facts...