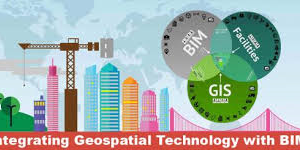 BIM (Building Information Modeling) and GIS (Geographic Information System) are two critical technologies, whose integration can bring exemplary results into digital construction. However, there...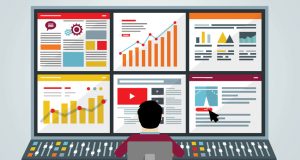 Even though you have the best of advertisements made, they cannot have the desired effect unless they appear at the right time and at...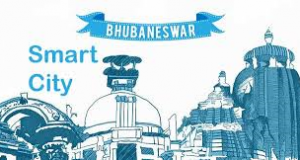 Smart Cities are not about infrastructure but its citizens, shares Dr Krishan Kumar during an exclusive interview on Bhubaneshwar Smart City. How would you define...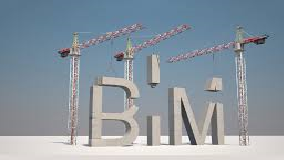 The construction industry is rapidly going digital, with BIM becoming an important part of it. BIM is allowing more intelligent use of resources and optimization of...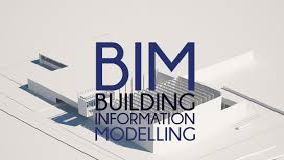 A construction project holds manifold of activities occurring at the same time in one physical area. These activities involve people, materials, and equipment along...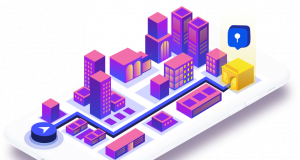 Leaving your house for an errand? The one thing that you cannot afford to leave behind is your smartphone. This is mainly because, for...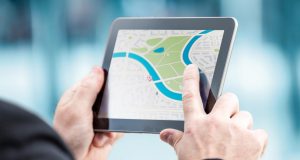 With organizations now focusing on the where of things, the integration of spatial analysis and location intelligence is on everyone's mind. This integration is...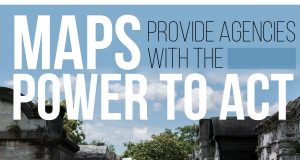 Preparedness protocols were severely tested during Hurricane Katrina. What could agencies within Louisiana learn in the aftermath of the storm, and how could that...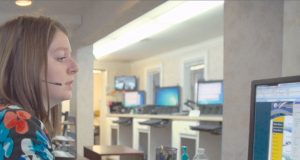 White House Utility District, a water utility serving 90,000 customers embraces change by placing GIS and location intelligence at the center of its operations....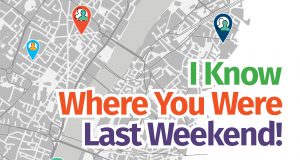 Whether you want to find the nearest restaurant or advertise deals to shoppers who are in the neighborhood, or just locate your friends, location-based...