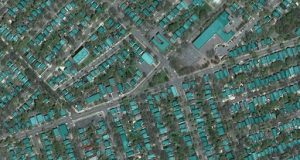 Bing, a search engine owned my Microsoft has made substantial investments in fields like deep learning, computer vision and artificial intelligence (AI)...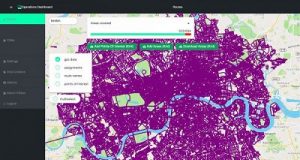 Imagine a future, maybe a decade from now. With autonomous cars and drones doing all of our work. Someday maybe our cities...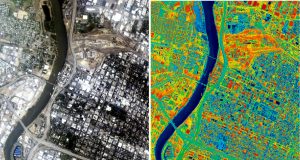 There is new, heightened awareness, on a global scale, of the damage that humanity is wreaking upon Earth. There is a realization that we...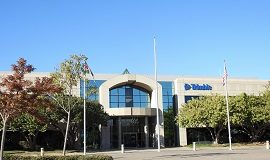 Forbes has released the 2019 annual list of the 500 mid-size employers and ESRI features prominently at number 31 in the list...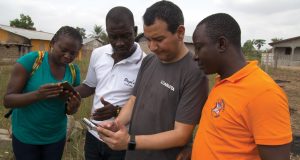 Cadasta's use of geospatial technology helps communities and their stakeholders make better decisions  Cadasta's mission is to advance global land and resource rights of vulnerable...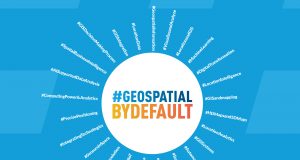 "I will stop the motor of the world." Atlas Shrugged, 1957. "The world economy runs on GPS." Bloomberg, 2018. So quite literally, switching off the GPS...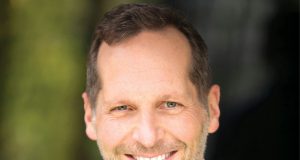 Jeff Tarr is the former CEO of DigitalGlobe and current Co-Chair of the World Economic Forum Future Council on Space Technologies. He is also...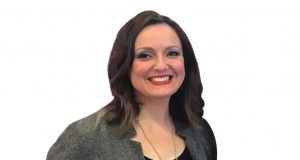 Farmers the world over need to be part of the digitization process. That's possible only if they have access to affordable technology and appropriate...