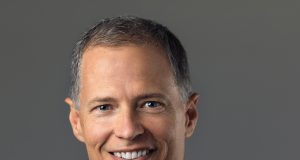 However, as important as the democratization of technology is, the real power of technology is the valuable information that can be derived...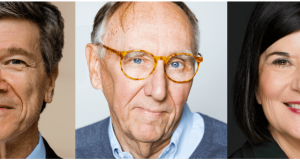 Geospatial data is helping us solve crucial problems. However, keeping in mind the unprecedented times we are in, we need to make a dramatic...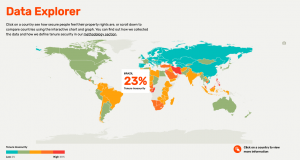 One in every fifth person around the world fear losing their homes, a global survey of perceptions of property rights shows. Prindex, a ground-breaking...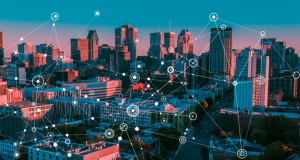 Data acts as the spine of smart cities helping decision-makers to make better decisions to build resilient,...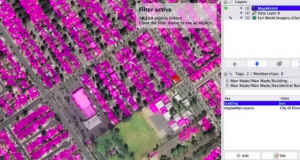 Facebook has partnered with Esri to release new OSM-ready datasets for use in mapmaking. Esri's ArcGIS Hub, which is already a valuable source of geo...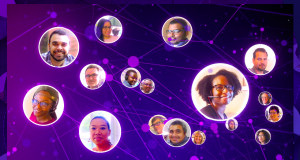 In part 2 of the virtual Esri UC Plenary Session, Esri shared the latest in ArcGIS technology and applications. It was fascinating to discover...
Over the course of just a few months, the world turned upside down. Through the global pandemic, we see the connection of systems across...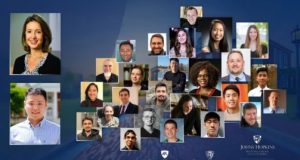 There couldn't have been absolutely no one who deserved this more. As the Center for Systems Science and Engineering, Johns Hopkins University, walked away...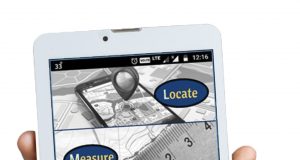 The integration of L&T's map-based mobile app LMNoP with Trimble Catalyst GNSS led to enhancement in positional accuracy and data quality, apart from saving...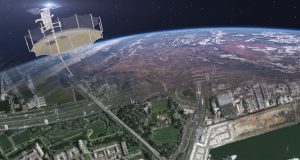 Short guide to understanding spatial resolution, noise level, and radiometric resolution By Davide Castelletti & Gordon Farquharson The number and variety of applications that exploit...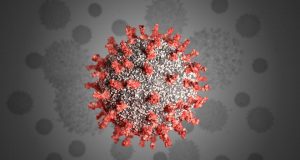 Perhaps the earliest use of geospatial in India for COVID-19 control has been in the state of...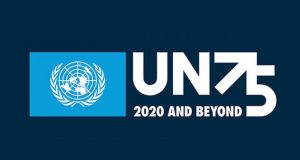 On June 26, 1945, delegates from 50 nations came together to sign the United Nations Charter – a historic moment for global peace and...