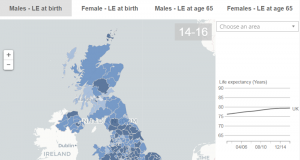 We humans, as being thinking individuals often wonder about life expectancy at some point in our lives.  The same might be the case with...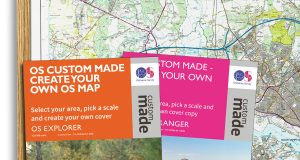 Christmas festive season is considered incomplete without splurging cash, exchanging gifts, shopping sprees and scrumptious festive banquets for friends and family. But there is...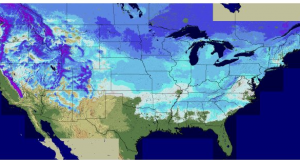 The National Academies of Sciences, Engineering, and Medicine (NASEM) feels that weather and emergency systems in the US are not up to the mark...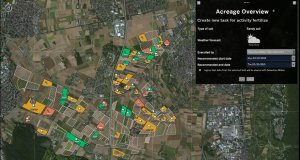 Around 40,000 years ago humankind in modern day Egypt and Israel made the first transition from nomadic hunting & gathering communities to agriculture and...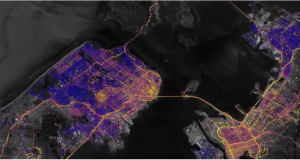 Combatting air pollution requires relentless efforts at multiple levels and accurate modelling and data gathering, as pollution varies from place to place, city to...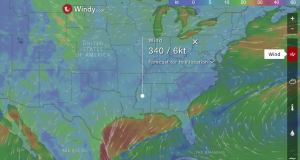 Wouldn't it be great if we can get not only the routine weather updates but other miscellaneous details like the ozone layer, current speed,...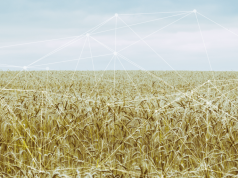 In today's modern IT world, agriculture requires data collection from many sources  –  yield monitors in harvesters, crop health imagery captured by drones,...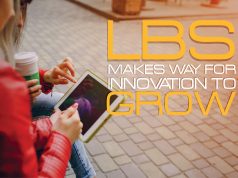 While the Indian government has taken numerous steps to capitalize the LBS sector, Indian tech start-ups have also jumped into the bandwagon. Use of...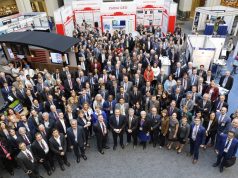 In its pursuit to benefit the humankind through the use and applications of earth observation, the GEO community shifts its approach from being...