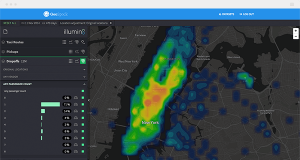 Whether it's known or not, geospatial data plays an essential role in our everyday lives. Unimaginably vast volumes of data are continually generated by...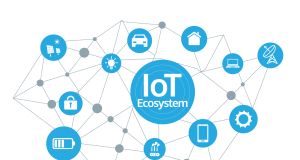 The announcement of a further 15 Alexa controlled products by Amazon makes you wonder just how many of these IoT gadgets households really need. On the...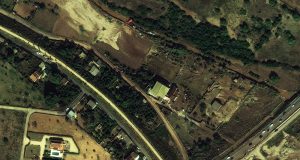 Today modern satellite data are providing the highest number of detail that can serve numerous purposes. With high-resolution satellite data, GIS and CAD users...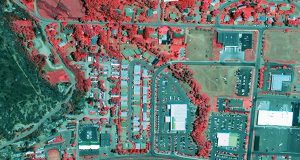 In a landmark moment for the geospatial fraternity, the US Congress cleared the bill of Geospatial Data Act for presidential approval last week. The...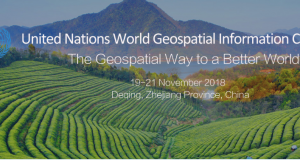 UN-GGIM has been playing a pivotal role in making geospatial a true enabler since long. Realizing the gap that exists between the thoughts and...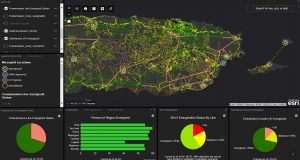 Gregory Aponte, a civil engineer with the New York District, U.S. Army Corps of Engineers, surprised his parents by showing up unannounced at their...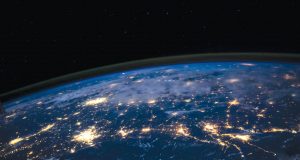 On its own, sensor data is one dimensional. IoT data when combined with geospatial analytics, business data, and operational data, the data reveals hidden...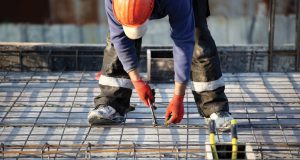 New insights are helping in compressing workflow with minimal floor inspection disruptions and costly remedial action after issues are discovered 'too late' Is it level?...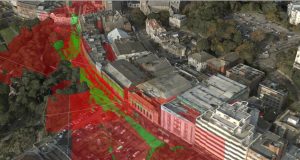 Geospatial data has become essential to boost digital economy. The depth and breadth of the data that Ordnance Survey produces and manages is one...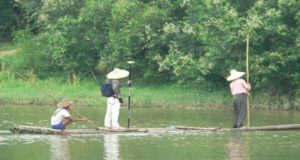 Brooks might contain shallow shoals or dams from the upper or lower streams. While surveying these, surveyors are likely to face safety, accuracy and...