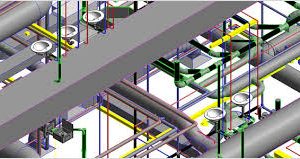 Building Information Modeling is already making the life of construction (AEC) professionals easier, enabling them to more efficiently plan, design, construct, and manage buildings...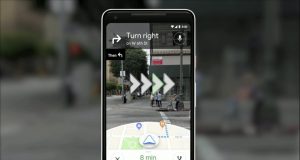 I am sure that just like me; many of you have at some point in time not felt much confident with Google Maps Navigation....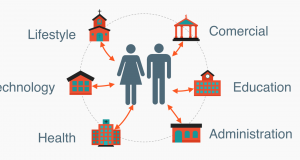 Citizens are an important aspect of smart cities. A city cannot be built smart until and unless citizens do not participate in the transformation....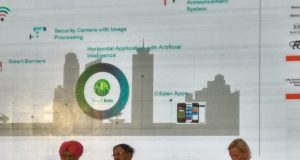 Safety and security is among the main concerns in any city. Citizen wellbeing requires that security measures are adequate and law enforcement is well...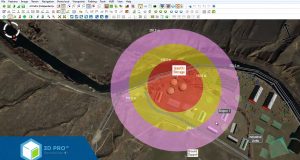 Textron has a long legacy of solutions and established productline to help customers deal with geospatial data. In a candid interview with us, Daryl...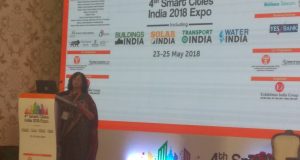 IoT( Internet of Things) would soon leave its imprint on every field imaginable, from modern modes of transportation to security, communications, and healthcare. The...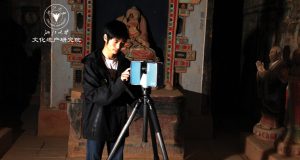 When admiring historical sites of meticulously carved grottoes, pagodas, and temples, or a monument scattered with stone steles and statues, what one may not...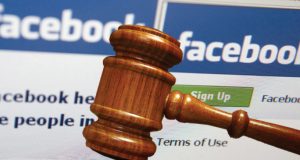 The social media giant is attempting to circumvent GDPR by shifting users outside the EU who would now be governed by Facebook Inc. in...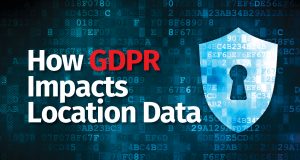 GDPR, the regulation, which emphasizes the importance of content, is the most important change in data privacy regulation in 20 years, replacing an outdated...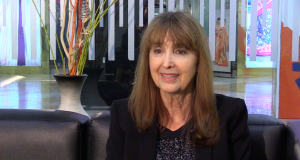 The knowledge that sea level is going to accelerate over the coming decade is important for policymakers planning structures like hospitals, roads and the...