The Window Observational Research Facility ( WORF) Rack is a unique facility designed for use with the US Lab Destiny Module research quality window....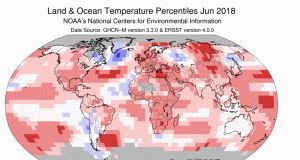 Global warming is increasing at an alarming pace and posing a dire threat to human survival on the planet. There have been reports that...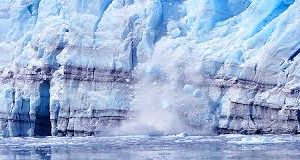 A NASA scientist's final scientific paper, published posthumously this month, reveals new insights into one of the most complex challenges of Earth's climate: understanding...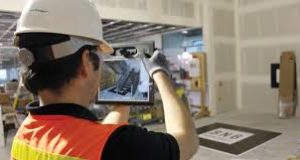 "We often confuse between digital construction and digital engineering, but a difference exists. Digital construction depends on digital engineering activities that are carried out...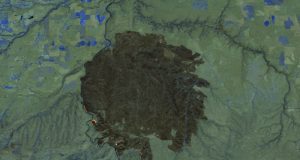 Seeing is believing and visualization through the medium of satellite images can help you monitor any event real time. But what can make it...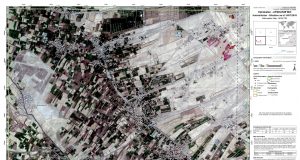 Protracted conflicts lead to widespread devastation and displacement of people from their town and cities. Internal displacement of hapless people is a common feature...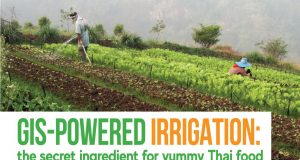 Accurate mapping of geographic and geologic features of farmlands is enabling scientists and farmers to create more effective and efficient farming techniques, leading to...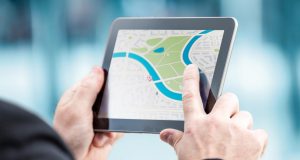 With organizations now focusing on the where of things, the integration of spatial analysis and location intelligence is on everyone's mind. This integration is...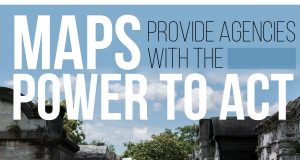 Preparedness protocols were severely tested during Hurricane Katrina. What could agencies within Louisiana learn in the aftermath of the storm, and how could that...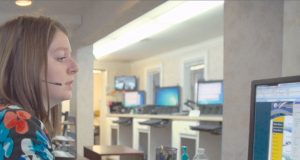 White House Utility District, a water utility serving 90,000 customers embraces change by placing GIS and location intelligence at the center of its operations....