Solar development is an incredibly fast-growing industry. The solar industry has seen 50% growth year-over-year during the last decade, with an extraordinary number of...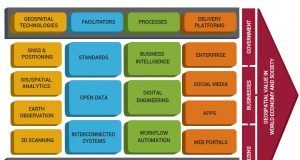 Geospatial technology trends -- the cross linkages of geospatial and digital technologies, and how it rides on other platforms to produce knowledge or deliver...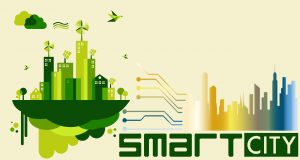 Smart cities are cites where everything is connected to each other and this is highly depended on technologies. So let's have a look at...
KP Labs, a NewSpace company based in Poland, specializes in machine learning applications for the space industry and hyperspectral imagery acquisition and processing. The...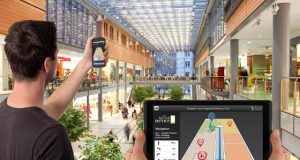 What do you inside a building when your GPS stops working? You switch to indoor navigation or indoor positioning services. The newest kid on the...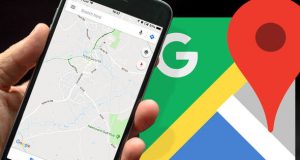 Google Maps is everyday used by over a billion people, and keeping it updated real-time isn't easy. People get curious about how Google collects...
Digital technologies have transformed entire industries in the last decade, impacting lives on both personal and professional fronts. Companies have had to reinvent themselves...
When we talk about a smart city or smart governance, the word 'smart' has connotations of the use of the latest technology and innovation....
Incorporation of GIS and other emerging technologies in crime investigation and tracking is making law enforcement agencies more agile and efficient. We all have seen...
Woolpert President and CEO Scott Cattran explains how sophisticated geospatial controls, data collection and processing can lead to better construction methods. CAD and GIS can...