CNC Machining is a manufacturing process in which a set of pre-defined computer codes are used to manipulate how the existing machinery such as...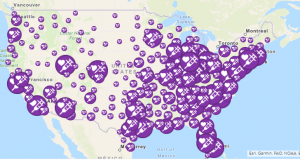 The scourge of opioid addiction not only takes a devastating physiological, mental, psychological and emotional toll on the person but is also detrimental to...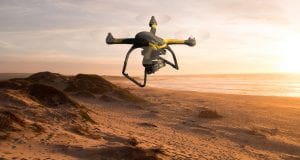 Drones have a wide range of applications in a number of fields, ranging from precision agriculture to aerial mapping. Drones are expected to play...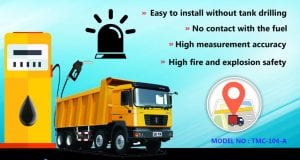 Fuel is the biggest overhead expense in many industries. In fact, it is not just the fleet and logistic companies that have to bear the...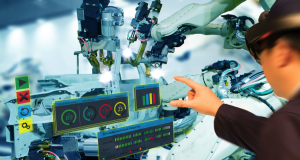 Augmented Reality, "an enhanced version of reality where live direct or indirect views of physical real-world environments are augmented with superimposed computer-generated images over...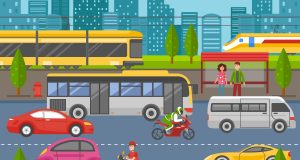 With the conception of smart city transmuting cities into digital societies, making the life of its citizens easy in every facet, Intelligent Transport System...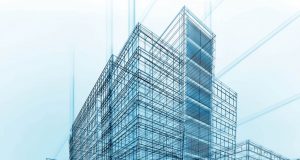 The adoption of BIM is increasing worldwide as the construction industry is becoming largely aware of the benefits it offers.  It was 1963 when Ivan...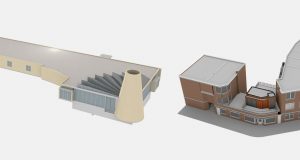 The boundary between geo and BIM is getting fuzzy, but working with IFC models from practice shows that converting BIM data in a format...