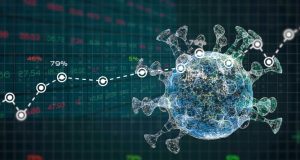 From being able to continue tracking the spread of the Novel Coronavirus and its impact at any...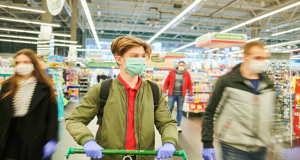 The recent outbreak of coronavirus pandemic has affected the business world in many ways. Global and local...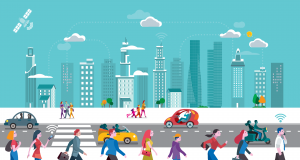 According to a research report, the numerous vehicles taking people to their destinations have a huge potential of data generation that can...
As communities move to reopen after COVID-19 closures, leaders at all levels of government and business can use geospatial technology to help...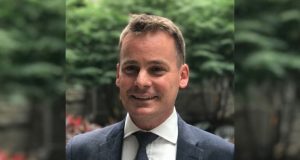 In an exclusive interview, Toby Wicks, Data Strategist, UNICEF shares how the world would be post COVID...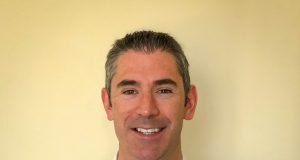 The value that location intelligence offers has been demonstrated clearly throughout the COVID-19 situation. To better understand how location intelligence has enabled the world...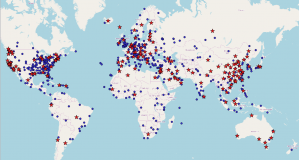 As the fierce coronavirus leaves a deadly trail behind, it seems to be one of the monsters that...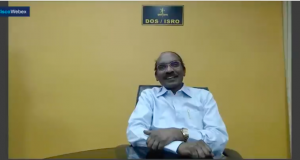 In a recently attended webinar, organized by Atal Innovation Mission (AIM), it was encouraging to hear prominent government officials and young entrepreneurs agreeing to...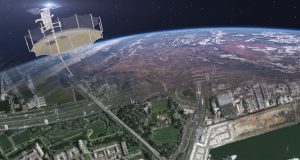 Short guide to understanding spatial resolution, noise level, and radiometric resolution By Davide Castelletti & Gordon Farquharson The number and variety of applications that exploit...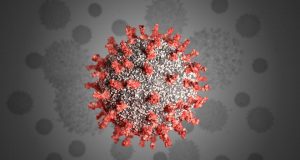 Perhaps the earliest use of geospatial in India for COVID-19 control has been in the state of...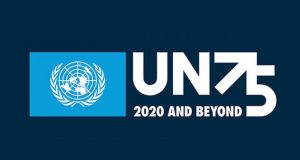 On June 26, 1945, delegates from 50 nations came together to sign the United Nations Charter – a historic moment for global peace and...
An increasing number of data providers are today combining information from censuses with satellite-derived geospatial features to redistribute populations and produce gridded population datasets. The...