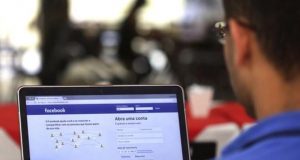 Facebook has decided to start sending postcards by snail mail to verify buyers of ads related to United States elections. This follows the criticism...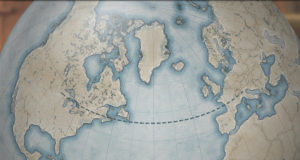 What are the most common misconceptions about the world map? A few locational mistakes have time and again been reinstated by geography teachers, thus creating...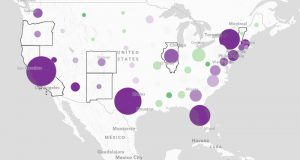 GIS and mapping behemoth Esri has come up with its immigration policy story map that highlights the possible impacts of the new immigration policy...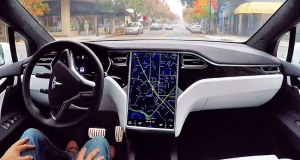 Autonomous vehicles have not only taken the entire automobile industry by a storm but also sown the seeds for the next big revolution that...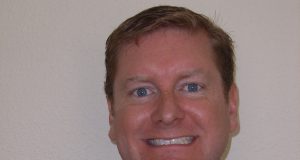 Integration of Geospatial and enterprise data is real and it's happening now. The combination of the two provide better insights, improves business decisions and drives...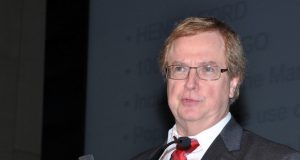 Geospatial capabilities have transitioned from map UIs, to essential elements in providing personalized, targeted content and services in most applications and systems. Products are...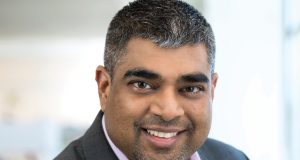 Accurate location data is a key ingredient for automation. As machines including automotive cars and drones, get smarter and more self-aware, they will be...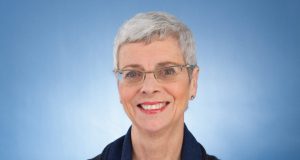 The rapidly evolving technology landscape opens up huge opportunities for communities and businesses. Evolving technologies like Internet of Things and artificial intelligence are making...