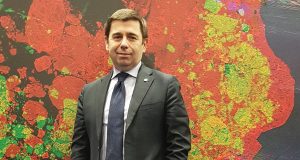 The quantity of data available today is humongous. In order to get good services, we need to invest in new algorithms that can manage...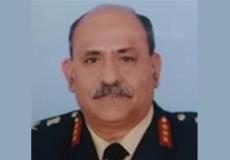 Like any reckonable army, various technologies like 3D modeling, flythrough, heatmaps of various incidents, etc. have been incorporated into our Decision Support Systems, highlights...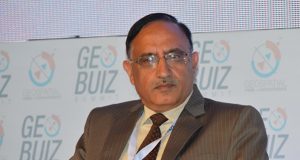 Once a soldier always a soldier. The turf may change, but the skills army training inculcates, makes leading from the front, taking up challenges...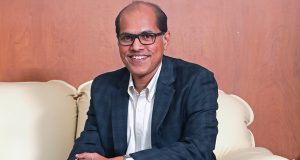 There is a need to make space-based technologies available to the Indian industry to capitalize on their strengths so that the knowledge and technologies...