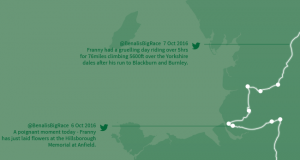 Story-telling has always been a favorite among cartographers. Stories captivate the interest of the audience like nothing else. Images, on the other hand, are...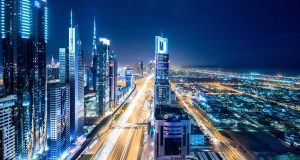 Hour-long traffic gridlock on roads has become a common feature of living in a rapidly expanding metropolitan city, with no respite in sight. The...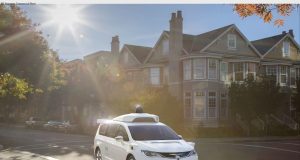 Once people get the first-hand experience of a new technology and get familiarized with it, their misgivings and anxiety are spontaneously discarded in no...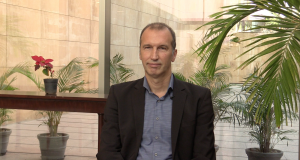 With our smart maps and smart traffic products, we are a key enabler of various special analytics, leading to a lot of business intelligence,...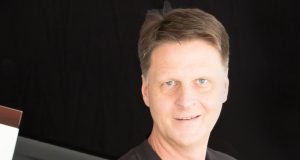 Geospatial has become an important aspect in many business or applications outside of its core world. This requires for geospatial companies to look over...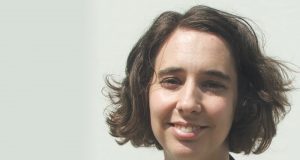 The combination of a significant increase in the available geospatial data, improved Cloud computing for storage and processing together with the introduction of machine...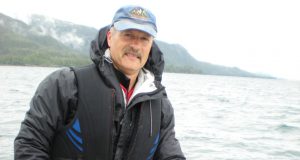 Any AI being or cataloging system needs to know "where" they are in the world. This location data can assist all businesses and governments...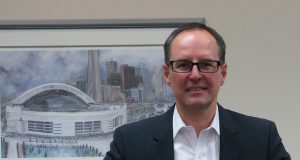 The rapid expansion and commoditization of 3D imaging technologies, resulting in ubiquitous geolocation and interconnectivity, can enable not only the automation of individual activities...