Get it delivered to your mailbox every Monday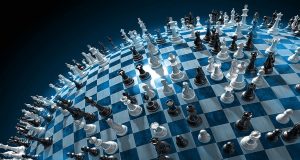 Without Geography you're Nowhere. There's no escaping it, it's all around us, whether we like it or not, whether we know it or not. As...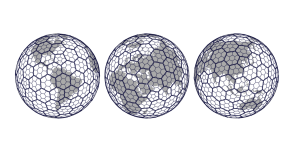 Grid systems are vital for analyzing large spatial data sets and partitioning areas of the Earth into identifiable grid cells. Keeping this in view,...