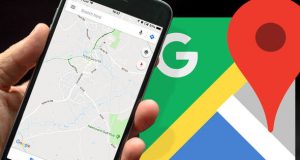 Google Maps is everyday used by over a billion people, and keeping it updated real-time isn't easy. People get curious about how Google collects...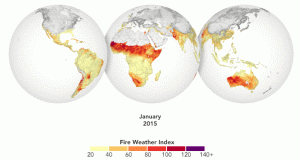 Predicting and forecasting fire, its occurrence and intensity both is crucial not only for safety considerations and preserving loss of property but also in...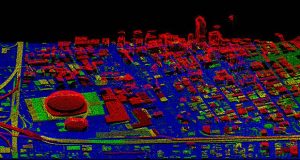 LiDAR, which stands for Light Detection and Ranging, is an active remote sensing method that uses light in the form of a pulsed laser to...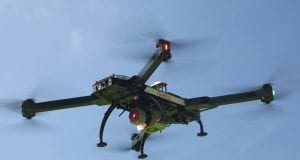 For more than five decades, LiDAR is being used in land surveying. Earlier surveying used to be conducted mostly using airborne LiDARs as the...
Locix LPS is a full-stack solution for real-time location determination of WiFi-enabled devices such as asset trackers, mobile phones, IoT sensors Locix, founded in 2014...
When it comes to the relationship between business development and technological innovation, we can generally separate two schools of thought. There are those who...
Digital technologies have transformed entire industries in the last decade, impacting lives on both personal and professional fronts. Companies have had to reinvent themselves...
When we talk about a smart city or smart governance, the word 'smart' has connotations of the use of the latest technology and innovation....
Incorporation of GIS and other emerging technologies in crime investigation and tracking is making law enforcement agencies more agile and efficient. We all have seen...
Woolpert President and CEO Scott Cattran explains how sophisticated geospatial controls, data collection and processing can lead to better construction methods. CAD and GIS can...