WattTime, a non-profit organization based in California, uses AI to detect methane and other greenhouse emissions. In the future, it aims to track air...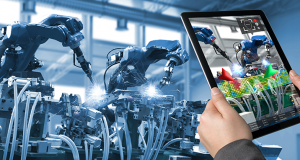 The concept of Digital Twin is not new. The technology has been in use since 1960s. NASA...
With support from organizations like WRI, LandMark, a global online platform, is mapping all of the world's indigenous lands.
With the help of Machine Learning and AI, the company makes sense of data, identifies what's relevant and what's not, and provides actionable insights...
To change the world, we need to see it from above where real-time and a good resolution...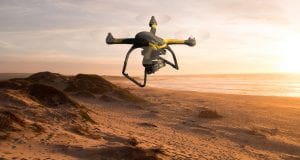 The drone industry has witnessed rapid expansion this year, and the use of UAVs is only going to increase in sectors like agriculture, mining,...
During a 3D laser-scanning project, it is not a common sight to see the land surveyor working on his or her tablet, analyzing near...
For more than thirty years Norwegian company KSAT ('Kongsberg Satellite Services') has been running and operating ground stations to receive data from satellites. Their...
Digital technologies have transformed entire industries in the last decade, impacting lives on both personal and professional fronts. Companies have had to reinvent themselves...
When we talk about a smart city or smart governance, the word 'smart' has connotations of the use of the latest technology and innovation....