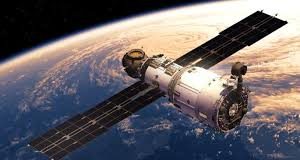 Sky and Space Global, being the only company to use nano satellites for communication purposes enjoys a niche presence in the newspace ecosystem. Not...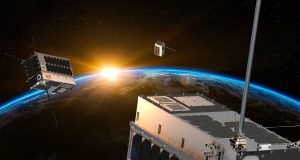 After making history by launching the world's most powerful rocket, Falcon Heavy, in February this year, Space X is set to smash another record...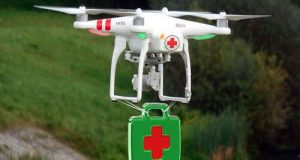 Nowadays drones are making their mark in many major fields, from providing aid to disaster-stricken areas to commercial packages and food delivery. Healthcare sector...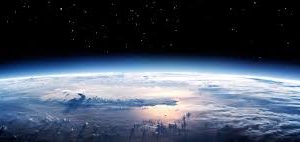 "Earth observation data when taken at the right resolution at very low cost is ingested into insights, it can actually become a part of...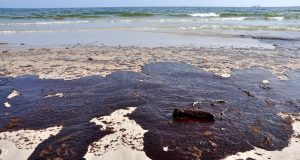 In 2010, the Deepwater Horizon oil tragedy struck and took the nation's attention for months. Two-hundred million gallons of oil spilled, 16,000 miles is the range it...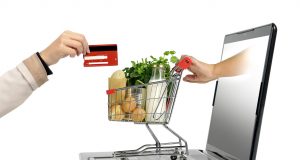 Growing competition generally brings new ideas to many firms to expand their businesses and try luck in other sectors, which is seen in today's...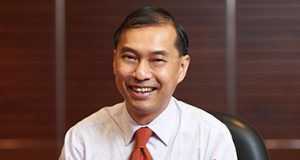 Singapore is looking at building a digital twin of the actual environment that will fuse all the location-based data, and enable public agencies as...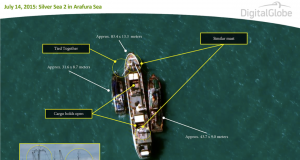 Even before Neil Armstrong took that 'giant leap for mankind', space has been considered cool. And journalism has for years been considered a cool...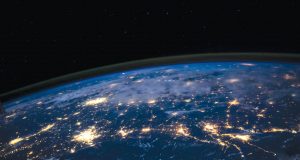 On its own, sensor data is one dimensional. IoT data when combined with geospatial analytics, business data, and operational data, the data reveals hidden...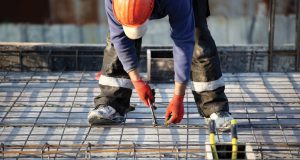 New insights are helping in compressing workflow with minimal floor inspection disruptions and costly remedial action after issues are discovered 'too late' Is it level?...