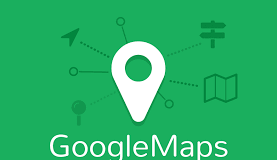 Location-based advertising is gaining momentum among the businesses. With the increasing use of smart devices, especially smartphones, location-based advertising (LBA) has gained momentum and popularity amongst...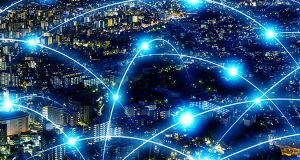 Smart City, as a concept is read and fantasized about a lot. Even though there is no universally accepted definition of a 'Smart City',...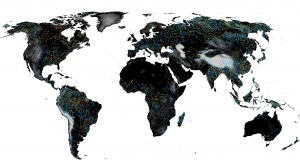 Scientists from the University of North Carolina at Chapel Hill and Texas A&M University used high-resolution satellite imagery, on-the-ground measurements and a statistical model...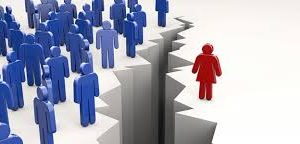 Spatial patterns in socioeconomic data reveal issues and trends that would otherwise be missed by data aggregation to political or other units. As GIS...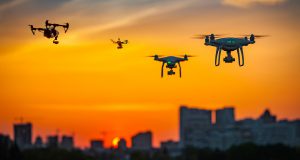 Around the world, Drones are bringing in new metamorphosis with their superior capabilities. But, what are the factors holding back drone adoption in India? Unmanned Aerial...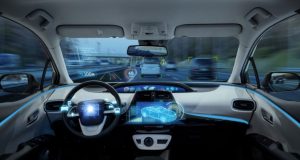 The adage that 'The more things change, the more they remain the same' may hold to be true in a lot of circumstances, but...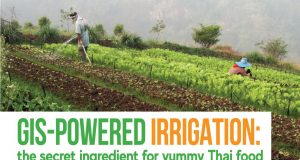 Accurate mapping of geographic and geologic features of farmlands is enabling scientists and farmers to create more effective and efficient farming techniques, leading to...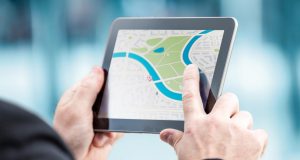 With organizations now focusing on the where of things, the integration of spatial analysis and location intelligence is on everyone's mind. This integration is...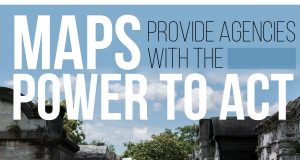 Preparedness protocols were severely tested during Hurricane Katrina. What could agencies within Louisiana learn in the aftermath of the storm, and how could that...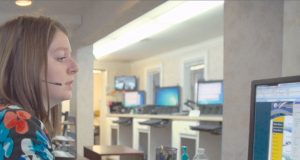 White House Utility District, a water utility serving 90,000 customers embraces change by placing GIS and location intelligence at the center of its operations....