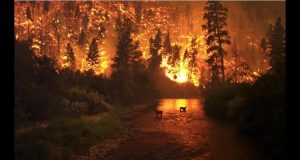 The 'Lungs of the Earth' are on fire. The Amazon rainforest, which produces 20% of the oxygen in the Earth's atmosphere and...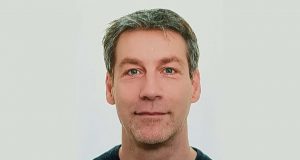 It is important to build a culture of innovation in the police force. Criminals are quick to pick up the latest technology and use...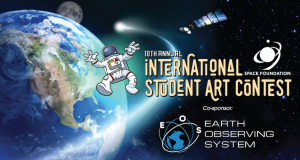 The 10th Annual Space Foundation International Student Art Contest is back — this time with 'how Exploring How Space Improves Life on...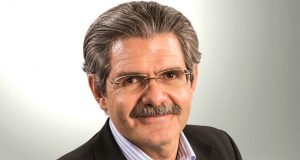 Hexagon is transforming and positioning itself as an information technology company and it is in its mission and vision. We are all...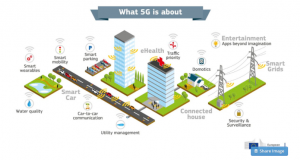 5G — the next generation of mobile internet connectivity — is the next buzzword. 5G will accelerate the move towards digital as a transformative...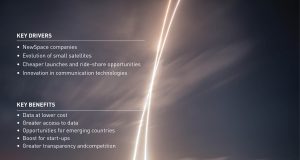 Improvements in launch systems and innovations such as the use of commercial-off-the-shelf technology for space applications are driving down costs, while a diverse range...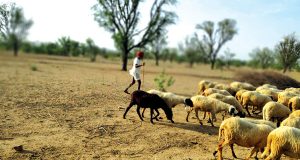 Land rights have direct bearing on the incomes of marginalized individuals and communities, and the potential to transform their living conditions by breaking the...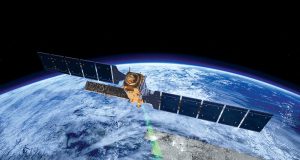 Satellite earth observation is a global enterprise right from the days of Landsat. However, with rapid privatization of the industry, there are conflicts between...