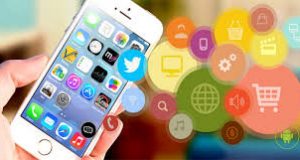 In any given project, app development projects included, the project manager must be prepared to confront various risks along the way, their magnitude varying...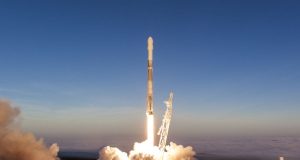 SpaceX Falcon 9 rocket carrying around 64 small satellites that were scheduled for launch on November 19 has been delayed. "Standing down from Monday's launch...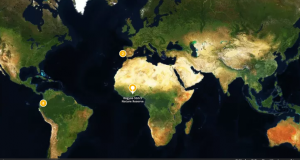 German forest consulting company, Open Forests, has launched an interactive mapping platform called explorer.land which tells the tale of forests and landscapes around the...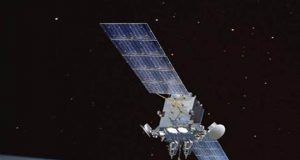 The assimilation of aerosol optical depth (AOD) observational data from the Chinese satellite Fengyun-3A (FY-3A) substantially enhances the ability to model aerosol mass. FY-3A is...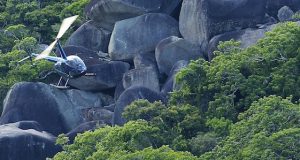 Any geospatial enthusiast knows that all maps are biased towards where there are people and, in particular, where the person who creates the map happens to...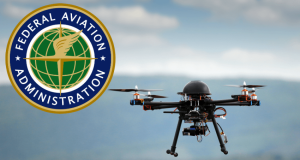 Speculations are rife over who will fill the currently vacant position of FAA administrator. FAA Administrator Michael Huerta left in January after 7 years...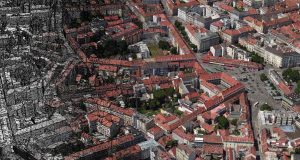 With the focus on sustainable living and smart housings of the future, real-time 3D modeling is expected to play an instrumental role in designing...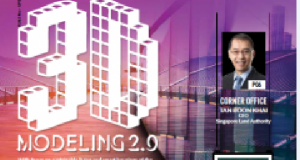 The interaction between Humankind and Nature needs to move from confrontation to accommodation. It is true that there is often a need to modify...