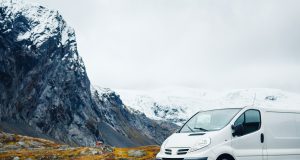 The electrical industry is one of the most important industries in modern society. Our reliance on electricity throughout everyday life is astonishing....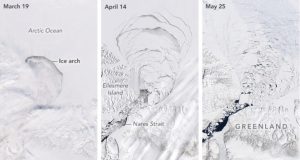 Greenland is about three-times the size of Texas and almost completely covered in ice. Last week, 12 billion tonnes of ice melted and ran-off...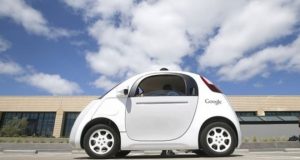 Recent technological advancements are expected to steer growth in favour of the global autonomous car industry through 2025. With the emergence of advanced technology,...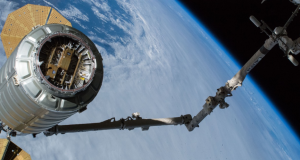 Nanosatellites are disrupting the economics of many industries and providing unprecedented connectivity to everyone on Earth says Charles Miller, CEO, UbiquitiLink, in an exclusive...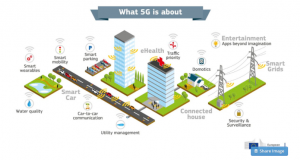 5G — the next generation of mobile internet connectivity — is the next buzzword. 5G will accelerate the move towards digital as a transformative...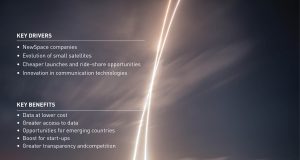 Improvements in launch systems and innovations such as the use of commercial-off-the-shelf technology for space applications are driving down costs, while a diverse range...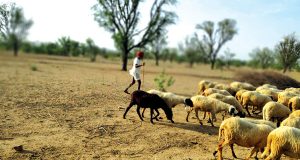 Land rights have direct bearing on the incomes of marginalized individuals and communities, and the potential to transform their living conditions by breaking the...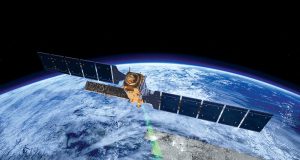 Satellite earth observation is a global enterprise right from the days of Landsat. However, with rapid privatization of the industry, there are conflicts between...