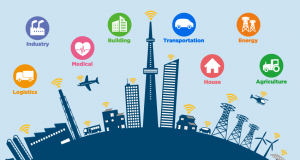 Cities are increasingly seen not just as the engines of innovation and economic growth but also as the epicenter of a plethora...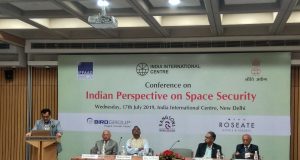 Space security is increasingly emerging as central to a country's security doctrine. With digitalization, advancements in satellite technology and other innovations in sensors, the...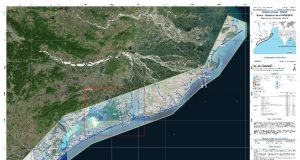 Tropical Cyclone (TC) Fani hit India on 3 May with sustained winds of 240km/h – it was the most intense cyclone to...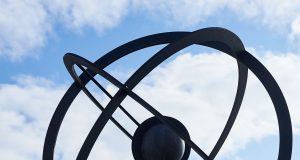 According to the European Global Navigation Satellite Systems Agency (GSA), Galileo is currently 'affected by a technical incident related to its ground infrastructure'. This...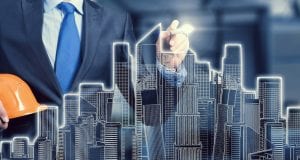 The revolution in the AEC industry dates back to 1963, when Ivan Edward Sutherland, an American computer scientist and Internet pioneer, developed "Sketchpad", the...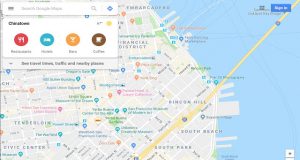 With Apple planning a major update to its maps this September, its competition with Google Maps is going to get even more...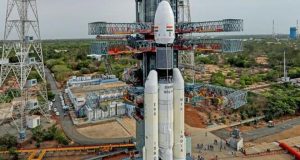 Chandrayaan-2, one of the most ambitious lunar mission of India designed by Indian Space Research Organization (ISRO) was postponed just an hour before the...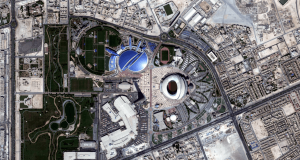 From balloon Imaging to automated drone imaging, aerial imaging has truly come a long way. During its inception, aerial imaging was primarily used to...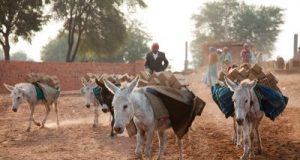 A UK-based charity is using location and other technologies to assess and improve the living and working conditions of donkey in South Asia. A donkey's...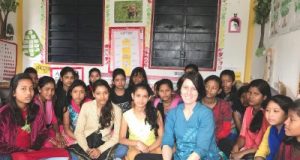 Discriminatory social norms continue to stand in the way of gender equality. The Stand for Her Land Campaign was founded to build a global...