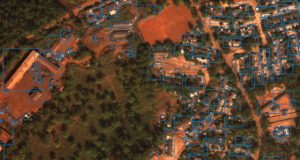 The Defense Innovation Unit Experimental (DIUx), a United States Department of Defense (DoD) organization focused on accelerating commercial technologies to the US military, and...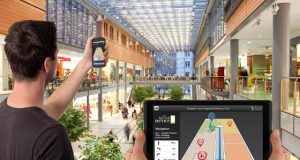 What do you inside a building when your GPS stops working? You switch to indoor navigation or indoor positioning services. The newest kid on the...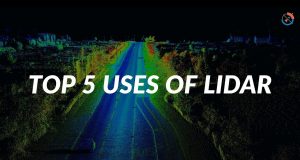 LiDAR- Light detection and ranging. Though LiDAR is used in a number of applications, we have chosen Top 5 areas where LiDAR plays an important...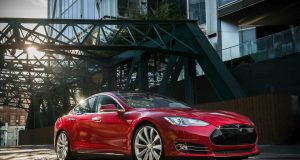 The autonomous car market is booming and in the coming years, people are hopeful that self-driving vehicles will provide relief from traffic congestion, parking problems...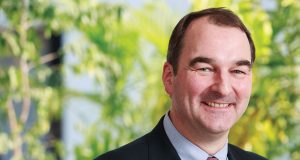 This has to be one of the most exciting times to be in the geospatial industry. Not since the early adoption of digital mapping...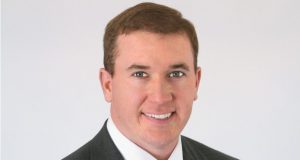 Geospatial technology is ubiquitous and easier to use now more than ever. This has led to a much broader use of the technology than...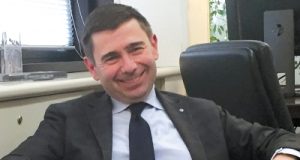 Space technology and Cloud systems are just the fuel of the transformation engine in geospatial sector. Advanced algorithms (machine learning, deep learning and even artificial intelligence) and...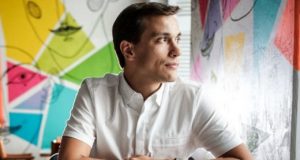 Software and Big Data-driven platforms have made geospatial applications available for almost everyone. The best example is the GPS ability included in almost every...