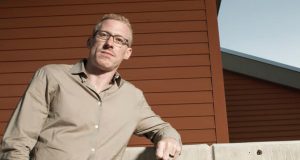 Machines never get tired and you can scale them up almost infinitely, believes Mark Johnson, Founder & CEO of Descartes Labs. He is referred...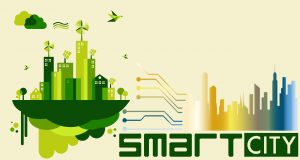 Smart cities are cites where everything is connected to each other and this is highly depended on technologies. So let's have a look at...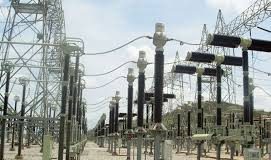 As more consumers turn to solar and wind to supplement their energy needs and lower their costs, they are challenging and changing the traditional...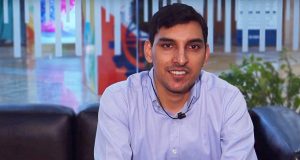 A one-stop solution for all your hyper-local needs, Jugnoo — an app — currently deals in three segments including auto rides (piloting cab rides...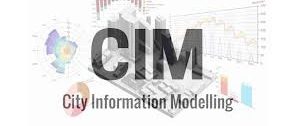 It hasn't been long since Building Information Modeling (BIM) shook the less-digitized world of the construction industry. While industry players slowly came to terms...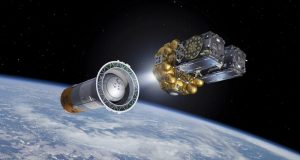 Two years post the Brexit referendum, the implications are slowly unraveling as banking companies mull over shifting their headquarters from London to other European...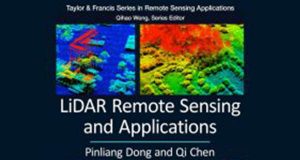 This is a good book for those who would like to understand the applications of Lidar without going into the technical details of Lidar...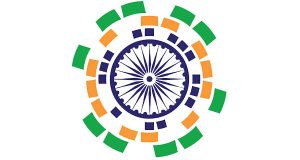 The Indian geospatial ecosystem at the state-level is at the cusp of a technological and development curve. Leaders at the center and state-level are...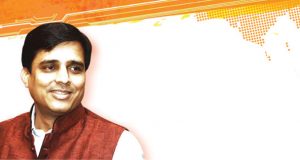 Today, India is standing at a crossroad where either it takes advantage of the technology or lags behind, believes Vinit Goenka, Member Taskforce (IT)...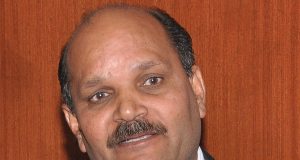 The Department of Science and Technology is making efforts for identifying the geospatial data requirements for various government schemes, and working on the National...