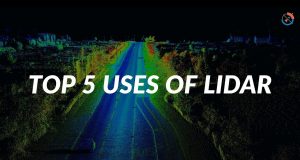 LiDAR- Light detection and ranging. Though LiDAR is used in a number of applications, we have chosen Top 5 areas where LiDAR plays an important...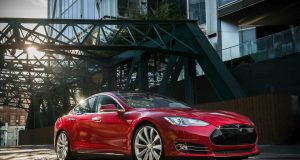 The autonomous car market is booming and in the coming years, people are hopeful that they will provide relief from traffic congestion, parking problems...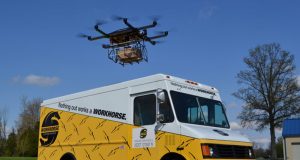 A research done by an environmental scientist at Lawrence Livermore National Laboratory shows that delivery drones can lessen the burden on the environment and...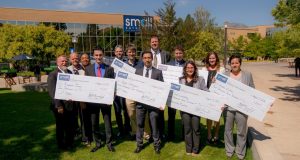 The future of smallsats is bright – and judging by the work that universities and their students are doing, it's only going to get...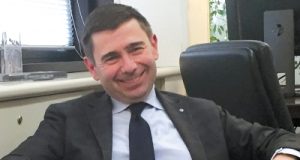 Space technology and Cloud systems are just the fuel of the transformation engine in geospatial sector. Advanced algorithms (machine learning, deep learning and even artificial intelligence) and...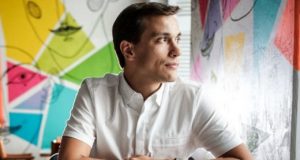 Software and Big Data-driven platforms have made geospatial applications available for almost everyone. The best example is the GPS ability included in almost every...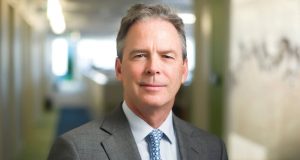 The commercial world has undergone a revolution in its awareness of the importance of geospatial information in the past dozen years. Google Earth showed...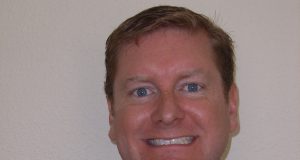 Integration of Geospatial and enterprise data is real and it's happening now. The combination of the two provide better insights, improves business decisions and drives...