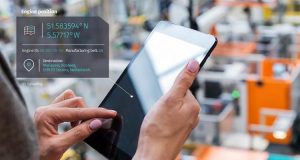 COVID-19 has exposed the chinks in our supply chains. That is because of mostly supply chains are...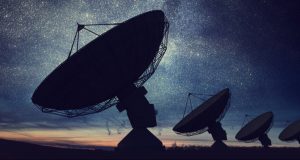 A recent report by 'Research and Markets' reveals that The Global Satellite Data Services Market size is expected to reach $16.2 billion by 2026,...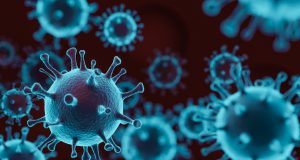 The COVID-19 global pandemic highlighted the need for the geospatial community to be prepared to support the...
Artificial Intelligence (AI) and Machine Learning (ML) -based technologies are playing a crucial role in the response to the COVID-19 pandemic. Experts are using...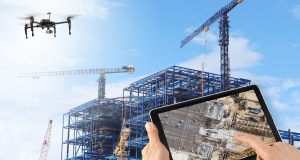 Geospatial industry continues to evolve through a process of collaboration for almost every industry sectors all over the world, and as expected,...
Jobsite connectivity is increasing across projects around the world. Project managers, construction foremen and installers are now able to collaborate and work...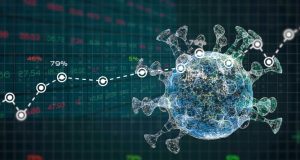 From being able to continue tracking the spread of the Novel Coronavirus and its impact at any...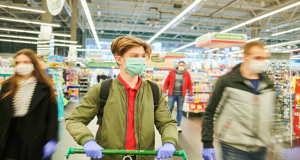 The recent outbreak of coronavirus pandemic has affected the business world in many ways. Global and local...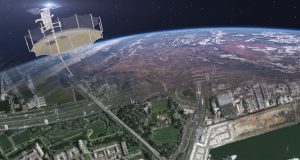 Short guide to understanding spatial resolution, noise level, and radiometric resolution By Davide Castelletti & Gordon Farquharson The number and variety of applications that exploit...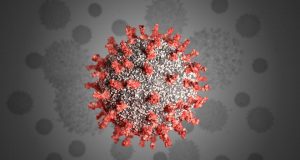 Perhaps the earliest use of geospatial in India for COVID-19 control has been in the state of...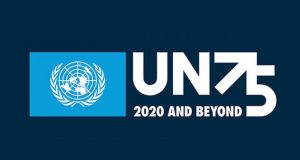 On June 26, 1945, delegates from 50 nations came together to sign the United Nations Charter – a historic moment for global peace and...
An increasing number of data providers are today combining information from censuses with satellite-derived geospatial features to redistribute populations and produce gridded population datasets. The...