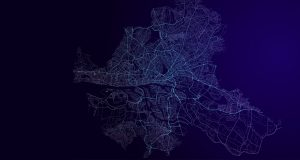 HERE has launched a new Urban Mobility Index that assesses the mobility of leading cities and tells us about the infrastructural preparedness of the...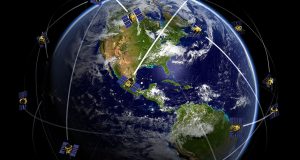 Global warming, pollution, and natural calamities are some of the pressing issues that have taken the world by the storm. Every now and then...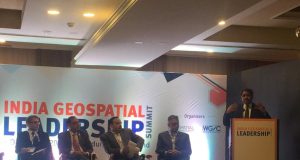 Geospatial is a growing sector with a huge skill demand-supply gap. The Ministry of Skill Development seeks to address this by setting up a...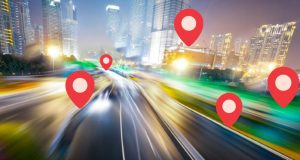 A collaboration of location analytics and business intelligence is the perfect key to boost the growth trajectory of any business. With mobile devices becoming...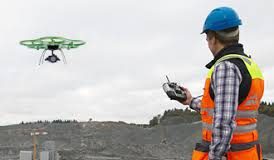 UAVs are fast emerging as the new surveying technique. In comparison with traditional topography surveying tools and even more modern techniques like laser scanning,...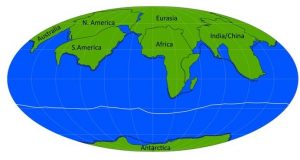 Imagine how the Earth would look like in 200 million years. Maps published by the Conversation shows radical geographic transformation. Earth's crust consists of 12...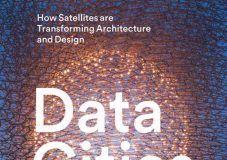 Data Cities: How Satellites are Transforming Architecture and Design by Davina Jackson, published by Lund Humpries, UK in 2018 is an interesting take on...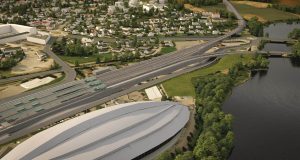 In preliminary engineering, BIM tools and processes facilitate the creation of accurate 3D conditions and models of a project. Having these real-world context models...