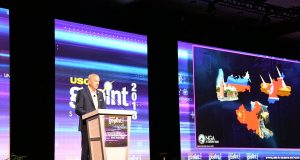 It would not be hyperbolic to say that we live in the gilded era of the profusion of open source and Big Data. The...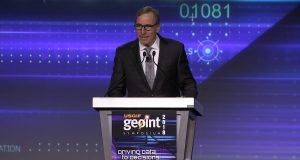 Technology is the propeller for innovations and partnerships can bring more opportunities. This fact became more apparent during the keynote address of Joseph D....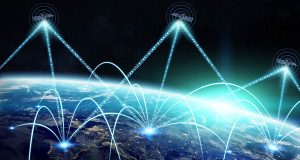 The GNSS and Positioning technology segment is fundamental to the growth of the entire geospatial industry. A constellation of satellites, the GNSS transmits signals...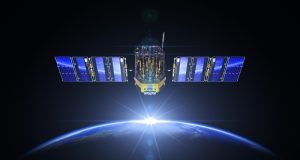 Global Navigation Satellite Systems, or simply GNSS, has a large number of applications and indispensable utility in multiple diverse fields, ranging from navigation to...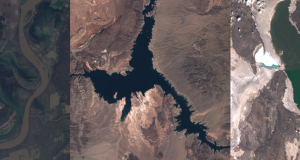 Water plays many roles in our lives. At the most basic level, we need clean, safe, accessible drinking water each day. But we also...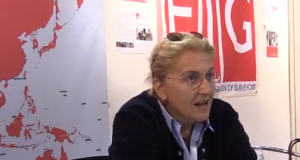 As the excitement for the FIG Working Week, to be held from 22 - 26 April 2019 in Hanoi, Vietnam, builds up, we are...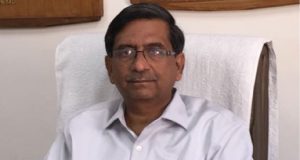 GPS-based mapping of Indian Railways assets on GIS platform likely to help improve maintenance, plan new projects, monitor encroachment and avert mishaps, says Sanjaya...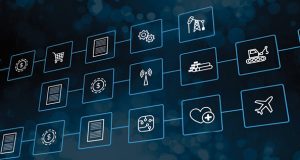 The new technology effectively addresses security drawbacks in centralized content hosting. It makes storing information and value on the network safer than ever. While Location...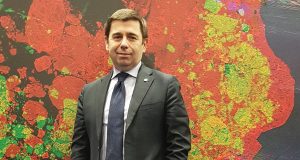 The quantity of data available today is humongous. In order to get good services, we need to invest in new algorithms that can manage...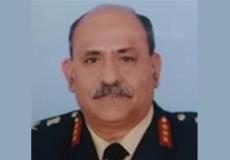 Like any reckonable army, various technologies like 3D modeling, flythrough, heatmaps of various incidents, etc. have been incorporated into our Decision Support Systems, highlights...