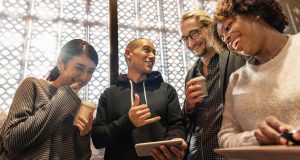 They say 'Orange Is the New Black', but did you know social media is becoming the 'new TV'? Many cable cutters rely on social...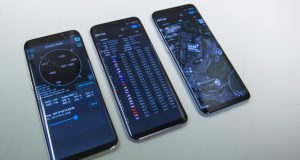 Students and trainee researchers from all across Europe have been invited to participate in ESA's new Galileo smartphone app competition for creating an app...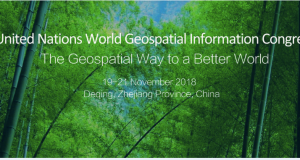 With limited resources on our platter, it becomes an obligation for each and everyone of us to be cautious about utilizing the same. While...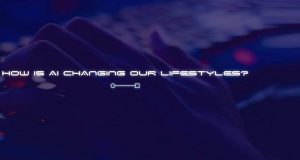 Artificial intelligence is certainly emerging at the forefront of current technology, and recent advancements in the field have led some to say it's capable...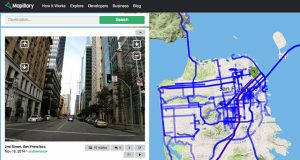 Mapping the world with photos is the vision of Mapillary, but what makes the start-up stand out is its mission to take on Google...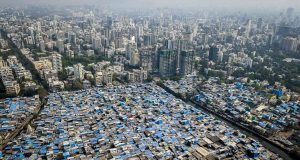 Rising income inequality and increasing concentration of wealth in the hands of a tiny cabal of elites is one of the most pressing socio-economic...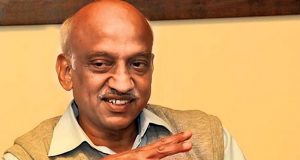 Growing up in a joint family made me develop interpersonal skills, interacting with people with varied mindsets made me more acceptable towards different points...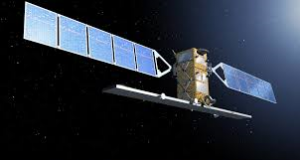 "Evidence suggests that it is public-policy — the means by which a government addresses the needs of citizens — that usually pushes an entire...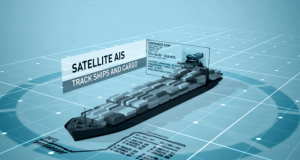 GPS is the only other system that even comes close to the impact of S-AIS in last 150 plus years, but while GPS allowed...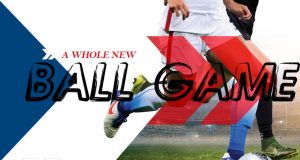 Arriving a bit late to the party, soccer's governing bodies have finally recognized the importance of technology in contrast with many other team sports....