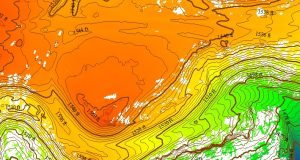 Summer is here and with it comes the challenge of creating accurate topographic maps under tree canopies. The adoption of drone based, 3D light...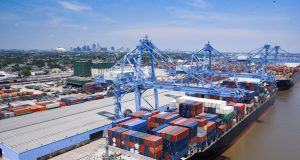 Prior to 2016, the busy Port of New Orleans (Port NOLA) had "No enterprise GIS, no GIS...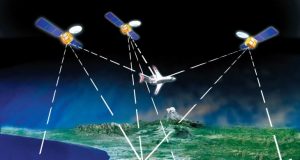 With the growing jamming capabilities of Russia and China, the SASC (United States Senate Committee on Armed Services) has asked the US Department of...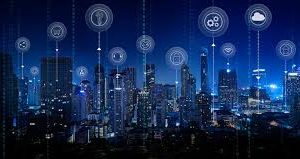 As a result of COVID-19 many of us have embraced technology to keep connected to our families, friends, teachers and work colleagues. However, few of...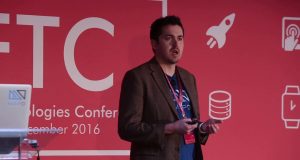 COVID-19 has provoked a lot of conversations around data privacy framed as, "what if we erode privacy rights in exchange for the...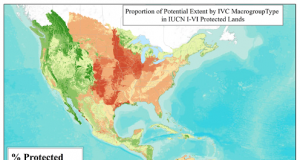 More than half of ecosystem types in North & South America fall short of global conservation goals, finds a recent study conducted...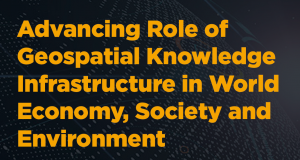 Industrial Revolution 4.0 is changing the world and the geospatial sector must change with it. New technologies, varied data sources and user demand require...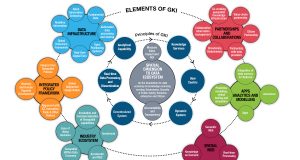 The Fourth Industrial Revolution is changing our world. Led by emerging technologies such as Artificial Intelligence and...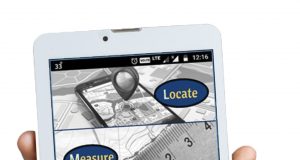 The integration of L&T's map-based mobile app LMNoP with Trimble Catalyst GNSS led to enhancement in positional accuracy and data quality, apart from saving...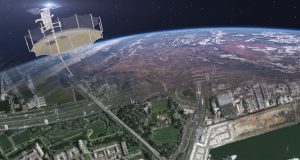 Short guide to understanding spatial resolution, noise level, and radiometric resolution By Davide Castelletti & Gordon Farquharson The number and variety of applications that exploit...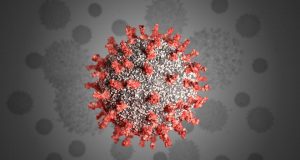 Perhaps the earliest use of geospatial in India for COVID-19 control has been in the state of...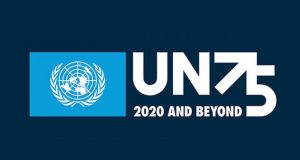 On June 26, 1945, delegates from 50 nations came together to sign the United Nations Charter – a historic moment for global peace and...