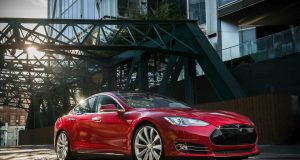 The autonomous car market is booming and in the coming years, people are hopeful that they will provide relief from traffic congestion, parking problems...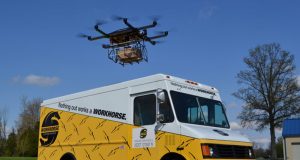 A research done by an environmental scientist at Lawrence Livermore National Laboratory shows that delivery drones can lessen the burden on the environment and...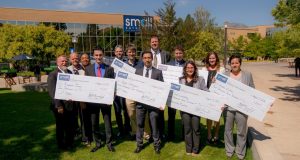 The future of smallsats is bright – and judging by the work that universities and their students are doing, it's only going to get...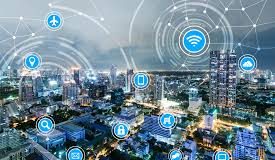 BIM in smart cities- this is a necessary. In any infrastructure project, several teams work together. One team looks after planning, another takes care...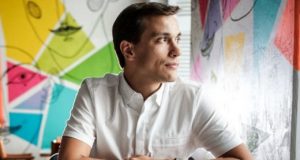 Software and Big Data-driven platforms have made geospatial applications available for almost everyone. The best example is the GPS ability included in almost every...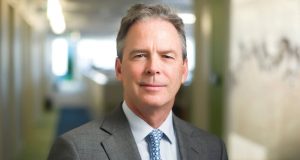 The commercial world has undergone a revolution in its awareness of the importance of geospatial information in the past dozen years. Google Earth showed...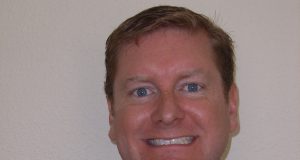 Integration of Geospatial and enterprise data is real and it's happening now. The combination of the two provide better insights, improves business decisions and drives...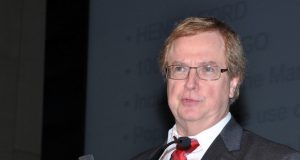 Geospatial capabilities have transitioned from map UIs, to essential elements in providing personalized, targeted content and services in most applications and systems. Products are...