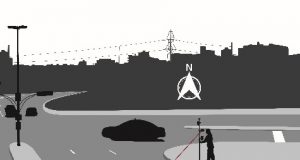 We've all experienced a frustrating lack of signal service when working in the middle of a city or under dense canopies, making...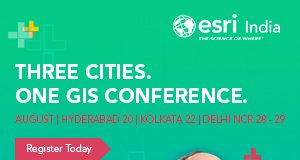 The central government's 'New India' vision is a movement to transform the nation by 2022. It is...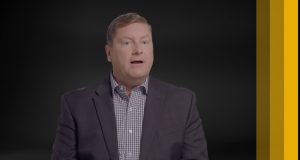 Integrating GIS and enterprise data gives organizations a clear competitive advantage— they have better insights, they make better business decisions and are...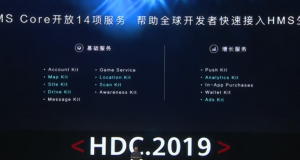 Huawei Map Kit - Focus of Huawei on maps and location technologies announced at the Huawei Developer Conference 2019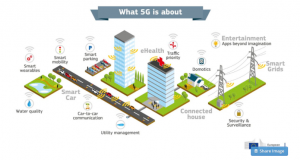 5G — the next generation of mobile internet connectivity — is the next buzzword. 5G will accelerate the move towards digital as a transformative...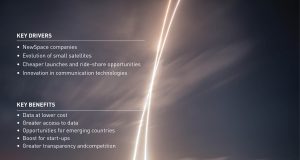 Improvements in launch systems and innovations such as the use of commercial-off-the-shelf technology for space applications are driving down costs, while a diverse range...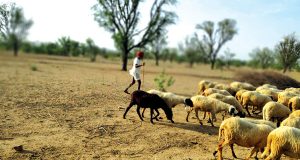 Land rights have direct bearing on the incomes of marginalized individuals and communities, and the potential to transform their living conditions by breaking the...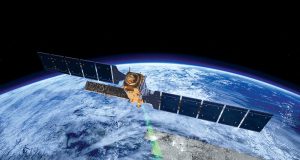 Satellite earth observation is a global enterprise right from the days of Landsat. However, with rapid privatization of the industry, there are conflicts between...