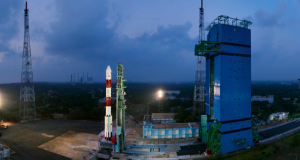 As ISRO gets ready to launch the much-talked about Chandrayaan 2 in April this year, it is already geared up to launch three satellites...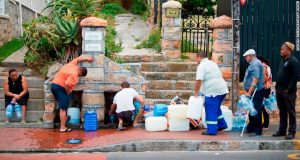 Day Zero- the day when the taps will run dry in the second largest city of South Africa A three-year drought, growing population, and climate...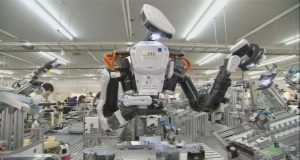 Artificial Intelligence (AI) has the peculiar ability to simultaneously amaze, enthrall, leave us gasping and intimidate. The possibilities of AI are innumerable and they...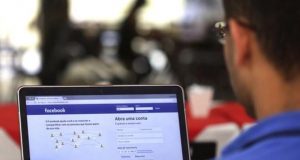 Facebook has decided to start sending postcards by snail mail to verify buyers of ads related to United States elections. This follows the criticism...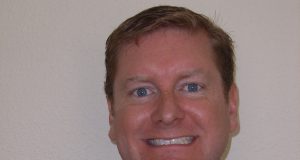 Integration of Geospatial and enterprise data is real and it's happening now. The combination of the two provide better insights, improves business decisions and drives...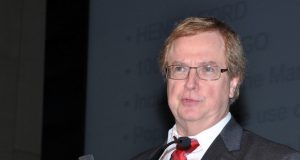 Geospatial capabilities have transitioned from map UIs, to essential elements in providing personalized, targeted content and services in most applications and systems. Products are...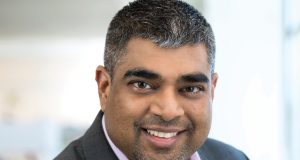 Accurate location data is a key ingredient for automation. As machines including automotive cars and drones, get smarter and more self-aware, they will be...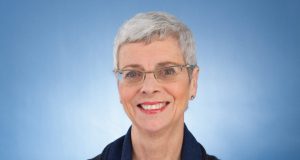 The rapidly evolving technology landscape opens up huge opportunities for communities and businesses. Evolving technologies like Internet of Things and artificial intelligence are making...