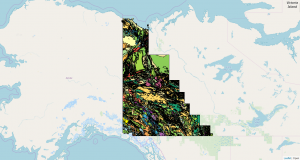 Canadian company Minerva Intelligence Inc applies auditable and explainable Artificial Intelligence (AI) now to complex geoscience problems in the spirit of EU directive INSPIRE....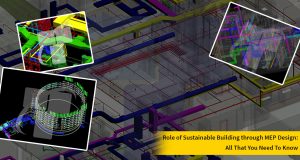 With arising awareness about climate changes and the construction industry to adhere to the reduce-reuse-recycle policy applied into materials and equipment in a project...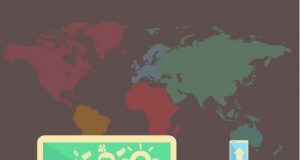 Can you imagine life without GPS? Remember buying a paper map to figure out the route from one place to another? Well,...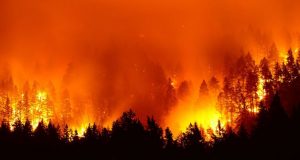 The 'Lungs of the Earth' are on fire. The Amazon rainforest, which produces 20% of the oxygen in the Earth's atmosphere and...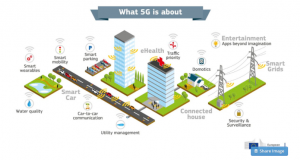 5G — the next generation of mobile internet connectivity — is the next buzzword. 5G will accelerate the move towards digital as a transformative...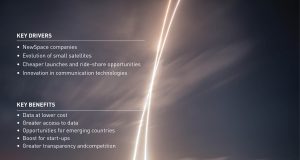 Improvements in launch systems and innovations such as the use of commercial-off-the-shelf technology for space applications are driving down costs, while a diverse range...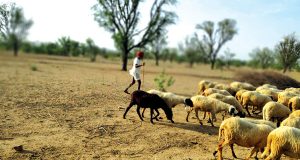 Land rights have direct bearing on the incomes of marginalized individuals and communities, and the potential to transform their living conditions by breaking the...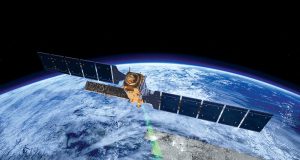 Satellite earth observation is a global enterprise right from the days of Landsat. However, with rapid privatization of the industry, there are conflicts between...