Gilmour Space, an Australian NewSpace company founded in 2013, in Queensland, is among the pioneers in innovative hybrid propulsion. It is developing advanced capabilities...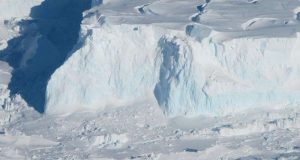 Rise in sea levels, triggered by global warming and melting of polar ice caps, poses a daunting threat to mankind. It is estimated that...
Trimble Clarity is now available as a web-based application that allows you to visualize any geospatial data from point clouds to models and eventually...
NASA authorization bill has been introduced in the US Congress by Senator Ted Cruz of Texas. Along with Senator Cruz, Chairman and Ranking Member...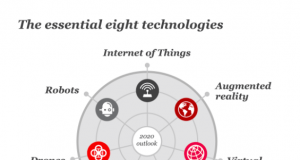 The fourth industrial revolution and oncoming of the second machine -- as it is being often hailed -- has led to new disruptive technologies...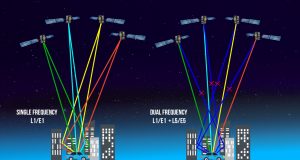 Location is at the heart of everything and is an integral part of our daily smartphone experience. Whether booking a cab, ordering...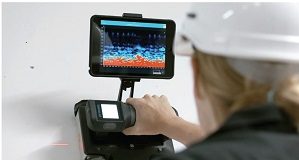 Land surveying is a detailed study or inspection of land through observations and measurements using several tools and techniques. Before starting any construction work,...
With data breaches and other forms of cyberattacks becoming an everyday occurrence, companies of all sizes are living in fear that they...
Digital technologies have transformed entire industries in the last decade, impacting lives on both personal and professional fronts. Companies have had to reinvent themselves...
When we talk about a smart city or smart governance, the word 'smart' has connotations of the use of the latest technology and innovation....
Incorporation of GIS and other emerging technologies in crime investigation and tracking is making law enforcement agencies more agile and efficient. We all have seen...
Woolpert President and CEO Scott Cattran explains how sophisticated geospatial controls, data collection and processing can lead to better construction methods. CAD and GIS can...