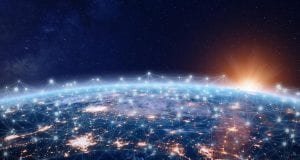 Organizations today are collecting data at every business level and in volumes that in the past were unimaginable. Businesses are now focusing on the...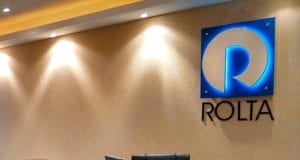 Rolta India, which is among the leading IT and geospatial companies of the world, is in dire financial straits. The company's strategy to make...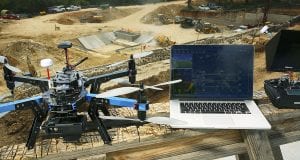 Let's understand how mapping and surveying can be done using a drone. Drone technology is a leading disrupter of 21 century. From delivering parcels to...
CNC Machining is a manufacturing process in which a set of pre-defined computer codes are used to manipulate how the existing machinery such as...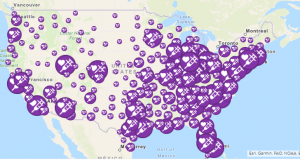 The scourge of opioid addiction not only takes a devastating physiological, mental, psychological and emotional toll on the person but is also detrimental to...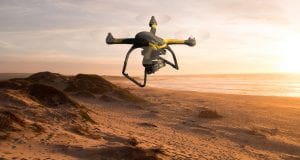 Drones have a wide range of applications in a number of fields, ranging from precision agriculture to aerial mapping. Drones are expected to play...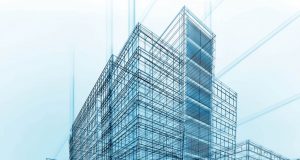 The adoption of BIM is increasing worldwide as the construction industry is becoming largely aware of the benefits it offers.  It was 1963 when Ivan...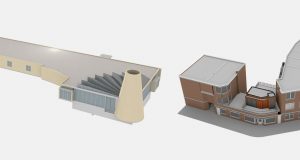 The boundary between geo and BIM is getting fuzzy, but working with IFC models from practice shows that converting BIM data in a format...