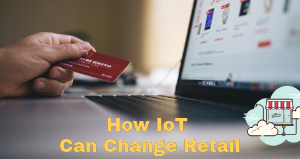 There are many reasons why every upcoming programmer should consider becoming an internet of things developer. First, with the advent and inclusion of IoT...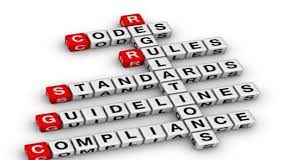 While reading the "Era of Darkness" by Shashi Tharoor I came across a passage on the detritus of British Laws still extant in the...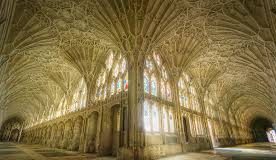 Visual asset surveys using High Dynamic Range (HDR) imaging was, until recently, one of the last remaining frontiers for advancement in the surveying sector....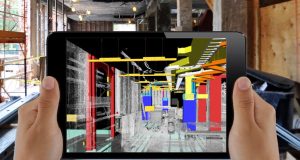 LiDAR has multiple applications and utilities and their full scope would soon extend beyond our imagination as it unravels in the future. LiDAR is...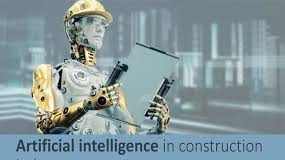 Over the last few years Artificial Intelligence has gradually become more and more prominent in the construction sector, so we thought we'd produce an...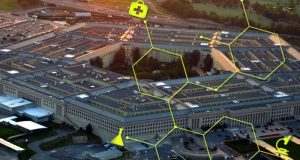 It was written on the wall. With the recent Strava snafu that gave away location of secret US army bases, the US Department of...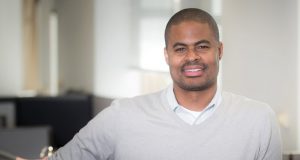 Urban analytics is answer to many complex issues that cities face. A process of transforming data to information, it can help cities figure out...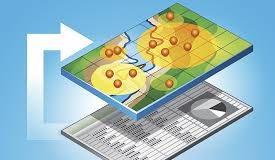 Almost everything about business exists at a particular time and location. It could be objects like raw materials, products, facilities, people like employees, agents,...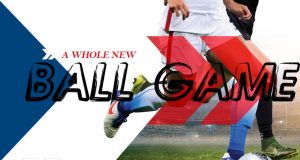 Arriving a bit late to the party, soccer's governing bodies have finally recognized the importance of technology in contrast with many other team sports....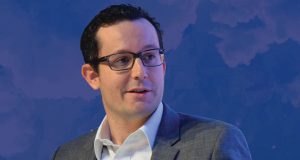 Airbus Intelligence is recognized as a World leader in geo-intelligence and delivers geospatial data and services, as well as defense intelligence across a comprehensive...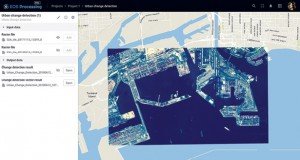 Most of your image analysis tasks that required ENVI or Erdas Imagine software are now available online thanks to EOS Platform. This new game-changing...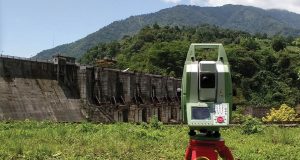 Hexagon has continually been shaping smart change with its innovative solutions, and the Indian arm of the conglomerate thinks no differently. The dream of 'Digital...