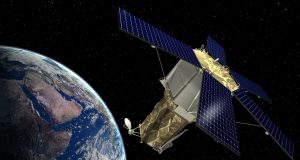 Geoinformatics is widely used in mega infrastructure projects throughout the world. The Indian government also uses geoinformatics in a host of projects, ranging from...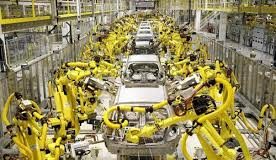 Factory automation, often referred to as industrial automation, is the use of control systems to operate processes without human intervention. These systems generally include...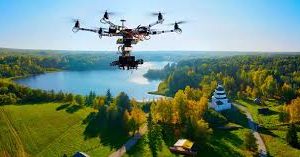 Many geospatial professionals are looking expectantly at the issue of the new UAV policy which, they hope, will open up the market for their...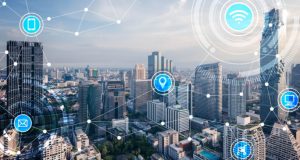 Internet of Things (IoT) is a pioneering technology of the future that would transform the dimensions of the workplace and industrial process and establish...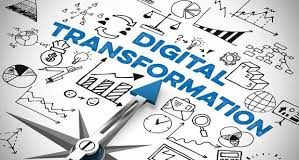 The conjunction of the release of three UK government reports, Industrial Strategy Building A Britiain Fir for the Future, Transforming Infrastructure Performance, and Data for the Public...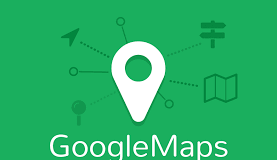 Location-based advertising is gaining momentum among the businesses. With the increasing use of smart devices, especially smartphones, location-based advertising (LBA) has gained momentum and popularity amongst...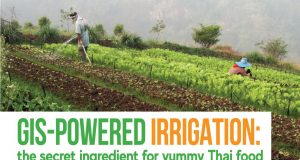 Accurate mapping of geographic and geologic features of farmlands is enabling scientists and farmers to create more effective and efficient farming techniques, leading to...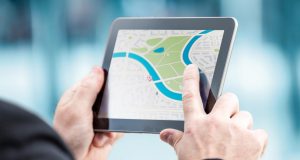 With organizations now focusing on the where of things, the integration of spatial analysis and location intelligence is on everyone's mind. This integration is...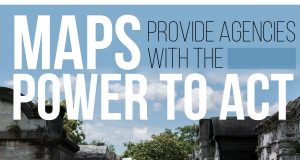 Preparedness protocols were severely tested during Hurricane Katrina. What could agencies within Louisiana learn in the aftermath of the storm, and how could that...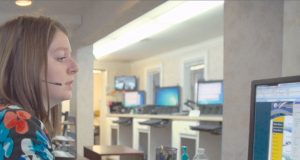 White House Utility District, a water utility serving 90,000 customers embraces change by placing GIS and location intelligence at the center of its operations....