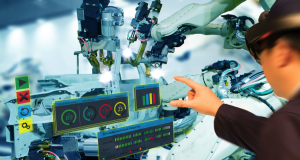 Augmented Reality, "an enhanced version of reality where live direct or indirect views of physical real-world environments are augmented with superimposed computer-generated images over...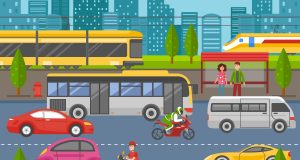 With the conception of smart city transmuting cities into digital societies, making the life of its citizens easy in every facet, Intelligent Transport System...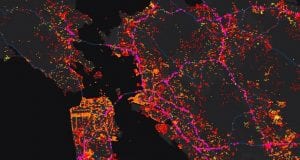 Data analytics is one of the hottest trends in enterprises today. Companies are dependent on data analytics for a wide array of services and...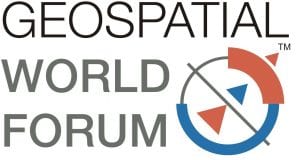 The year 2018 was quite memorable for the international geospatial industry with the number of significant conferences, events, and expos of the latest innovations....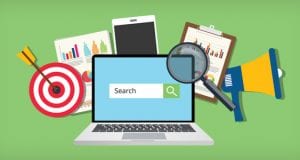 Google recently updated their mobile search algorithm to show the results of not only websites but also apps. Plus, the app results come with...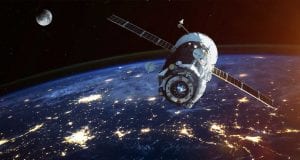 Geospatial technology is ubiquitous and the expanse of its reach in multiple fields is growing rapidly. Most technologies require a spatial component and it...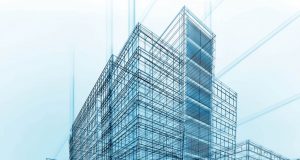 The adoption of BIM is increasing worldwide as the construction industry is becoming largely aware of the benefits it offers.  It was 1963 when Ivan...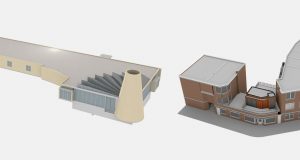 The boundary between geo and BIM is getting fuzzy, but working with IFC models from practice shows that converting BIM data in a format...