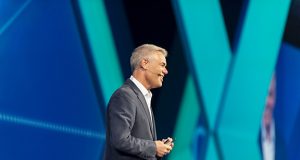 Hexagon is making inroads into the connected world in a big way. This was quite evident in HxGN Live when Ola Rollen mentioned Xalt...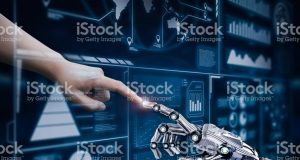 Almost everyone today uses some form of machine learning unintentionally. Several algorithms support the search features of Google, Facebook, or LinkedIn. The same goes for...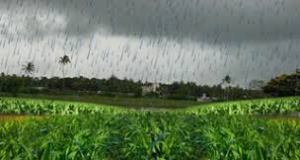 The timing and onset of rainfall are crucial for hundreds of thousands of farmers in the developing world when sowing, fertilizing and harvesting crops. Unpredictability...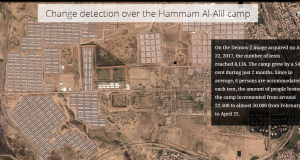 Monitoring the evolution of wars and conflicts, the damage they produce on different aspects such as the environment, heritage sites and infrastructures, as well...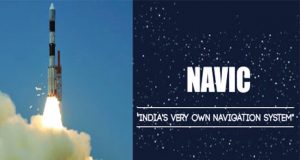 The answer is - No. The reason is - volume. The success of GPS which Navic seeks to replace is due to the enormous...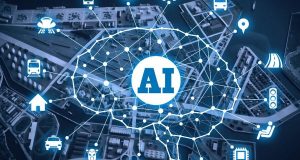 Artificial intelligence plays a crucial role to enable the ability of machines to behaves like humans. The main advantages of using AI are learning...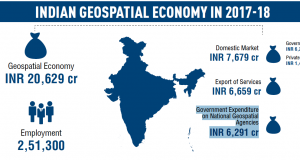 The Indian geospatial economy value is INR 20,629 crore (100 crore is 1 billion; $3.07 billion) and it employs over 250,000 people across the...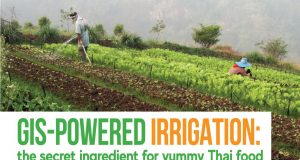 Accurate mapping of geographic and geologic features of farmlands is enabling scientists and farmers to create more effective and efficient farming techniques, leading to...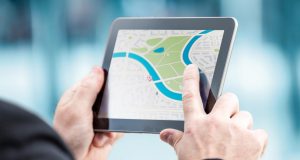 With organizations now focusing on the where of things, the integration of spatial analysis and location intelligence is on everyone's mind. This integration is...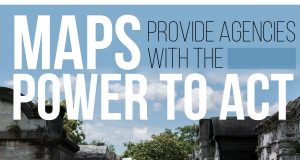 Preparedness protocols were severely tested during Hurricane Katrina. What could agencies within Louisiana learn in the aftermath of the storm, and how could that...