News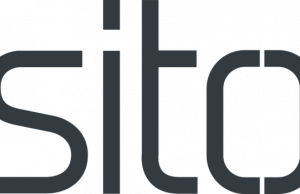 US: SITO has announced the formation of the SITO Institute for Consumer Behavior and Location Sciences, a new thought leadership and membership initiative devoted...
Blogs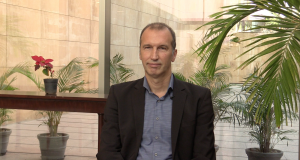 With our smart maps and smart traffic products, we are a key enabler of various special analytics, leading to a lot of business intelligence,...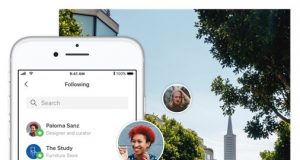 Much has changed over the last half-decade, but we're not going to focus on it all. Instead, we're talking location, and more specific, social...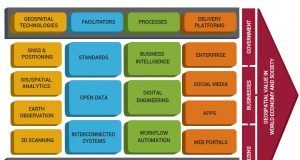 Geospatial technology trends -- the cross linkages of geospatial and digital technologies, and how it rides on other platforms to produce knowledge or deliver...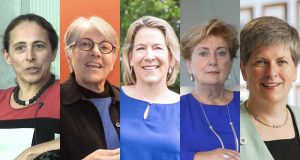 While traveling to work today (March 8), as I received the first 'Women's Day' greetings, my mind started ticking….I wanted to reply differently, and...
Videos
Hitesh Upadhyay, The Weather Company, an IBN Business talks on the Importance of Location for Weather Forecast.
In an exclusive interview with the Geospatial world, Fernando Carrasco, Managing Director of Asia and Oceania region of CARTO explains the importance of location...
Manoj Misra, Head of Ground Truth, India, explains the importance of Location Based Advertising.