News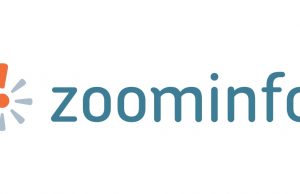 US: Zoom Information, the leading growth acceleration platform for sales and marketing teams, has announced the acquisition of Datanyze, the worldwide leader in technographic...
Videos
With UNWGIC, the stage is set for making geospatial more useful for common good. United Nations World Geospatial Information Congress is scheduled to be...
Google is tracking your every move even when you tell it not to? This privacy breach affects around 2 billion Android & iPhone users who...