BIM Blogs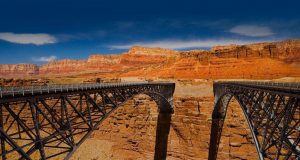 With Bentley Systems' acquisition of Plaxis, the concept of geotechnical engineering gains more relevance. Keen to explore, we dig deeper through an engaging interaction...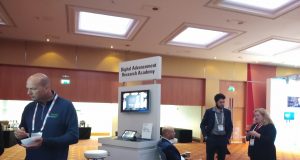 There is no doubt that the construction industry is lagging behind in Going Digital, and lack of expertise remains a huge factor responsible. The...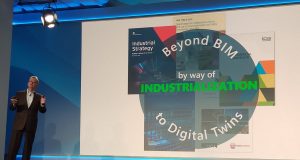 A digital twin refers to a digital replica of physical assets, processes, people, places, systems and devices that can be used for various purposes. Why do...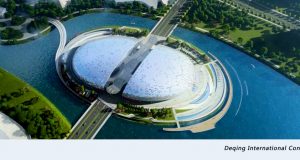 Geospatial technologies are increasingly becoming 'by default.' Population is increasing at a high rate and new measures are required to handle the new challenges...