BIM News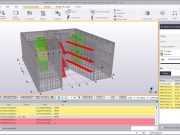 US: Trimble introduced today three new versions of its software for structural engineering, fabrication and construction teams—Tekla Structures 2018, Tekla Structural Designer 2018...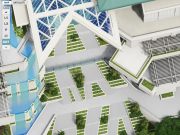 US: Concept3D (http://Concept3D.com) a leader in bringing physical spaces into the digital world through 3D modeling, virtual reality (VR), interactive maps and immersive virtual...
BIM Blogs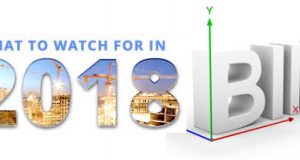 Building Information Modeling (BIM) is widely gaining popularity in construction. With increased adoption in the coming year, these are the 10 upcoming trends in...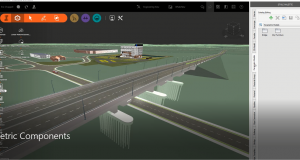 We rang in the start of the new year with the announcement of an InfraWorks update (and even a webcast to share the details) and now...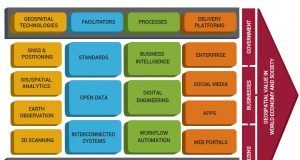 Geospatial technology trends -- the cross linkages of geospatial and digital technologies, and how it rides on other platforms to produce knowledge or deliver...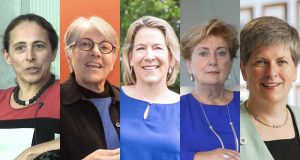 While traveling to work today (March 8), as I received the first 'Women's Day' greetings, my mind started ticking….I wanted to reply differently, and...