LiDAR Blogs
The geospatial technology ecosystem is a multifaceted entity with multiple interactive components. Over the years, the technology ecosystem has evolved to capture the interplay...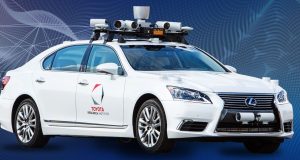 Self-driving cars being vague sign-bearers of an indeterminate future would soon become days of the past. Self-driving cars are all set to disrupt the...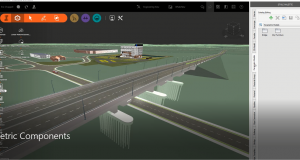 We rang in the start of the new year with the announcement of an InfraWorks update (and even a webcast to share the details) and now...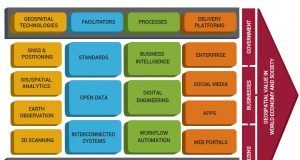 Geospatial technology trends -- the cross linkages of geospatial and digital technologies, and how it rides on other platforms to produce knowledge or deliver...
LiDAR Videos
The TruPoint 300 Total Station is all-in-one measurement solution for survey grade accuracy every time. Pick it up and go anywhere as its Small,...
Even though there have been numerous applications for LiDAR, we're bringing to you top 5 uses. The ones that are unmissable.