LiDAR Blogs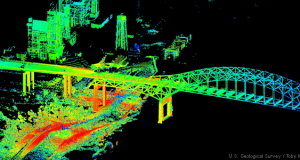 Before last year I didn't have a faint clue of what LiDAR is, what it does and why it is among the technologies decisively...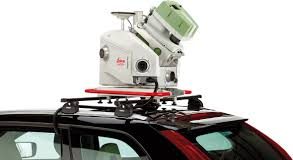 High productivity, increased safety and high accuracy are the benefits that mobile mapping systems can bring. In a world where cut-throat competition has become...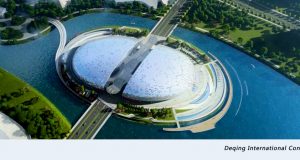 Geospatial technologies are increasingly becoming 'by default.' Population is increasing at a high rate and new measures are required to handle the new challenges...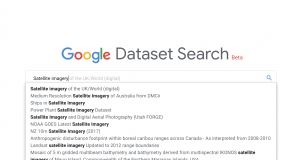 Here are my views on why Google Data Search is going to to be important for the geospatial community.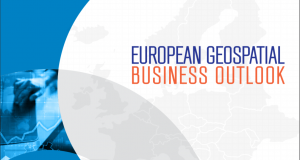 The European geospatial industry is being stimulated by the fourth industrial revolution laced with disrupting technologies, innovation, convergence, and integration with business processes of...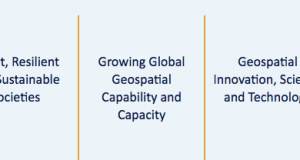 The United Nations took another magnificent step towards creating a sustainable world in 2015 with the 2030 Agenda for Sustainable Development. The Agenda aims...