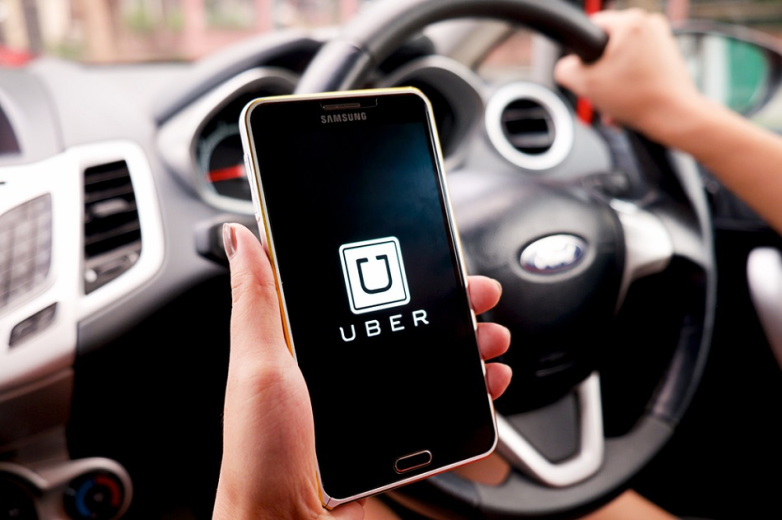 Uber, the world's biggest ridesharing cab company, is keeping its options open and is wary of putting all its eggs in one basket. This explains why Uber acquired electric bike-share startup Jump last month. Jump will provide an alternative form of commuting and an eco-friendly mode of transportation in crowded cities.
Outlining that Uber wants to enhance the experience of the customers and concurrently diversify its portfolio, Dara Khosrowshahi, CEO of Uber, said "More and more, Uber is not just going to be just about taking a car, but is about moving from point A to point B in the best way,"
Khosrowshahi also said that 12,000 dockless, GPS-enabled bikes that Uber have gained from Jump are already present in 50 cities across six countries.
With the evolution of future modes of transportation in the futuristic age of AI-driven autonomous vehicles and IoT-enabled technologies becoming a part and parcel of our daily lives, automotive manufacturers and ride-sharing companies will restructure and overhaul themselves to cater to the growing needs of their consumer base and keep themselves relevant in their respective lines of business.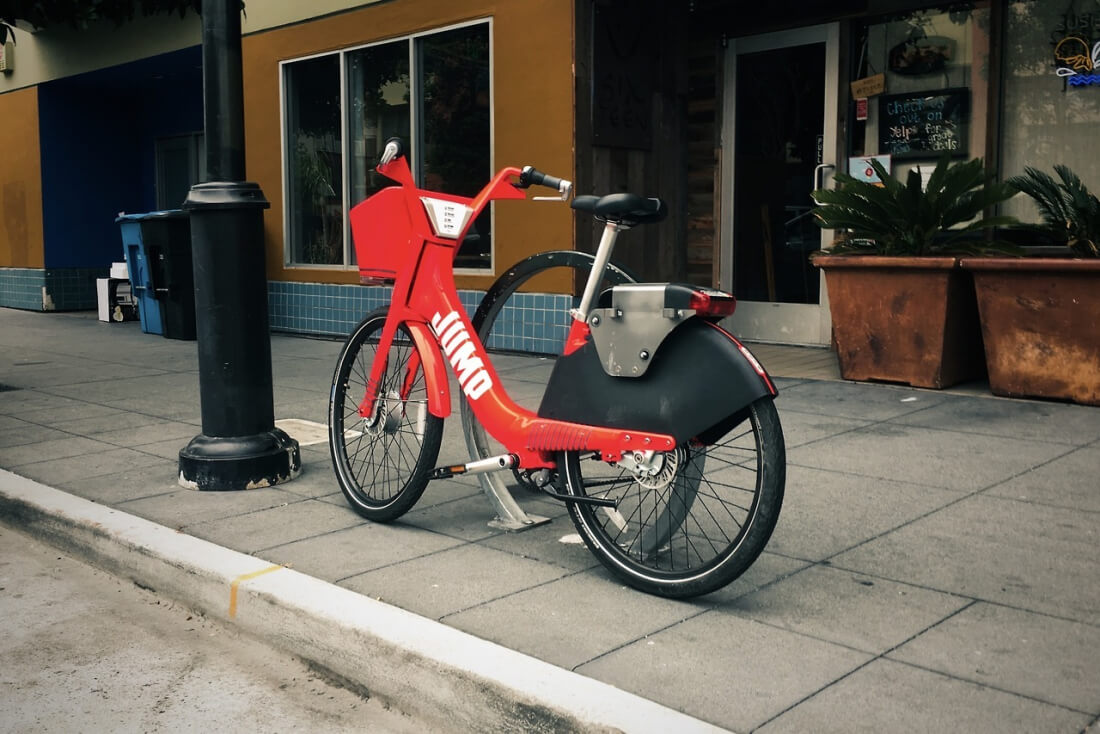 Furthermore, more impending is the switch from gasoline to electric-powered vehicles and other renewable sources of energy which offer a dual advantage of clean energy and increasing sustainability.
Uber is one of the rare companies that have an eye on the future and do not want to miss the bus as emerging technologies unravel new horizons and initiates a paradigm shift in the industry.
Uber has shown a unique flexibility, adaptability, dynamism and crystal-clear vision by being among the leading companies that are enthusiastic about embracing the future driverless revolution, undertaking pilot run projects, teaming up with other companies, exploring opportunity areas of the future and investing in the new technology. But that's not all!
Foresightedness of Uber
Uber announced that its mobile app will very soon include multiple new transportation options, including bike-sharing, options for mass transit, and peer-to-peer car rentals, apart from the much-awaited autonomous cars.
Increasing awareness about the need to reduce carbon footprints and dependence on conventional cars would certainly boost the prospects of Jump bikes.
Future smart cities are also expected to have very strict norms regarding vehicular emission standards and a few of them would want to phase out conventional privately owned cars altogether. This too would mean that electric bikes like Jump are expected to be popular, if only in selected regions.
Also Read: 6 ways autonomous vehicles could impact our lives
New age and challenges ahead
But, as of now, there indeed are obstructions in the path of Ubers expansion drive and legal regulations are constraining its advance in many places.
Several cities have placed limits on the number of dockless bikes that can operate within them.
Uber has also entered into a partnership with e-ticketing service Masabi that would allow transit riders to use the Uber app instead of a ticket or pass, starting in Boston, Los Angeles, Las Vegas, New York, San Francisco and most parts of Europe.
Uber's entry in the segment of autonomous vehicles was exciting and seemed promising when Uber injected billions of dollars and ordered cars from companies like Volvo, but Uber too hasn't been immune from the disturbances in the market and the persistence of lingering cynicism about autonomous technology.
Other than the usual crests and troughs, it was a big setback for Uber when its permission to conduct trial runs of autonomous cars was canceled in Arizona following a fatal accident involving an Uber autonomous car. However, Uber is still moving ahead with a renewed vigor and hopes to hit the roads with its fleet of autonomous cabs soon.
Its prodigious ambitions don't stop here and literally, the sky is the limit for Uber as it is partnering with aerospace companies to launch flying taxis in the next 5 years.
Uber is looking at seizing the lion's share of the public transportation sector and smoothly integrating different modes of transportation into a single service that would be reliable, safe as well as efficient.
Uber was a pioneer of the 'sharing economy' model and now it is striving to make its brand name synonymous with transportation.
Also Read:
Is there something deeply worrying about the safety of autonomous cars?