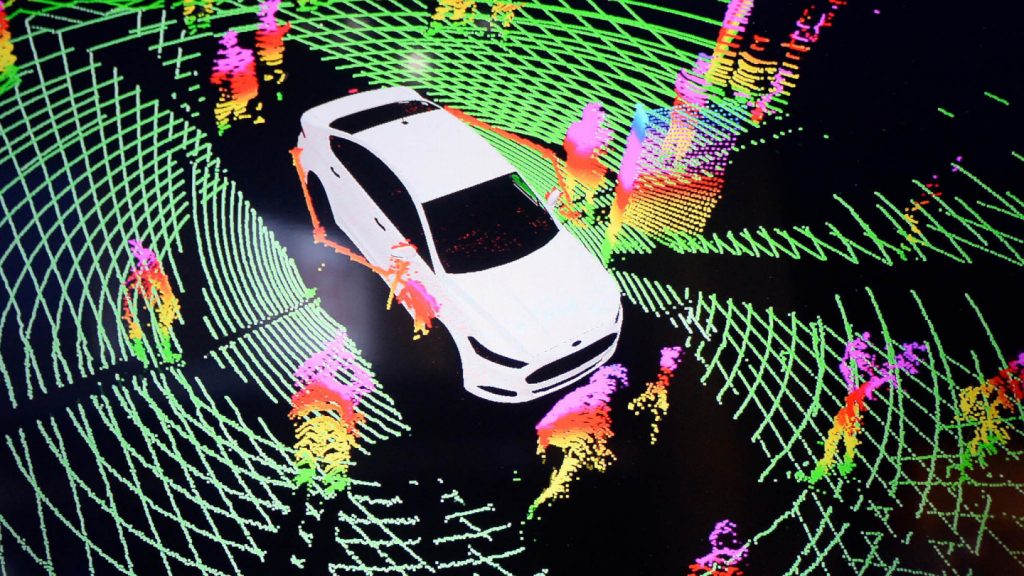 With the development and testing of autonomous vehicles gaining momentum, the demand for HD-mapping is soaring but there seems to be a lack of consensus, standardization, and collaborative initiatives.
A new report by Zenzic, the UK hub organization for self-driving vehicle development, and Ordnance Survey (OS), Great Britain's National Mapping agency, lays down global standards for HD-mapping, which is crucial for autonomous vehicles.
The report titled 'Geodata report – analysis and recommendations for self-driving vehicle testing' proposes creating common data standards for HD-mapping to foster collaboration and boost public confidence in the authenticity of mapping data.
Towards Standardization
As of now, there is no single, authoritative source or database of HD mapping data. Every autonomous vehicle company is starting from scratch to build its own comprehensive source.
Ordnance Survey proposes that instead of working separately, major technology players should join hands for developing a neutrally hosted platform for HD mapping data. This would go a long way in increasing public confidence about autonomous vehicles and making a framework to ensure that the data is precise.
"We believe that consistent, authoritative and trusted data provides a framework for safe operation, interoperability, and open standards development. It will also enable innovative solutions from a wide range of providers who will bring new and exciting solutions to the U.K. mobility sector", says Simon Navin, Ordnance Survey's Head of Innovation Programmes.
Also Read: Would self-driving cars lead to the demise of the existing automobile industry?
Zenzic has been created by the UK Government and industry to develop a nationwide platform for testing and developing self-driving vehicles in the UK. It will infuse investments over £200 million in the British self-driving vehicle industry.
Daniel Ruiz, CEO, Zenzic, says "The UK's goal is to be able to benefit from self-driving vehicles on our roads at scale by 2030, a target that requires the development of technologies and tools which do not fully exist today. Our report with Ordnance Survey is another stake in the ground for the UK as a leader in the self-driving revolution and shows how the UK is building on its expertise in areas like mapping to drive the world forward."
Real-time updates
Unlike the maps we know today, HD maps would be designed for machines and not for humans. A self-driving car would be equipped with multiple sensors that will help in viewing the surroundings and taking swift decisions. However, processing and analysis of the information gathered by sensors is a very complex task.
A number of important issues related to mapping for autonomous vehicles have been explored in the report. Ordnance Survey and Zenic have concluded that HD-maps should have a resolution of more than 5 cm so that vehicles can commute freely in different driving situations. Maps would also need real-time updates to detect obstructions ahead and get notifications about road markings and pedestrian crossings.
Due to real-time updates to HD-maps, the vehicle would be able to reference its positions vis-a-vis other vehicles on the road. Gathering real-time information is also important because it provides a backup in case the sensors are working ineffectively due to weather fluctuations.
"The economic and societal benefits that can be achieved through the introduction of self-driving vehicles on U.K. roads should be significant. Through our work with Zenzic we are helping define the geospatial and mapping requirements that will accelerate the testing and adoption of self-driving technologies so that these benefits can be realized safely and efficiently", Navin further adds.