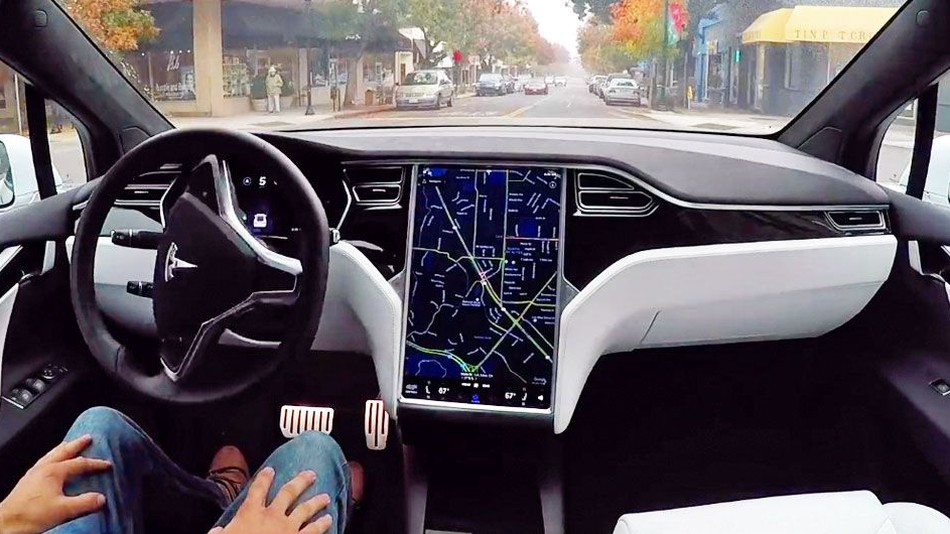 Autonomous vehicles have not only taken the entire automobile industry by a storm but also sown the seeds for the next big revolution that will drastically alter the modus operandi of the industry, diversify its engagements, and shape new contours. The popularization of autonomous cars will be a seismic event and, arguably, more tremendous in scale and scope than the launching of Ford Model T in the last century, which commercialized cars and triggered the era of private car ownership.
However, as we are at the cusp of Fourth Industrial Revolution and the dawn of a breakthrough technological disruption in the automobile sector, speculations are rife that the conventional pattern of mass car ownership will be upended and the number of private car owners will diminish gradually and, over the years, turn into a coveted relic.
Advent of self-driving cabs
The CEO of Uber has stated that he will buy every self-driving car that Tesla would produce for a year. Thus, signaling that major ridesharing cab companies are preparing themselves to be the early entrants in the new age of autonomous cabs.
One of the major reasons that fill the automotive industry and analysts with foreboding about the future of car ownership is the advent of ride-sharing self-driving cabs, which are equipped to better address the problems of road congestion and traffic.
Companies like Waymo (owned by Google) and Tesla are among the pioneers in self-driving technology and both have very ambitious and far-reaching roadmaps for the future of cars without the need of a driver behind the steering wheel.
Waymo recently ordered thousands of new Chrysler Pacifica minivans and next year plans to launch driverless taxis in a number of US cities. Tesla, which has a reputation for being a trailblazer, too is not far behind as its founder and CEO Elon Musk has suggested that he is endeavoring to create a network of Tesla owners who would rent out their self-driving cars to make money. Already, some drivers are testing this idea using other services that allow them to promote their cars, which is akin to Airbnb rentals on wheels.
Also Read: Rental car companies are the new entrants in autonomous car industry
New era of transportation
This piques the inescapable question: would car ownership go extinct as autonomous cabs are cheaper, convenient and more reliable?
While it may seem convincing that people will shun buying cars and prefer autonomous cabs or subscription cars because of numerous advantages like no maintenance, lesser risk of accidents and easy on the budget. But the real picture is not this simplistic and linear.
Despite data from market research firms that show a decrease in the sale of mid-segment cars in the USA by 2030, the picture is not gloomy. And it would be premature to pen obituaries of private automobiles without factoring in the resilience of the industry, its adaptability, its openness to transformations, and the ingrained social and behavioral tendency of consumers.
The automotive industry of the future wouldn't just be a tweaking of the existing segment but a complete overhaul, with the incorporation of robotics and AI. And this will increase the number of private car owners, even as self-driving cabs would ferry commuters in urban areas.
Lure of private self-driving cars
What would keep the luster of private self-driving cars intact – and indeed enhance it – would be the fact that the progression and mainstreaming of technology is invariably accompanied by cost-reduction.
Unique selling points of autonomous cars would ensure that people will continue to buy them.
Due to simpler electric engines and lighter bodies, autonomous cars will be cheaper to buy and maintain than today's human-driven vehicles. With the human interface being obsolete, autonomous vehicles won't have to bear the manufacturing cost of a complex dashboard, steering wheel, and foot pedals. This will significantly bring the cost down.
Some estimates bring the price to $10K per vehicle, a glaring contrast with today's average of $30K per vehicle. Also as the autonomous cars will be upgraded with new software, their performance will be improved and cars, overall, will offer a highly personalized experience.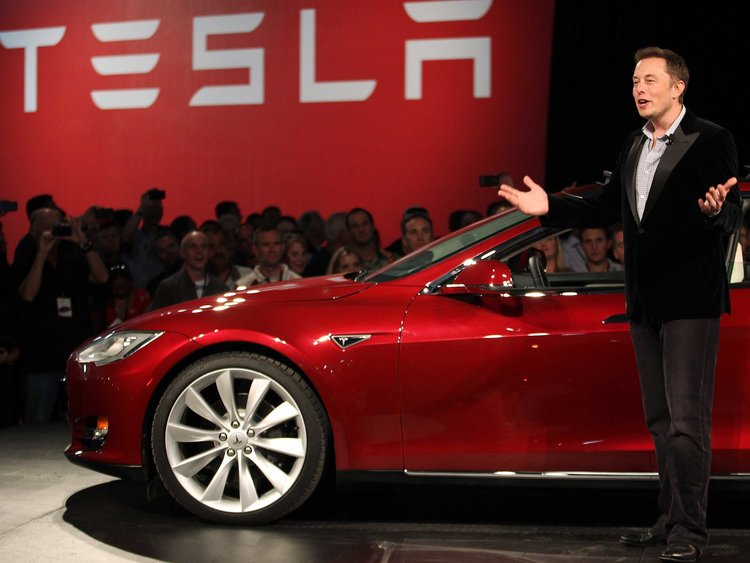 Autonomous cars will come in a wide range and would make customized vehicles more accessible. Apart from that, in densely populated urban areas, a driverless taxi would be able to show up at the designated location within minutes. But this won't be the case in rural areas, especially remote and sparsely populated ones. The anxiety over restricted mobility would ensure that people in those areas would continue buying their own cars.
Moreover, commuters will invest in a home cum office on wheels, a multipurpose traveling car with state-of-the-art luxury tailored to a person's refinement.
At the niche end of the market, customers will order custom-made autonomous vehicles whose shape and onboard gadgetry would be suited to their professional or avocational requirements.
As in the case of every new technology that displaces an old technology, rendering it obsolete, the uphill task before the automobile industry is seamless adoption and integration of technology and catering to the rising expectations of their consumer base.
Therefore, the challenge before traditional automakers won't be that people would be no longer interested in owning cars. Instead, the challenge would be ingeniously adopting emerging technologies, attuning their cars with AI, and consistently transcending barriers and pushing limits in a fast-evolving and intensely competitive technological scenario.