Can COVID-19 pandemic be called a catalyst for change given how much digital disruption it has brought in our daily lives in the past few months?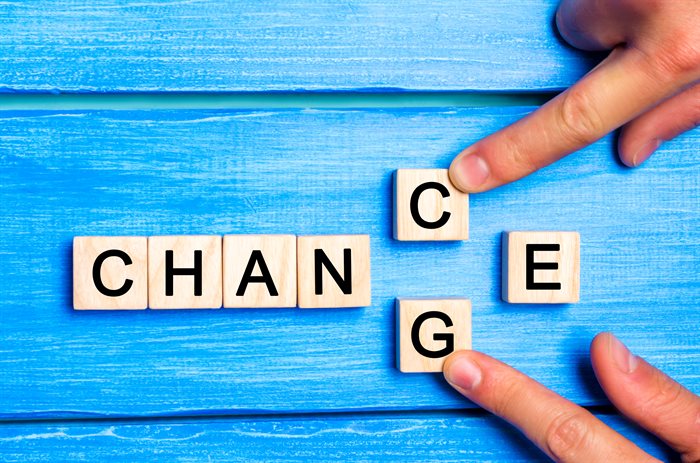 If necessity is the mother of invention, then a crisis can surely be called a catalyst for change.
To say that COVID-19 has disrupted the way we live would be an understatement. It has fundamentally altered the way we lead our lives – how we work, travel, learn, bank and even exercise or relax. While a lot of focus so far has been on how technology is transforming our healthcare, all other sectors, starting from education, retail, manufacturing to hospitality, are today upping their game in terms of technology innovation to stay relevant.
ALSO READ: Geospatial technologies critical for building a sustainable world
Given how far we have moved into digital spaces in the last three months, it is hard to imagine going back to pre-COVID physical alternatives. In many fields, the disruptions brought upon by the pandemic will only accelerate the existing trends. For instance, digitalization of construction and infrastructure sector, or industrial automation. In other fields such as healthcare or hospitality, or brick and mortal retail, the crisis may lead to a permanent change in direction. Current initiatives in the field of online education may result in a push for better digital infrastructure and innovations in that field.  
That's why, listening to Ola Rollen last week struck a chord when he harped on the message that smart technologies and automation can help us move towards a more sustainable world. It is not just about the physical distancing that COVID-19 has imposed upon us. Issues like Climate Change and degradation of our environment, lack of food, water and education for majority of the global population are still as relevant as ever. In many cases, the disruptions will only aggravate the situation as more people are pushed below poverty lines. Digitalization and automation will help us build many of these bridges, and because the fundamental question will continue to revolve around 'where', geospatial will play an indespensible role in this transformation. And while this crisis has promoted decision-makers in some parts to introduce or alter geospatial policies (launch of UK Geospatial Strategy and India's decision to involve private players in the space program), what we need is a dedicated and collective effort going forward.     
RELATED: Ola Rollen highlights how automation can lead to a sustainable world