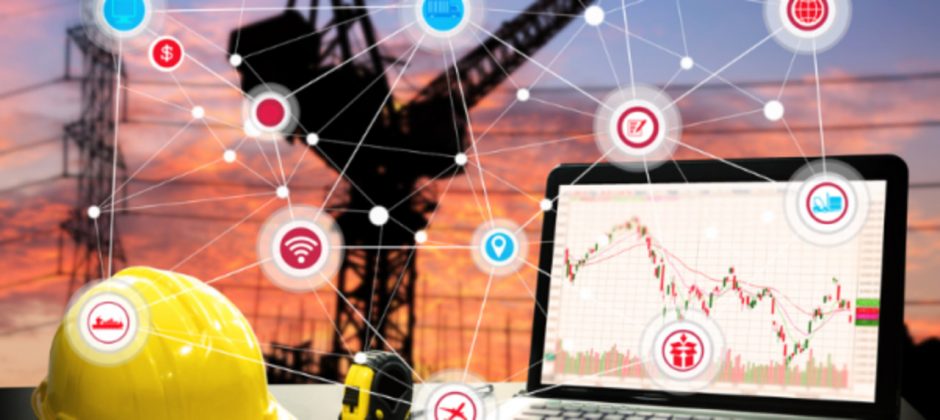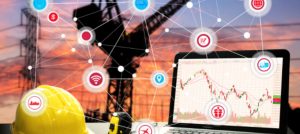 Digitalization is the vehicle for change in today's time. While almost every industry today is moving towards digitalization for better growth prospects, construction is one sector that is majorly lagging behind. The construction industry is considered the least digitalized sector, although it is estimated that within the next three to ten years, it will witness integration of several digital technologies including BIM, Machine Learning, 3D printing and robotics in its workflows.
So, how will digitalization transform the construction industry? Let's have a look.
High productivity at low cost
Productivity and profitability are interconnected. If the productivity goes down even by 10%, it can lead to 5% loss in overall profits. For the construction industry, achieving improved productivity for better profitability has always been a challenge, and the only way to overcome it is through amalgamation of technologies in workflows. A research report by the World Economic Forum predicts that 10 years of full-scale digitalization of the construction industry will lead to huge annual global cost savings. For non-residential construction, savings in the design, engineering and construction phases are expected to increase from $0.7 trillion to $1.2 trillion, and in the operations phase, from $0.3 trillion to $0.5 trillion. Technology has the potential to offer a fast track way to transform the selection, funding and delivery of projects — making processes more efficient, faster and cheaper. For example, using 3D printing in construction models can make the job easier and quicker, and can also help in pinpointing problem areas and avoid delays.
Improved collaboration for more efficient construction
Explaining ideas to multiple collaborators results in long threads and it is hard to keep track of them. Digital technologies connect all stakeholders of the project in real-time, allowing them to see the progress at every stage ensuring the project gets completed in the given deadline. When collaboration is strong, team members pool their resources and knowledge and prioritize on meeting shared goals. Cloud, for example, connects every stakeholder, regardless of his geography, and centralizes the communication. With centralized communication, anyone from anywhere can access the main plans and goals of a project at any time, without having to rely on gatekeepers or travelling to faraway offices in order to get the required information. Connectivity also makes it easier to bring in diverse and specific skillsets. This combined expertise results in better quality buildings and infrastructure for clients and end users.
Better safety on construction sites
Safety of workers on construction sites has always been a key concern. Integrating technologies can help project owners mitigate health, safety and environmental risks for construction personnel, public and future asset users. For example, drones can help in surveying and inspecting the areas that are unsafe for humans. In the near future, robots may take up these risky jobs, eliminating the need for humans to perform tasks that may put their life in danger. AI , on the other hand, can enhance the safety culture and empower safety managers to view risk indicators that can help in focusing on issues, projects and opportunities that require immediate attention.
Enhanced clarity
As construction projects are large and involve many stakeholders, there are chances that confusion and lack of clarity may occur and hamper the speed of the project. In such a situation, Blockchain can help to reduce confusion and enhance clarity. The technology keeps a watch on how information is shared between everyone involved in the project. Blockchain records value exchange, administer smart contracts and combine them to form Decentralized Autonomous Organization (DAO) and certify proof of existence for certain data.
As BIM is rapidly becoming a standard requirement in the construction industry, using Blockchain as part of the BIM process would significantly increase the level of transparency of data, resulting in increased trust amongst project collaborators.
Also Read: Hololens 2 – What's been done?