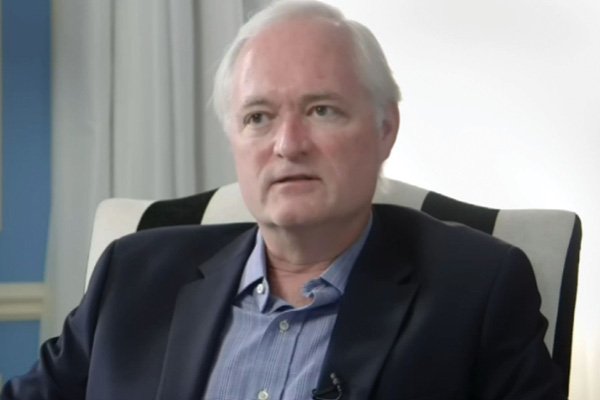 As geospatial analytics capabilities advance, so does the number of applications of the technology. We are continually exploring new applications for our products, which has led us to expand into a variety of sectors, such as logistics and manufacturing.
With more and more satellites getting launched, and new data sources, such as high-altitude balloons, becoming increasingly available, the amount of geospatial data we have to work with will grow. The more data we have available to analyze, the more accurate and precise our analysis becomes. Continuing the exploration of these new data sources and how they can best be leveraged to provide actionable intelligence for a variety of industries and use cases is exciting for the industry.
Artificial intelligence, deep learning, IoT et al are all factors to the geospatial landscape today. It is important for us to specifically leverage deep learning (a subset of artificial intelligence) to analyze geospatial datasets and generate actionable information for our customers. We are working to push the boundaries of what AI can accomplish when applied to geospatial. IoT is also an interesting area of development for the industry. In general, the more data sources you can apply to answer a specific question, the better, so it offers an exciting way to expand the industry's reach.
Sustainable innovation
One important component of the shift from innovation to sustainable innovation is the ability to know that our products are sustainably sourced, and more closely tracking supply chains (an area where geospatial analytics can be very useful). Imagine knowing what field the oil palm plant used to make your processed food was grown in and being able to know for certain that no natural forest was destroyed to make way for that field. With better supply chain visibility and traceability will come better accountability, and geospatial analytics can be a source of knowledge powering this shift.
Orbital Insight currently partners with the World Resources Institute to investigate how geospatial analytics can be applied to the problem of deforestation. We are working to automate the analysis of satellite imagery to understand not only where tree cover is being reduced, but whether or not it is natural or planted forest that's being cut down. This, in turn, will help better monitoring of forests and sustainable supply chains in a global, scalable way.
Also Read: World Economy, Digital Divide and SDGs: The Geospatial Way!
Demand for geospatial intelligence
There is a strong appetite for geospatial intelligence from numerous sectors, and we don't foresee that changing any time soon. At Orbital Insight, we plan to continue to serve this demand in the areas where they exist, and to explore new ways to use geospatial analytics to create value for additional industries and enterprises. Our strong technical foundation and solid relationships with many data providers equip us to continue leading the geospatial analytics space. We are especially excited that our three biggest product differentiators in the marketplace have resonated so well with current and prospective customers. To add some color, we address three specific issues that energy traders and financial analysts face every day in their job:
Data bias that exists in self-reported data. Energy traders rely on gathering intel about a country's oil storage from reports by the government, as opposed to a neutral third party.
Latency and speed. These oil reports are released at a 2-3 month lag, so traders never have up-to-date information.
Data normalization. We spend a lot of time at Orbital Insight normalizing our data sources, so we always present an apples-to-apples comparison. This means our data takes into account things like seasonality.
With new types of geospatial data becoming available — such as multispectral imagery — we are working to develop the algorithms needed to analyze and extract information from these new sources.
The ceiling is very high for the geospatial industry, and we are constantly discovering new applications and use cases for our technology. We are actively exploring new opportunities as they become available, and are well-positioned to take advantage of them. As new types of data become available and computing power continues to increase, we will see even more opportunities for the industry.
Also Read: The next challenge is handling real-time data stream – Sandeep Singhal, Google