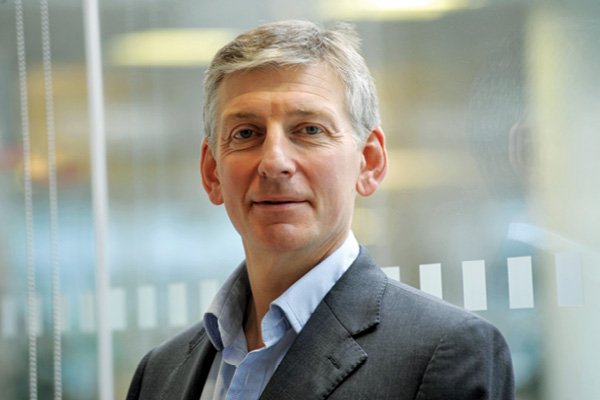 One to two decades ago, geography was a arguably a craft, practised by a relatively few seasoned professionals with their roots in the physical world, serving similarly experienced users. The era of digitization marked the rise of new suppliers, users and use cases in the industry. However, it was still dominated by big and deep-pocketed players, both as buyers and suppliers. Government, military, construction, transportation, etc. were the major drivers of demand.
In the last 5-10 years, the barriers to entry and to experimentation have collapsed. As a result, we are seeing increased geospatial innovation and geo-applications reaching new industries. The level of awareness of the value of geospatial technologies has greatly improved, and geographical information has moved from being a niche interest to being a vital input to whole new industries, such as targeted and personalized marketing and advertising.
The rapid urbanization and technological advancements of the last few years, and the indications of change to come, have the potential to truly transform where and how we live, move, interact and transact, with geospatial technologies having a big role to play in this transformation. Its is highly unlikely that these advances will mature without mining, milling and matching mass data. We are moving towards a data-driven world, data will drive value. The different datasets being generated from different sources, despite being disparate, will connect through a common thread of location. This common reference point of location is what makes geospatial such a foundational technology for our data-driven future.
Easy access and delivery of data
One of the key breakthroughs for mainstreaming of the geospatial industry is the easy access and delivery of data. Digitization of geospatial data and its easy access formats have been instrumental in transforming this industry and taking it to 'the masses'. As a result, we see an exponential increase in the supply and application of geospatial data, fuelling a plethora of 'location-based' or 'geo-aware' services.
The geospatial industry has to find ways to penetrate more and more applications that power the human world of the day, and simultaneously innovate to drive the machines of tomorrow. In order to become one of the rightful drivers of the fourth industrial revolution, we have to actively invest in R&D and collaborations to embrace emerging technologies such as big data, IoT, artificial intelligence, etc. Defining the standards for a 'connected world', continued development of 'digital twins', innovating with AI-driven services are some of the aspects that have huge importance.
Next phase of evolution
Although the awareness and acceptance of geospatial technologies has significantly improved, we need to prepare ourselves for the next phase of evolution and democratization of geospatial data. It will require us to establish better collaborations within the industry on standards and how to contribute and strengthen the digital economy of the future. Geospatial technologies can no longer function in a silo, we have to play the role of an enabler, a truly fundamental enabler.
At the same time, we must be mindful of the opportunities to assist the developing nations, apply our collective capabilities to help local economies and hasten delivery of the Sustainable Development Goals.
With all the growth the geospatial industry has witnessed and the realisation of its fundamental value, investors have started taking interest and are scouting for opportunities. We are therefore likely to see the opportunity to attract more incubation support, venture capital and private equity into the industry — further fuelling innovation and the expansion of our community. This is good news for us, and great news for downstream users, hungry for the geospatial data they now realise is a fundamental fuel for the new industrial wave.
Also Read: Geospatial Demand for Smart Cities will Increase Manifold – George Zhao, CHC Navigation