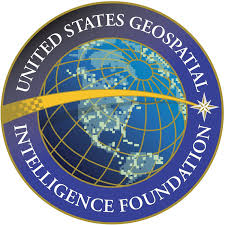 US: USGIF is looking for its next CEO as Keith J Masback has decided to step down after serving the foundation for more than a decade. Although Keith has stepped down from the Foundation he is not retiring from his profession. USGIF Board Member Steve Oswald has agreed to fill in as interim CEO till a suitable candidate is appointed.
The Foundation grew spectacularly under Masback's leadership – from 120 to 240 organizational members and an individual membership program that is 1,700 strong.
He matured the GEOINT Accreditation program from 3 to 16 accredited universities, which till date have awarded 900 GEOINT Certificates. Under his leadership, USGIF created a Young Professionals Group, offering junior GEOINTers a variety of avenues to learn, build their network, and hone their tradecraft.