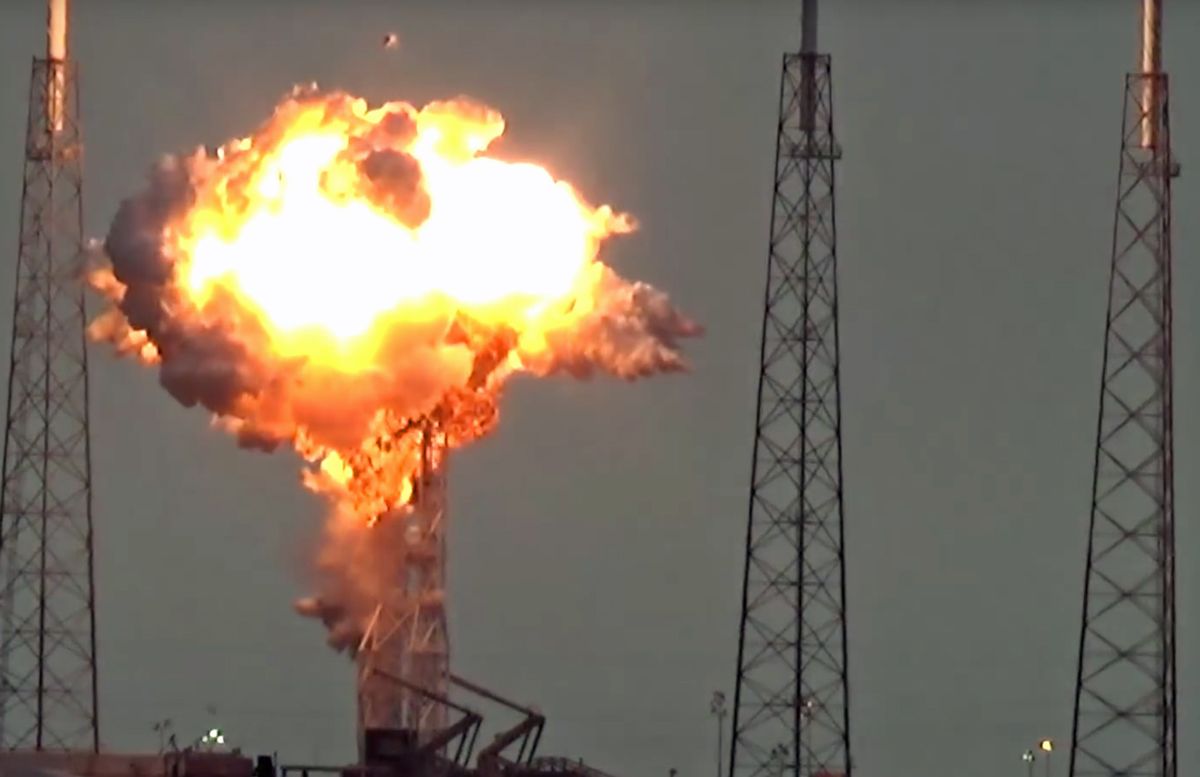 US: In a setback for SpaceX, one of its latest rocket's engines exploded due to reasons not identified as of yet. An investigation has already been launched to determine the cause of glitch and malfunction which caused the explosion, Elon Musk, the founder and CEO of SpaceX said.
No one was injured during the 'qualification test' of the Merlin engine in McGregor, Texas, but the unexpected occurrence shocked everyone
"No one was injured and all safety protocols were followed during the time of this incident, we are now conducting a thorough and fully transparent investigation of the root cause," a SpaceX spokesperson said.
"SpaceX is committed to our current manifest and we do not expect this to have any impact on our launch cadence," the spokesperson further added
This is not for the first time that a SpaceX rocket has exploded.
In 2015, SpaceX's Falcon 9 rocket exploded a few minutes after takeoff from Cape Canaveral en route. During the process, no one was injured.
Another Falcon 9 burst in September 2016, this time while on the launchpad as it was being fueled ahead of an engine test fire.