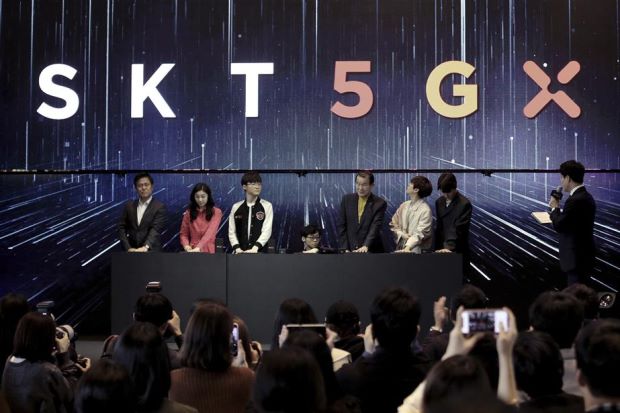 South Korea: South Korea has launched the world's first nationwide 5G mobile networks two days early, its top mobile carriers said on Thursday, in a late-night scramble to be the first providers of the super-fast wireless technology.
Three top telecom providers — SK Telecom, KT, and LG Uplus – began their 5G services at 11 pm local time Wednesday, despite previously announcing the launch date would be April 5.
Hyper-wired South Korea has a long reputation for technical prowess, and Seoul had made the 5G rollout a priority as it seeks to stimulate stuttering economic growth.
According to the London-based Global System for Mobile Communications, "The technology is crucial for the future development of devices such as self-driving vehicles and is expected to bring about $565 billion in global economic benefits by 2034"