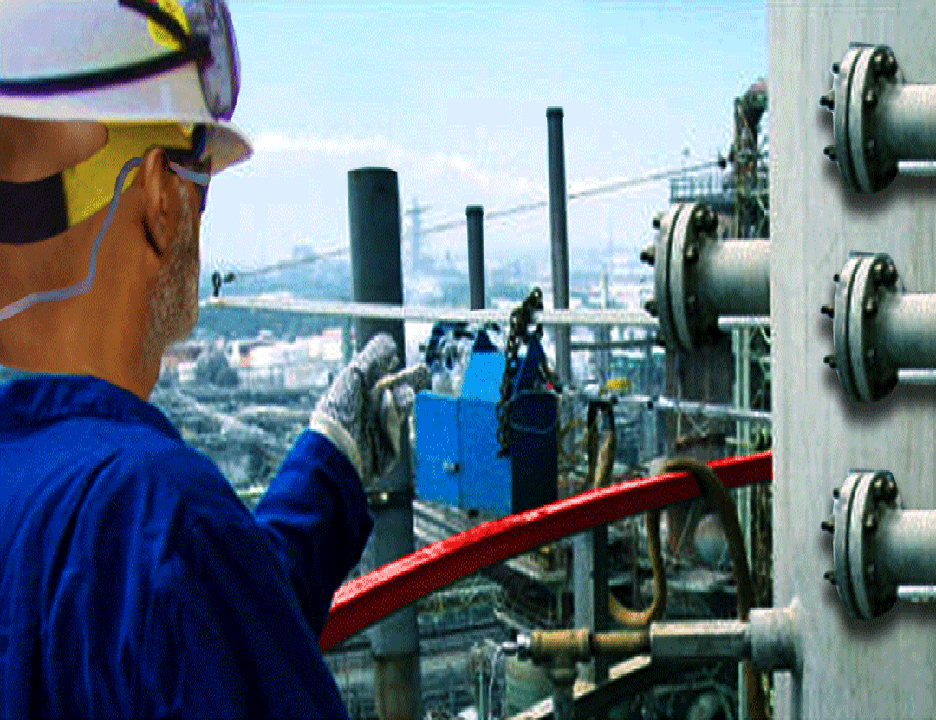 Seven Trent Water are now using Rezatec's pioneering pipeline leakage detection data product to reduce cost and improve efficiency. The satellite powered data analytics provide crucial insights.
By using its approach of data analytics, including machine learning and data processing algorithms, Rezatec has developed asset risk and pipeline leakage data from earth observation.
Dr Bob Stear, Head of Innovation,at Severn Trent Water says: "We're very excited to be trialling this new technology and can see clearly the value that this level of geospatial data insight can deliver. We fully expect to be able to improve our costs and efficiency by making more informed decisions relating to our key infrastructure assets and maintenance activity."
Rezatec is analyzing different types of satellites to identify potential leakages by observing changes in landscape like vegetation, water content in soil and ground movement.
Rezatec collects data frequently to assess risk to pipelines and reservoirs. In case of any significant changes, asset managers are alerted before more damage takes place.
A safe and secure online portal is used by Rezatec to deliver its multi layered data. Users are allowed to interact with the output using a highly interactive and visualized interface.
COO of Rezatec, Philip Briscoe, says: "It's incredible what we can understand from satellite data in relation to monitoring asset networks. Identifying high risk areas of subterranean pipeline infrastructure and detecting symptoms of leakage is a cost-effective alternative to more traditional methods being non-invasive, frequently updated and highly scalable."