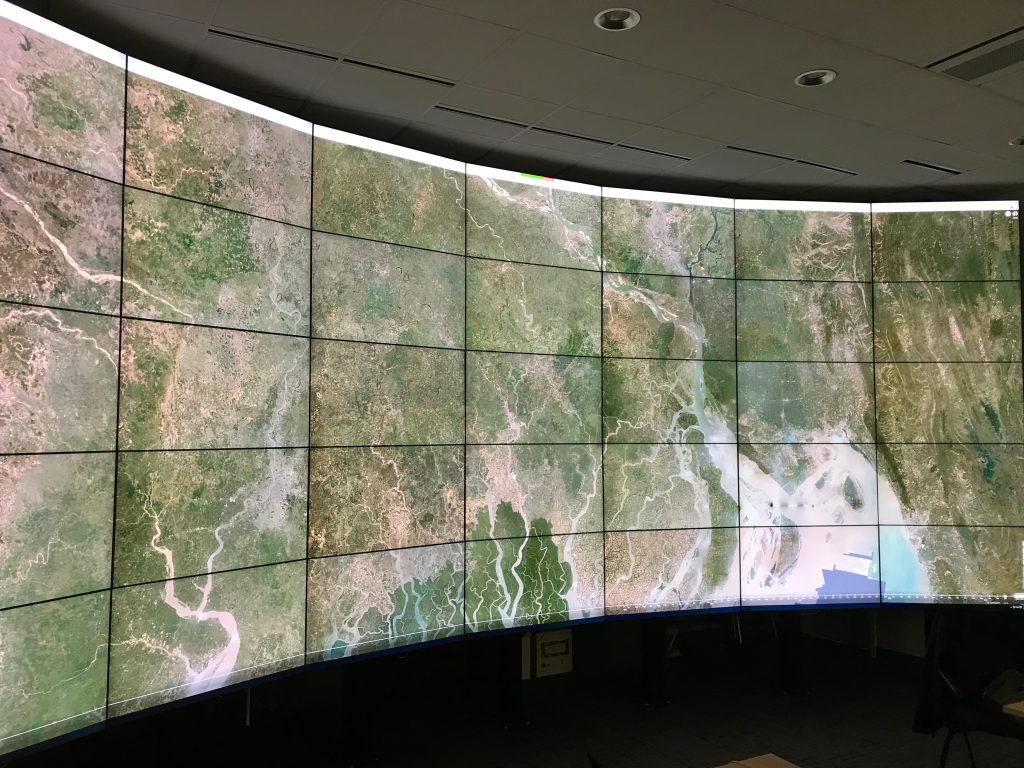 USA: Planet, an organisation dedicated to mapping and GIS has announced its partnership with Stanford University to provide students with subscription access to Planet's data and satellite imagery.
This partnership would assist Stanford University to utilize Planet's Dove and RapidEye imagery for its non-commercial research and other classroom activities for all courses. Using Planet's data and other tools, all students would be able to access a wide range of undiscovered insights about Earth that includes – tracking of glaciers and observing humanitarian responses.
Stanford Libraries made the decision to partner with Planet with the support from Natural Capital Project and The Center on Food Security and the Environment after multiple faculty showed interests.
David Lobell and Marshall Burke, Professors, Earth System Science, Stanford University have shown interest to run predictive modelling around food security and sustainability.
According to Lobell, "Planet offers an unprecedented combination of fine spatial resolution and temporal frequency."
Lobell adds, "We're excited to test Planet data on some long-standing problems where coarser sensors have struggled, such as tracking economic activity in remote areas, or measuring cropping diversity in tropical agriculture."