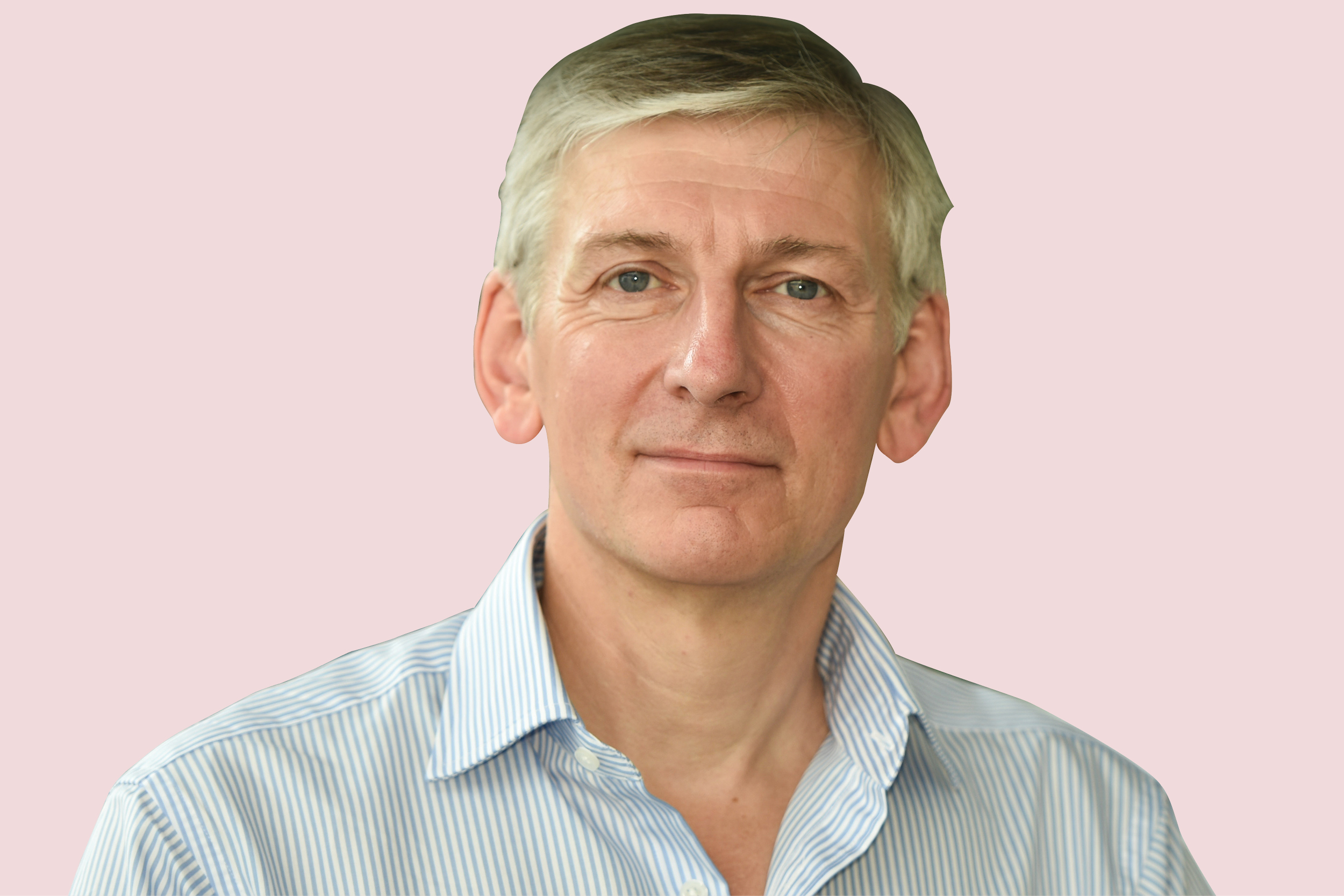 Britain's national mapping agency Ordinance Survey Chief Nigel Clifford has stepped down from his post and has left the organization. He has been replaced by Neil Ackroyd, who has been appointed interim CEO.
An expert in GPS applications in geographical systems, Ackroyd has earlier worked as a stand-in director-general and chief executive before Nigel Clifford's appointment. He will continue to lead the OS's commercial team.
An Ordnance Survey spokesperson said: "Nigel joined OS in 2015 on a three-year contract which ended on 31 May 2018. Nigel has chosen to look for other opportunities.
"Nigel leaves OS with a strong board and leadership team, dedicated staff and an ambitious strategy focussing on GB and international markets.
Clifford has previously held a number of chief executive and senior positions, mainly in technology companies. He was also chief executive of Glasgow Royal Infirmary.
"Neil Ackroyd will assume the position of Interim CEO. Neil has previously held a number of senior positions within OS. Neil will lead the ongoing OS strategy and will continue to support and welcome the development of the Geospatial Commission."