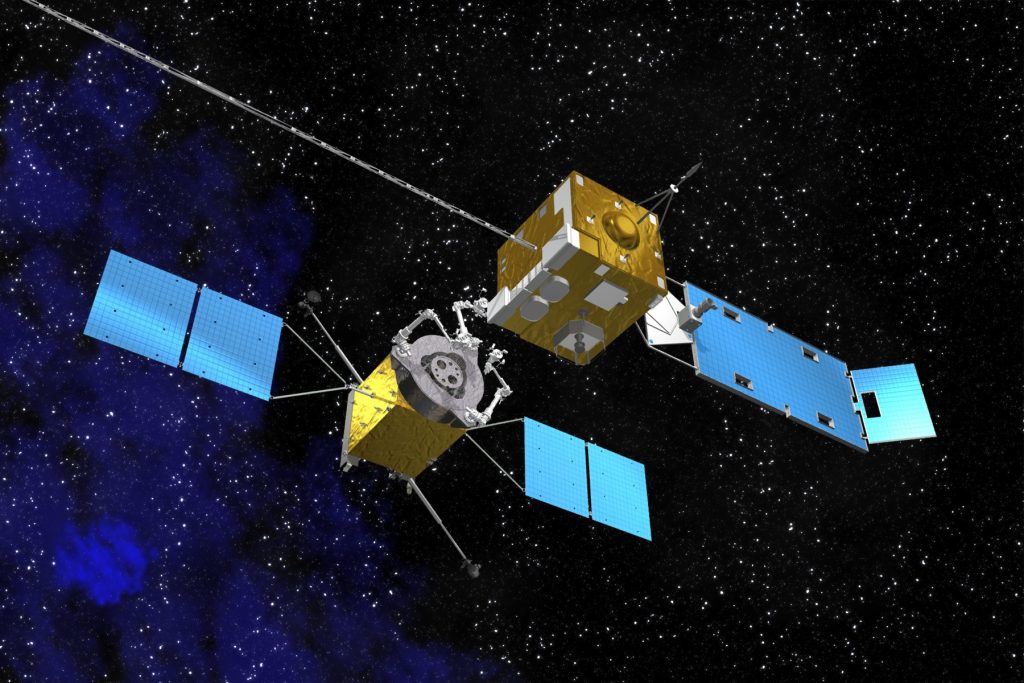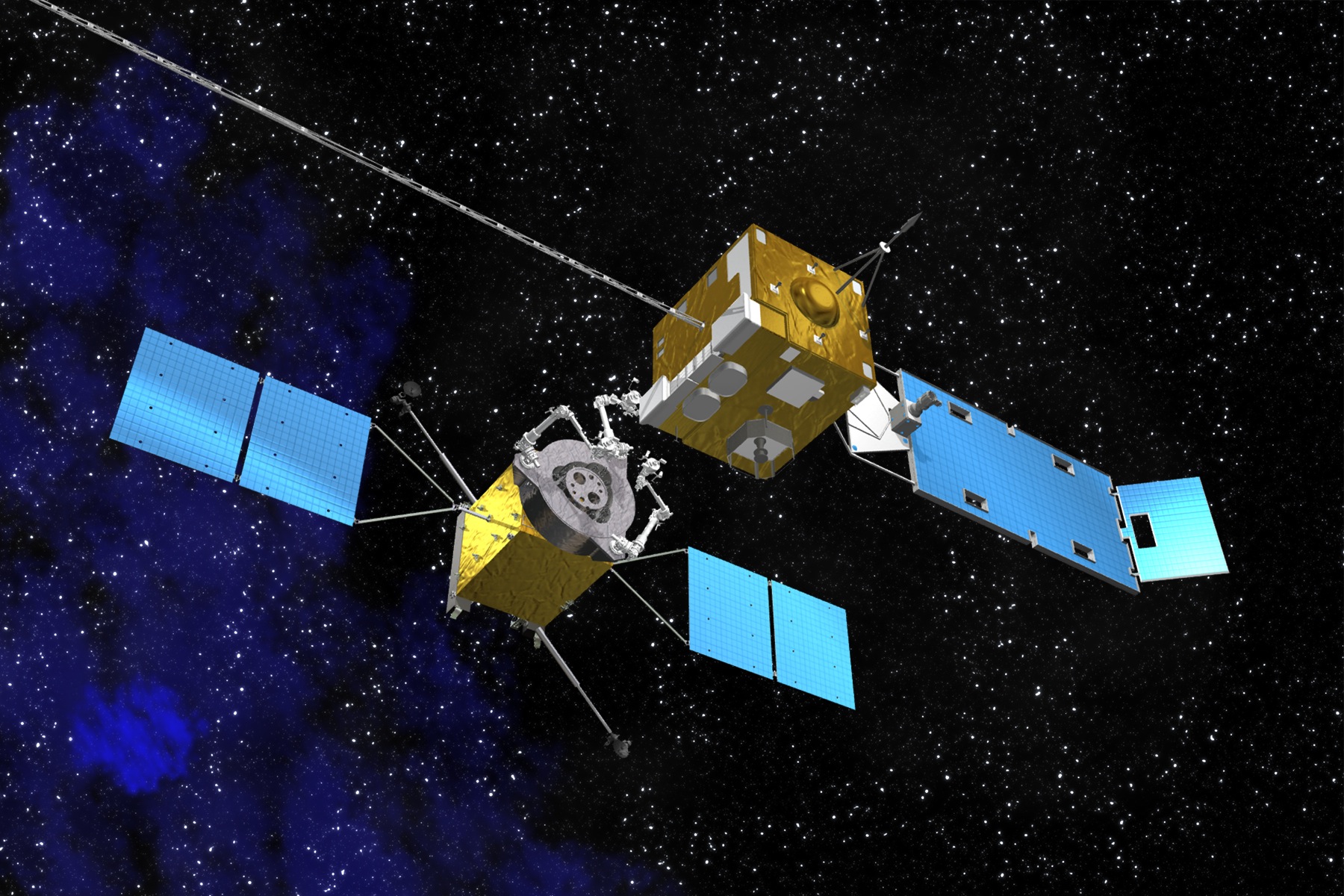 US: On January 30, 2018, NASA will host a satellite servicing industry day at its Goddard Space Flight Center in Greenbelt, Maryland, as a part of its consistent efforts to change the paradigm of servicing. The meeting will focus on technology for building in-orbit servicers and including compatible servicing features and devices on future satellites.
As a new era is dawning in front of our eyes, NASA continues to develop satellite servicing technologies to make refueling, fixing and upgrading satellites in space possible. NASA's Restore-L project will demonstrate technologies for rendezvous, inspection, repair and refueling of a client satellite in orbit. These technologies will enable fleet managers to call on robotic mechanics to diagnose, maintain and extend the lifespan of their assets.
Crucial to NASA's plan for making satellite servicing widely available is the transfer of servicing technologies to U.S. companies, to help kick start a new commercial servicing industry with a sturdy fleet of servicers.
"NASA recognizes the best way to create a competitive market and position the U.S. as the global leader in satellite servicing is through technology transfer," said Benjamin Reed, the deputy director of Goddard's Satellite Servicing Projects Division (SSPD).
The upcoming industry day will offer access to an enhanced technology catalog with over 200 items, presentations about the latest technology developments by SSPD subject matter experts and a tour of Goddard's Robotic Operations Center where the technologies are tested. Attendees will have access to NASA's programmatic, technical and operational expertise in satellite servicing with opportunities to engage in discussions about potential public-private-partnerships.
For cooperative servicing, SSPD will offer information about rendezvous/capture decal technology and the Cooperative Service Valve.
Other than the Restore-L project, SSPD will cover two of its technology maturation projects that use the International Space Station to develop crosscutting servicing technologies – the Robotic Refueling Mission 3 (RRM3), which is developing and demonstrating technologies for cryogen and xenon transfer, and Raven, a technology demonstration of state-of-the-art relative navigation capabilities.
The first formal declaration of this technology transfer campaign took place on April 19, 2017.