Melbourne: A fleet of cars saddled with 3D mapping equipment and mounted with spatial technology are driving thousands of kilometres of Australian roads, as part of a trial of a Satellite-Based Augmentation System (SBAS), which will deliver map accuracy to 10 centimetres and support the operations of autonomous vehicles.
The trial, undertaken by HERE Technologies in partnership with the Australia and New Zealand Cooperative Research Centre for Spatial Information (CRCSI), is enabling the company to challenge conventional mapping processes and ensure the delivery of a high-definition (HD) map to support Highly Automated Driving (HAD), advance road vehicle safety and warnings, and improve traffic flow management in Australia and New Zealand.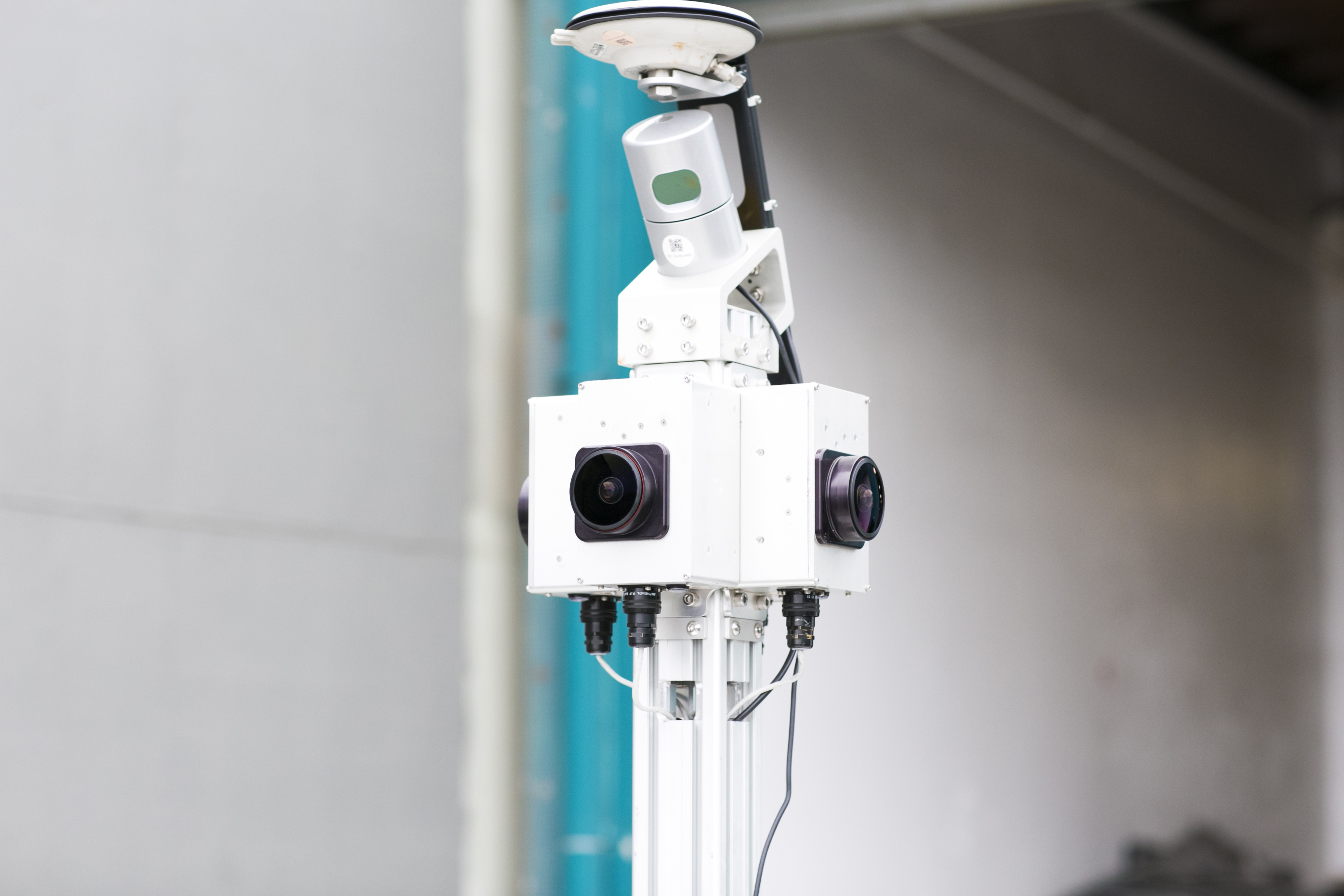 CRCSI CEO, Dr Graeme Kernich said SBAS technology has potential uses in a range of sectors, not least in ensuring Australia has the necessary infrastructure required for autonomous vehicles.
"This trial is one important piece of the puzzle to enable a safe, efficient and sustainable future for Australia in an autonomous world," said Dr Kernich. "By pooling resources business, and government can create the infrastructure needed to support the transportation systems and cities of the future."
Spatial Industry Specialist at HERE Technologies Ross Caldow said, "Not far from now, drones will provide delivery services, taking vehicles off the road, and automation will be the norm. Artificial intelligence will be central to everyday living. High-definition mapping and location information is a key enabler in all industries as we progress to an autonomous world."
Mr. Caldow explained that while GPS as we know it in Australia is presently used by the company to build high-definition road maps, trialling the SBAS technology on its mapping cars is expected to provide a centimetre accurate positioning solution, which combined with its enhanced coverage, will accelerate the freshness of HERE map data to Australian transport and automotive users.
"Until this trial, SBAS for absolute or highly-accurate positioning was not available in Australia and New Zealand," said Mr. Caldow. "On a technical level, this has meant companies like HERE need to collect and then process location data using complex GPS correction methods. With this manual process alleviated, we expect more rapid access to technologies capable of reducing congestion and making our roads safer."
"The increased accuracy and coverage that SBAS provides will enable future self-driving cars to not only navigate more reliably, but to ensure that motorists drive in the safe and most efficient sections of the roadway, and allow enhanced vehicle operations through advanced driver assistance systems (ADAS) well before autonomous driving goes mainstream," added Mr. Caldow. In an autonomous world, where a car relies on location information to navigate, close enough isn't good enough."
Geoscience Australia's SBAS project manager, Dr John Dawson said he was excited to see how HERE's trial could improve road transport and that Geoscience Australia was looking forward to building a strong working relationship with the industry sector into the future.
The trial of SBAS for the Australasian region is testing three technologies, and is funded with a $12 million investment from the Australian Government and a further $2 million from the New Zealand Government.
The technology used in HERE's trial is the first time anywhere in the world that second generation SBAS signals have been transmitted, or Precise Point Positioning corrections integrated into an SBAS service, – the result of which is absolute positioning.
On behalf of the Australian Government, Geoscience Australia, in partnership with Land Information New Zealand (LINZ) and the Cooperative Research Centre for Spatial Information (CRCSI), is working with more than 30 organisations and businesses from 10 industry sectors to test the economic and social benefits of improved positioning technology.