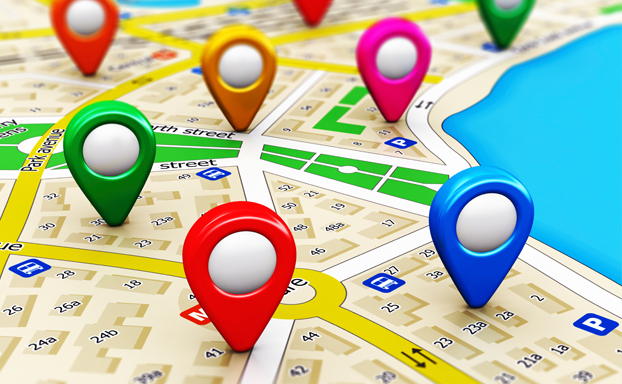 US: Location-based data is boosting traditional sell-side analysis of securities in many ways and this is assisting money managers.
It's a new wave, a new way of doing fundamental investing," said Michael Recce, chief data scientist, Neuberger Berman Group LLC, New York. "This data provides a higher-resolution microscope to see things and make them more visible. There's an advantage to seeing this information earlier and in more detail."
Added Mark Ainsworth, head of data insights at Schroder Investment Management, London: "We make extensive use of location-based data in active fund management, both in equities and fixed income. Analysts and fund managers look at our data reports to assist them in management decisions. Our role is boiling down key points to make the information not too big or too complex."
With the help of location-based data, the anonymous tracking of smartphones based on global positioning satellites and cell towers offers not only information on the number of people at retailers, but also how many are working in factories and at what times of day.
Data scientists boil down the information to particular companies for determining information on things like same-store sales estimates in nearly real-time or whether manufacturers are increasing production before a business expansion is announced.
As per a report released April 27 by Opimas, a Boston-based capital markets consultant, the market for mobile device location data in the money management industry is expected to grow 40% annually to $250 million by 2020. That includes spending on data sources, predictive analytics, infrastructure and related data management, according to the report, "Generating Alpha with Mobile Device Geolo- cation Data."
"In one hour, we have data on about 500 million phones worldwide," said Greg Skibiski, founder and CEO of Thasos Group, New York. The firm takes the real-time location data, analyzes it and then sells that information to clients that include money managers. Mr. Skibiski said no personal information is gathered."