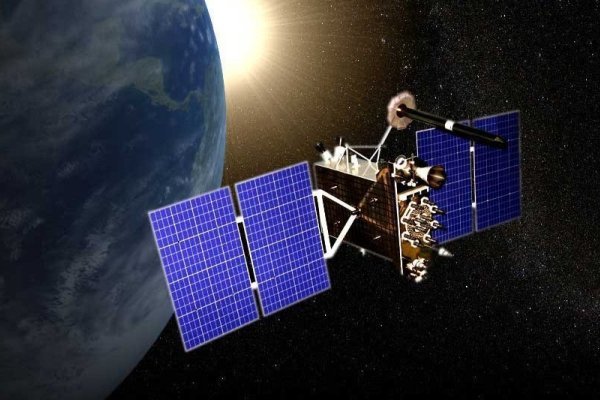 Iran: The chief of Iranian Space Agency (ISA) Morteza Barari says that Iran plans to develop remote sensing as well as communications satellites for the benefit of their citizens.
Barari further added, "perhaps one of the most prominent aspects [of space technology in people's lives] are the mobile smartphones that are equipped with satellite navigation systems which help people locate and navigate."
"Now, Iransat-21 telecommunications satellite provides a number of services to the people."
He said that the major part of the VSAT network in Iran is operating on that satellite, meanwhile, Shetab banking system to handle ATM, POS and other card-based activities are conducted through that satellite as well.
"The oil platforms in the Persian Gulf are in contact with inside the country via that telecommunication satellite," Barari said.
One of the man goal of Iran this year is the development of communications infrastructure in rural and remote areas.