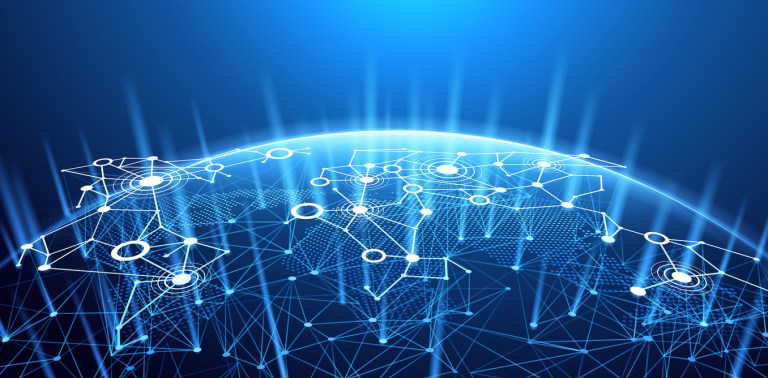 US: Intel has announced that Blockchain, its flagship processor technology, would be utilized by Oracle to provide cloud-based service to its enterprise users. Blockchain is a technology with immense transformative potential. It can radically change the way individuals, governments and enterprises exchange data and coordinate workflows.
Oracle's Blockchain Cloud Service makes use of Intel Xeon Scalable processors, which include many hardware features to improve blockchain technologies like
Xeon Scalable processors are the building blocks for blockchain solutions, and technologies like AVX-512 and AES-NI help in optimization of cryptographic hashing and improving blockchain security.
The new collaboration between Intel and Oracle would simplify blockchain interactions by enabling both block updates for blockchains and a transaction update for databases, protect transaction confidentiality and keep transactions private, even when multiple companies would be sharing the same blockchain, and secure off-chain contacts that inform smart contacts.
The new blockchain initiative would be advanced in Linux's open source project Hyperledger. Intel has developed the Hyperledger Sawtooth project that enables blockchain users for multiple platforms, including enterprise, and it runs on Intel Xeon platform.
Doug Fisher, senior vice president and general manager of the Software and Services Group at Intel, says "Intel's silicon, software and security technologies can improve blockchain privacy, security and scalability," he further adds  "We look forward to collaborating with Oracle to advance these capabilities and deliver new blockchain innovations to the industry."