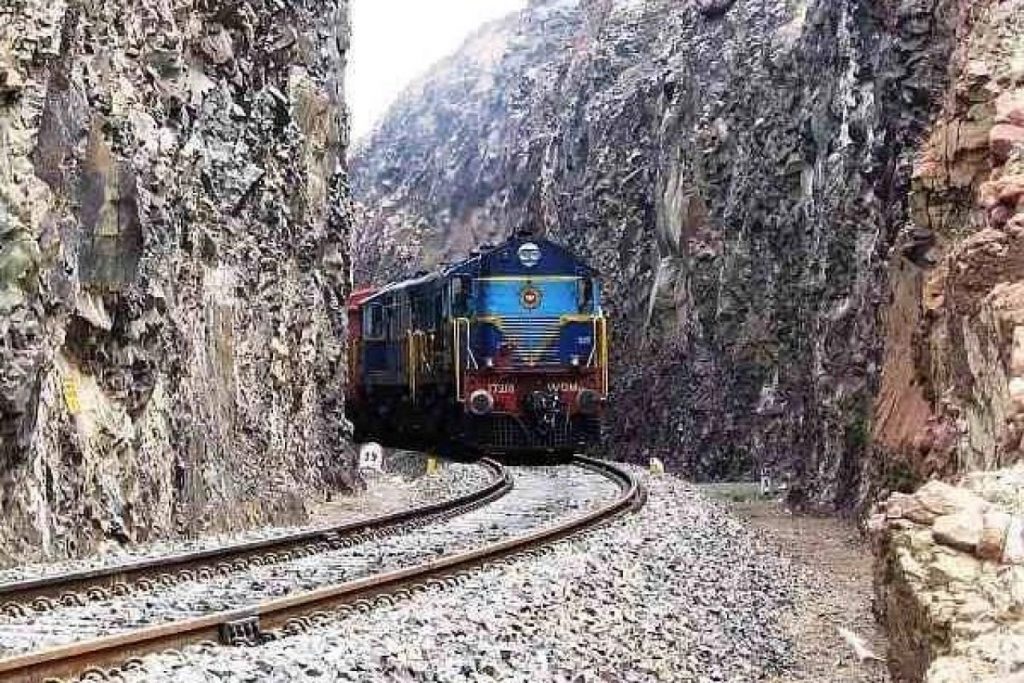 India: In order to identify track fractures, faults and key missing sections, the Central Zone of the Indian Railways has announced the adoption of Light Detecting and Ranging (LiDAR) technology. LiDAR sensors would soon be attached on top of the railway car and would be able to capture speed signals from both the tracks.
To give clear picture, the images will be used to develop 3D models of the entire section. Presently, this is a manual work and installing this technology will reduce human involvement and reduce staff casualties which are common on such sections.  
As per a Mumbai Mirror report, the LIDAR technology has already been successfully implemented on the Konkan Railway.
According to officials, "The LIDAR officials will help detect railway track flaws in minutes, prompting an immediate response." The official also added, "The system checks every passing train through the track on which it is installed. The system warns the railway officials immediately about cases of hot axle as well as brake binding".