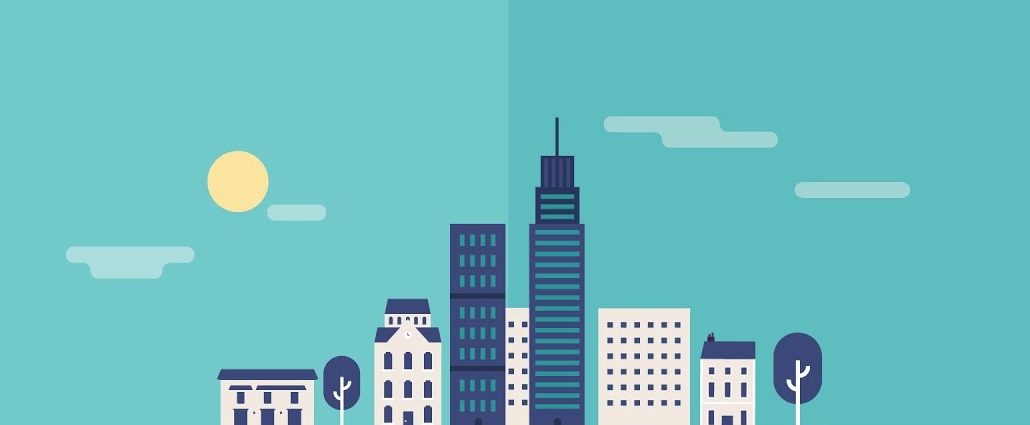 India: For the fifth India smart city summit that is themed on smart urbanisation [written [email protected] Urbanation], Hyderabad will play host to another global meet to commemorate three years of initiation of the Smart Cities Mission.
It would provide a platform for various stakeholders to connect, review and consider steps on completing or taking up new projects, said Pratap Padode, Founder & Director, Smart Cities Council India.
The event is being organized by the Council in association with several public and private entities at Hyderabad International Convention Centre (HICC) at Madhapur on March 22 and 23. At the event, the stakeholders would analyze the learnings and assess the impact of work taken up thus far under the Union Government's Smart Cities Mission.
At a press conference here on Thursday, Mr. Padode said world over, cities were in for a transformation for making the urban areas 'smart' to render them liveable, sustainable and workable. "Urbanisation is a reality and India is in the throes of it," he said.
He acknowledged that there was a huge gap in understanding the concept of smart cities and 80% were involved in retrofitting the existing habitations. Also, projects initiated in 20 of the 99 cities in the first phase of Smart Cities Mission with a population of 13 crore (35% population) are stillborn owing to lack of proper coordination between various departments leading to delays in finalisation of tenders, he disclosed.
Telangana IT Secretary Jayesh Ranjan, in a statement, pointed out apart from Hyderabad and Warangal, which have been designated smart cities, there are 10 other cities slated for infrastructure improvement under Smart Cities Mission and Atal Mission for Rejuvenation and Urban Transformation (AMRUT).
Ramky Group vice-chairman M. Goutham Reddy, who also addressed the presspersons, lamented that the civic infrastructure across the cities in India were in a pathetic state and it could take at least another decade before the smart cities become a reality.
The summit is expected to attract delegates from within the country and across the globe, exhibitors and others. Apart from 50 noted speakers, about 40 start-up smart solution demonstrations have also been lined up during the two-day event, added Mr. Padode.