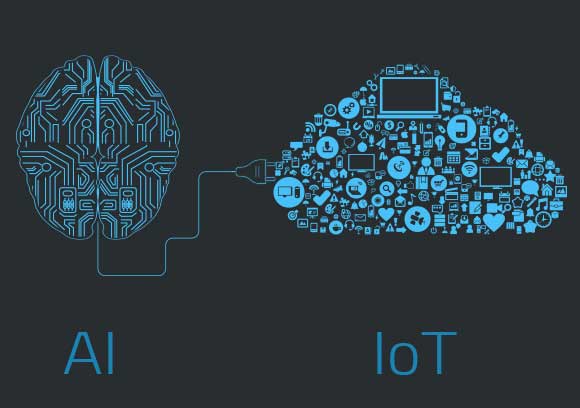 India: Government of India will soon launch a nation-wide strategy to train the youth in the country to create capable personnel of handling new developments in Artificial Intelligence (AI), internet of things (IoT) and machine learning.
A senior official told The Economic Times, "Reskilling and upskilling is big on the incoming government's agenda. The idea is to create a workforce that can access new opportunities and to insulate it from technological shocks."
The official further added, "We would like to ensure that individuals have access to economic opportunities by remaining competitive in the new world of work and that businesses have access to the talent they need for the jobs of the future. The government is seized of the fact that reskilling has to be done at a massive scale alongside skilling."
The government of India has identified 6 sectors to create a program in the fields of banking, financial services and insurance, manufacturing, e-commerce, healthcare and telecommunications.