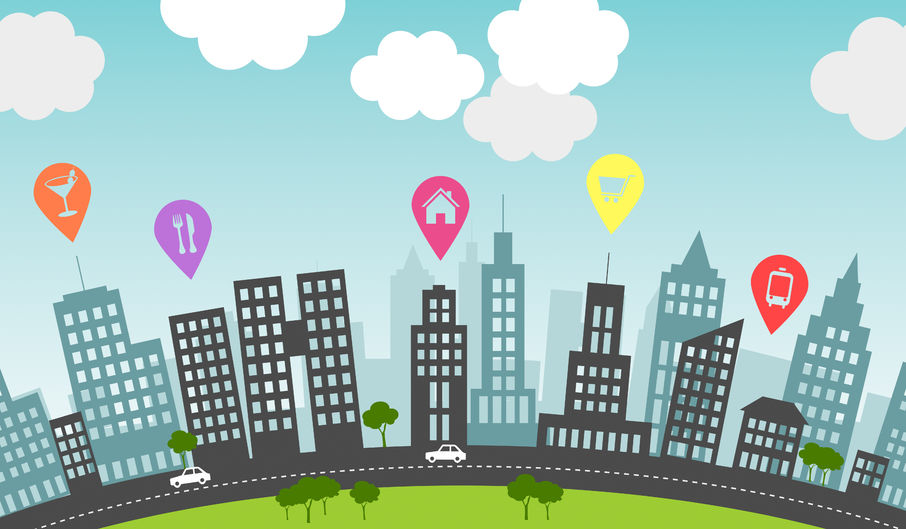 US: ResearchMoz has introduced a latest research on "Global Location-based Services Market in the Healthcare Industry 2016-2020: Worldwide Market Size, Shares, Trends, Growth, Survey and Forecast report," in the market.
According to the report, the use of LBS in the healthcare industry can improve the operational efficiency of small and large hospitals worldwide. The growth of the market is driven by several factors such as the increased deployment of RTLS tags inside hospitals and the improvement in Wi-Fi and wireless land area network (WLAN) infrastructure of hospitals.
Healthcare organizations use RTLS solutions for asset management to locating equipment like hospital beds, wheelchairs, ventilators, oxygen cylinders, and infusion pumps. Hospitals are implementing RTLS solutions to improve their efficiency and reduce cost.
The global LBS market in the healthcare industry to grow at a CAGR of 32.47% during the period 2016-2020. The report covers the present scenario and the growth prospects of the global LBS market in the healthcare industry for 2016-2020. To calculate the market size, Technavio considers the revenue generated from RTLS and GPS technology. Under RTLS technology, it covers revenue generated from RFID (both active and passive), Wi-Fi, and ultra-wideband (UWB) tags.
The market is divided into the following segments based on geography:
– APAC
– EMEA
– Latin America
– North America
Browse Market info, get a Sample PDF with TOC: https://www.researchmoz.us/enquiry.php?type=S&repid=775693
Technavio's report, Global Location-Based Services (LBS) Market in Healthcare Industry 2016-2020, has been prepared based on an in-depth market analysis with inputs from industry experts. The report covers the market landscape and its growth prospects over the coming years. The report also includes a discussion of the key vendors operating in this market.
Read more: https://www.digitaljournal.com/pr/3033849#ixzz4Gv4T3wSY