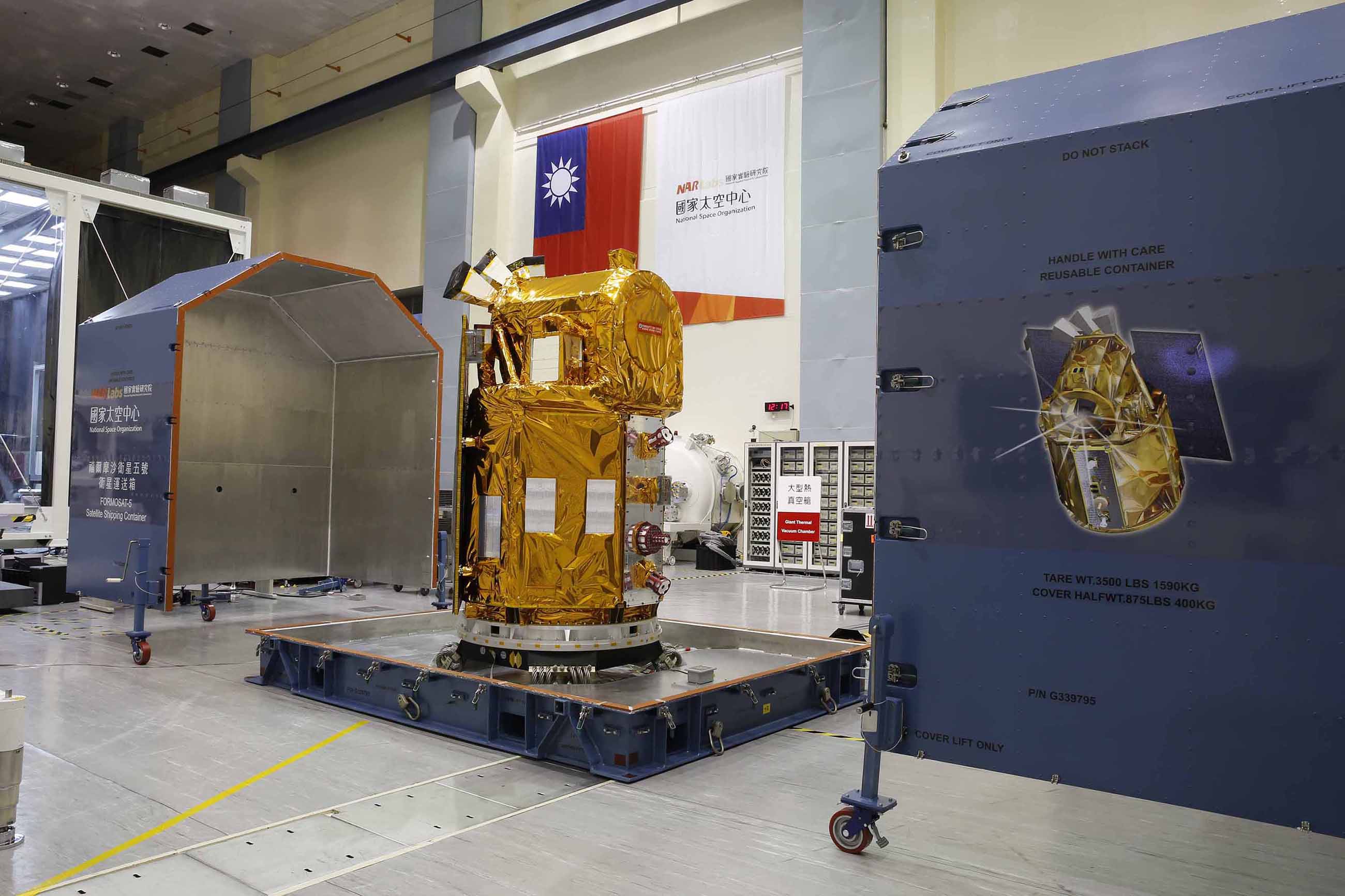 Taiwan: The first images taken by FormoSat-5, a Taiwanese satellite, were blurred, hazy and had light spots in between, that were seen because of a focusing problem in the satellite's remote sensing instrument, as per National Applied Research Laboratories (NARLabs), which designed the satellite.
The 186-million dollars FormoSat, which was launched from a Space X Falcon rocket on 25th August, is intended to capture polychromatic and multi spectral images with a resolution of 2 meters and 4 meters respectively.
Yu Shiann-jeng , deputy chief of NARLabs' National Space Organization (NSPO), confirmed that the first images taken by the satellite were hazy and those in urban areas had too many light spots.
He said NPSO is trying to solve this issue by adjusting internal temperature and image adjustments will take 2-3 months.
FormoSat-5 is a 450 kg octogonal mini satellite. It is 2.8 meters in height and 1.6 meters in diameter.
As per the NSPO "The satellite's mission is to advance and demonstrate Taiwan's indigenous space technology in the field of remote sensing satellites, to continue to serve global imagery users previously served by FormoSat-2, and to promote domestic space science research,"
FormoSat-5 is well suited for remote sensing as well as science missions.