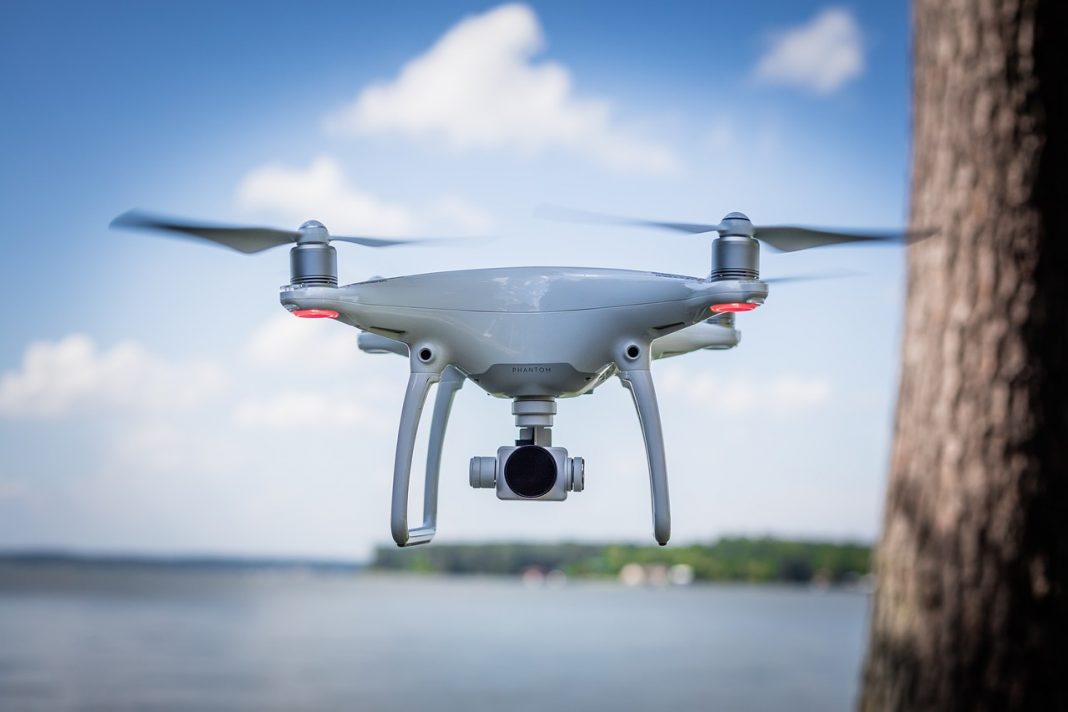 US: In the wake of the US army discontinuing the use of DJI drones due to cybersecurity reasons, DJI has launched a new privacy mode that allows operators to fly completely offline. The company says its goal is to provide "enhanced data privacy assurances for sensitive government and enterprise customers."
The new mode is called, which is called Local Data Mode, was initially announced in August.
The mode stops all to and fro internet traffic from the DJI Pilot app. To switch the mode on again, operator will have to click on Activate LDM Mode and enter a password for deactivating the mode.
DJI said "When an operator activates Local Data Mode, the app will stop sending or receiving any data over the internet. This adds an additional layer of security for operators of flights involving critical infrastructure, governmental projects or other sensitive missions."
Brendan Schulman, DJI Policy VP, said "DJI is committed to protecting the privacy of its customers' photos, videos and flight logs."
After Local Data Mode is activated, the DJI Pilot app will disable certain features: detecting location, showing the map and geofencing info, and firmware update notifications.
Local Data Mode will be available in the next update of the DJI Pilot app from CrystalSky and for certain Android tablets.