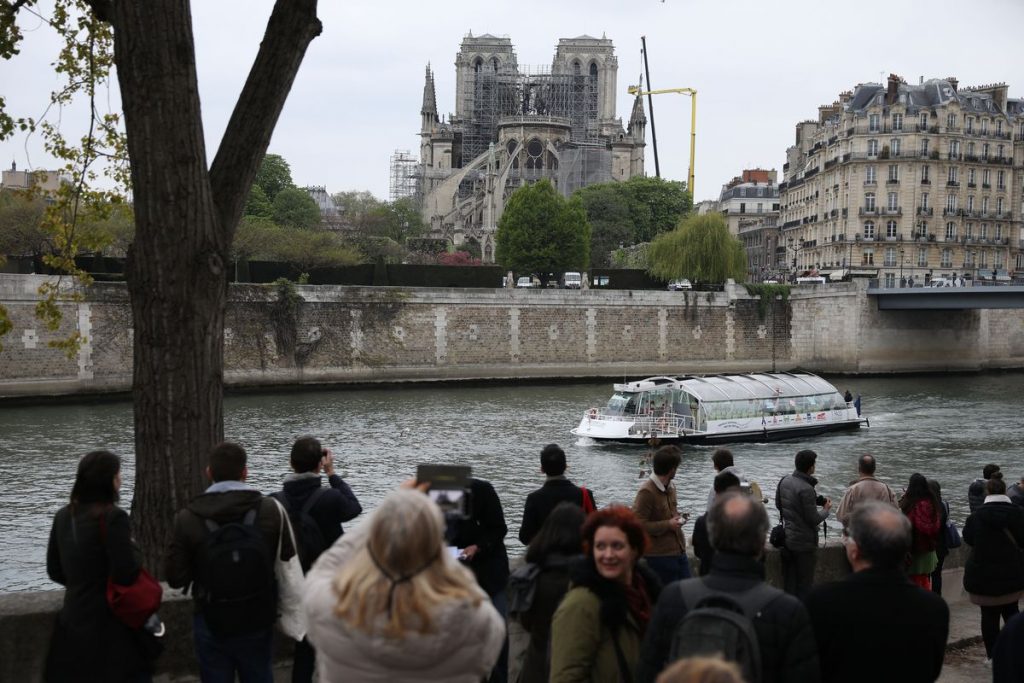 France: Parisian firefighters have announced the use of DJI drones to track the progression of the Notre Dame fire and to find the best positions to aim fire hoses. By flying DJI Mavic Pro and Matrice M210 drones over the Notre Dame cathedral, firefighters were able to get essential data for taming the flames.
Notre Dame de Paris was severely damaged by the fire that ravaged its roof, spire, stained glass window, and pipe organ. According to the Police, "The fire was likely an accident, potentially caused by ongoing renovation work."
Fire brigade spokesman Gabriel Plus said, "The drones were instrumental in saving the cathedral's structure as the drones allowed us to correctly use what we had at our disposal."
Firefighters also relied on the Mavic Pro's visible light camera and optical and electronic zoom, according to DJI's director of public safety integration, Romeo Durscher, who has Parisian contacts. 
ypically, drones aren't allowed to fly in Paris and are geofenced to prevent any flying. The restrictions were removed by DJI to cooperate with authorities' purposes. Any drone operator can request that geofencing be unlocked, but they may require credentials to unlock a particularly high-risk area.