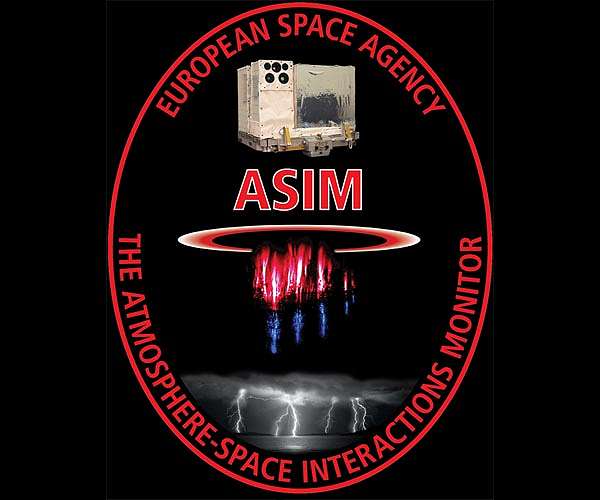 Denmark: A 314-kilogram heavy observatory launched to the International Space Station from the Kennedy Space Center is a result of almost 20 years of work by a Danish research team that cost around $50 million. The project is expected to throw light on climate change.
The Asim Space Observatory has been successfully launched into space and is now heading toward the International Space Station (ISS). While this is an international project by the European Space Agency, the mission is being led by Denmark and its National Space Institute (DTU Space), reported the Danish radio.
After its successful launch, the Asim Space Observatory will initiate its scientific quest to photograph and gather more data on thunderstorms that appear up to 100 kilometers above the ground and rare light phenomena sometimes referred to as "red fairies," "blue jets," and "elves," including measuring their radiation. According to Terma deputy director Carsten Jorgensen, this light phenomenon cannot be explained either mathematically or physically at present. However, there is a strong presumption that it has an impact on climate change.
The Asim Space Observatory was launched with the help of an unmanned Falcon 9 rocket from the Kennedy Space Center, Florida, in collaboration with SpaceX. For Denmark's part, the 314-kilogram heavy observatory is the culmination of two decades of work by Danish researchers.
The scientific foundation of the project was laid by the DTU Space, whereas the Danish company Terma led the technical part. The total cost of the project amounted to over DKK 300 million ($50 million). Other major partners include the University of Valencia in Spain, and the University of Bergen in Norway.
The Asim Space Observatory is seen as a continuation of the Orsted satellite that was launched about 20 years ago and previously had the distinction of being Denmark's largest and most expensive space mission.