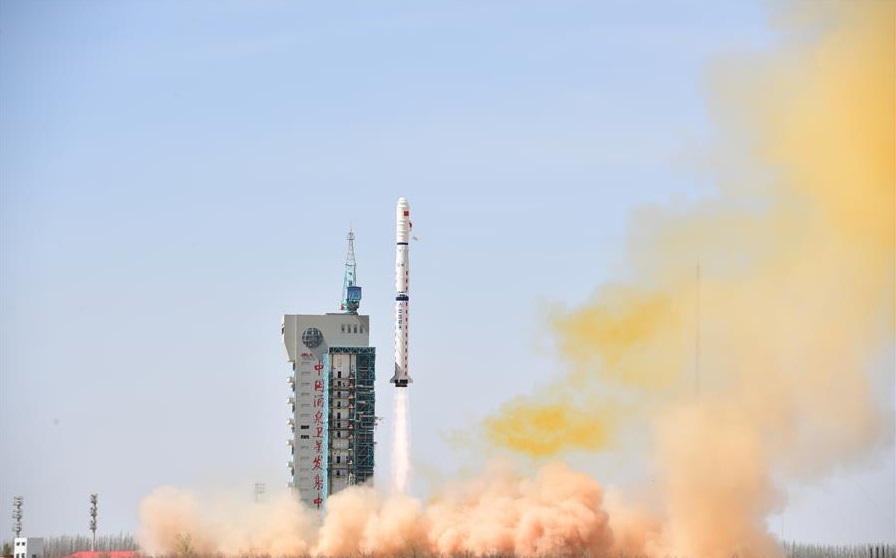 China: The first groups of China's Yaogan-31 remote sensing satellites were sent into space on Tuesday at 12:25 p.m. Beijing time from Jiuquan Satellite Launch Center in northwestern China.
The satellites were carried by a Long March-4C rocket, the 271st mission for the Long March rocket family.
The mission also sent a micro nanotechnology experiment satellite into orbit.
The satellites will be used for electromagnetic environment surveys and other related technology tests.
China launched the first "Yaogan" series satellite, Yaogan-1, in 2006, reported Xinhua news agency.
The successful launch of Yaogan-30 satellite marks the 271st orbital mission of the Long March rockets series overall and the 11th one for China this year. China will next launch the Apstar 6C communications satellite to space on-board a Long March 3B rocket. The launch is scheduled to take place on April 21.