Cape, the leading cloud platform for remote drone operations, has announced that the US-based drone maker, Impossible Aerospace, will be supporting Cape Aerial Telepresence on the US-1™ as a member of the Cape Preferred Partner Program (P3). 
The Impossible US-1 adds a new drone option to the Cape P3 program. The endurance drone was designed to deliver a unique combination of performance and data security for sensitive enterprise customers. According to Impossible Aerospace, the US-1 delivers a 78-minute flight time while carrying both infrared and 4K visible cameras, making this a viable option for any customers needing additional flight time.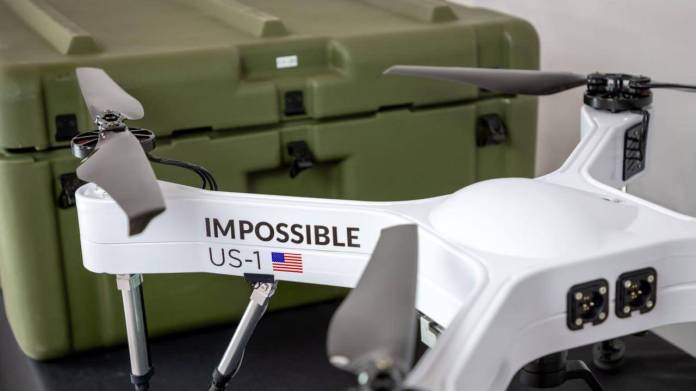 "One of our customers' top requirements is flight time, and the US-1 from Impossible Aerospace sets a new standard for time in the air, making them an ideal partner for Cape," said Chris Rittler, CEO of Cape. "We are excited to partner with Impossible Aerospace to continue our mission of delivering the best and most cutting-edge secure drone solutions."
Cape P3 was established to enhance the security of commercial drone integrations. As of 2019, Cape integrates its software exclusively with drone hardware and enterprise applications from U.S. companies and those from countries with intellectual property treaties with the U.S. As part of the partnership with Impossible Aerospace, the company's US-1 line of endurance drones will now be integrated with Cape Aerial Telepresence.
"The Cape Aerial Telepresence platform is a significant advancement in the operation of commercial drones," said Impossible Aerospace CEO Spencer Gore. "This is an integration our customers have been asking for, and we are proud to support it."