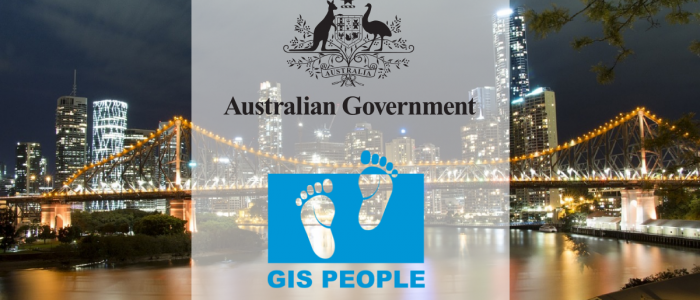 Australia: Australian Federal Government has backed GIS People and their ground-breaking rapid damage assessment technology by awarding us a grant of just under $500,000 through the Accelerating Commercialization program.
This represents the single largest grant ever awarded to a spatial company in Australia.
Accelerating Commercialization, developed under the Australian Government Department of Industry, Innovation and Science, allows businesses, entrepreneurs and researchers to commercialize novel products, processes and services with significant market potential. The grants help businesses turn good ideas into marketable products through activities such as trials, upscaling and connecting with new markets. So far, 311 Australian businesses have benefited from commercialization funding through the Entrepreneurs' Programme.
GIS People Founder and CEO Igor Stjepanovic is incredibly proud of what's been achieved: "We are thrilled to see the Australian Government back our growing business. This is a massive vote of confidence, coming at the right time in our growth cycle.
"Traditionally, the geospatial industry in Australia comprises of software and hardware resellers, selling products invented and created overseas. I firmly believe that given our pool of innovative spatial thinkers in Australia, our focus should be on creating our own intellectual property and exporting that wealth of knowledge to the rest of the world.
The real-time software solution developed by GIS People has the potential to completely reinvent the way insurance companies and government agencies deal with post-disaster situations. Recently battle tested during Cyclone Debbie, RADAR saved the Queensland Government millions of dollars. Additionally, we've partnered with Microsoft, DigitalGlobe, NACo and several other organizations to take our award-winning product global."