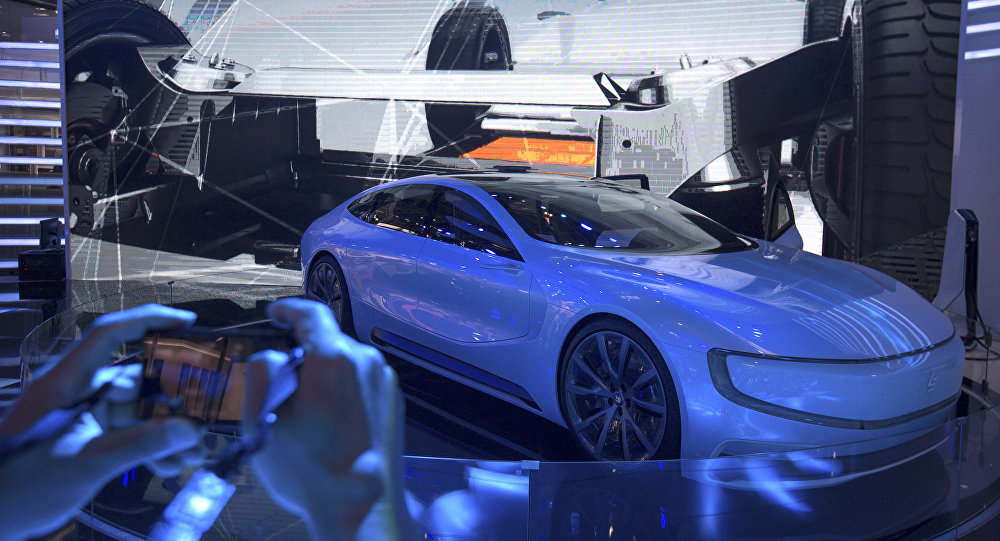 China: Chinese e-commerce giant Alibaba Group has confirmed that it has been working on autonomous driving technology, as per The China Daily.
Wang Gang, Chief Scientist at the company's Artificial Intelligence (AI) Labs, is leading the research team and it have made rapid progress.
According to Xinhua news agency, the company's research aims to reach Level 4, which means the self-driving vehicle can fully drive itself without any human behind the steering wheel.
Chinese authorities issued regulations on April 12 to allow local road tests for intelligent connected vehicles, which covers different degrees of autonomous driving.
Alibaba has conducted regular road tests of its self-driving vehicles and the company was looking to hire an additional 50 experts to boost the technology, according to China Daily.
The move by Alibaba follows its rivals, Baidu and Tencent that are also developing self-driving vehicles.