LiDAR Blogs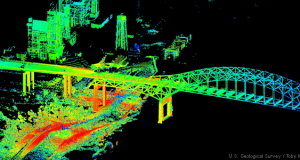 Before last year I didn't have a faint clue of what LiDAR is, what it does and why it is among the technologies decisively...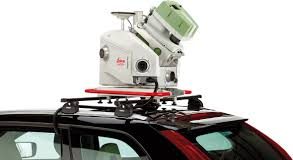 High productivity, increased safety and high accuracy are the benefits that mobile mapping systems can bring. In a world where cut-throat competition has become...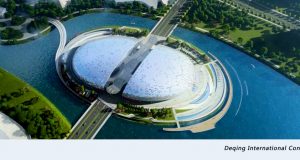 Geospatial technologies are increasingly becoming 'by default.' Population is increasing at a high rate and new measures are required to handle the new challenges...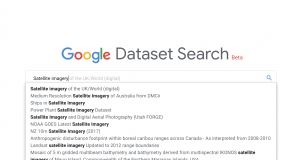 Here are my views on why Google Data Search is going to to be important for the geospatial community.
LiDAR Videos
India is changing; the reverie of digitalization is now becoming a certainty. To meet the expectations of its smart citizens, the government is placing...
The countdown has already begun for United Nations world Geospatial Information Congress (UNWGIC). The congress is aimed to provide a convening, participatory and inclusive...