Blogs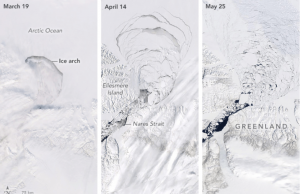 Greenland is about three-times the size of Texas and almost completely covered in ice. Last week, 12 billion tonnes of ice melted and ran-off...
Articles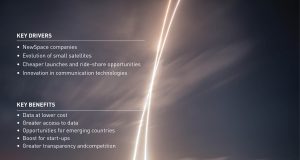 Improvements in launch systems and innovations such as the use of commercial-off-the-shelf technology for space applications are driving down costs, while a diverse range...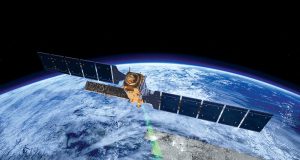 Satellite earth observation is a global enterprise right from the days of Landsat. However, with rapid privatization of the industry, there are conflicts between...
Videos
In the next 200 years, the ice sheet model shows that melting at the present rate could contribute up to 63 inches to global...
In an exclusive interview with Geospatial World, Capella Space's Matt Wood explains the significance of SAR satellites and how they are different from traditional...
Behind the scenes footage of how Chandrayaan 2 was built Read More https://www.geospatialworld.net/blogs/isro-needs-increase-pace-activities-resource-crunch-holding-back-kiran-kumar/