With the help of latest technology, this Spanish startup is working towards making logistics smarter.
Scroll through their website and your attention is instantly drawn towards these lines: "You're in good company. Thanks to SmartMonkey, big corporations improve their logistic operations up to 30%. Saving driving time, gas and route planning time. Reducing operational risk." Below these lines are a reiteration of "up to 30% efficiency" and a list of companies that have benefitted from this Spanish startup.
Formed in 2015 to make logistics smarter by using Machine Learning and Artificial Intelligence, the startup, in its own words, is "thriving to help companies optimize their distribution routes while learning from their clients' behaviors". "Our clever logistics products improve the companies' distribution operations, reduce the costs besides the operational risks by capturing the drivers' knowledge and transforming it into a new logistics data asset that helps the system learn and operate autonomously," explains SmartMonkey CEO Xavier Ruiz.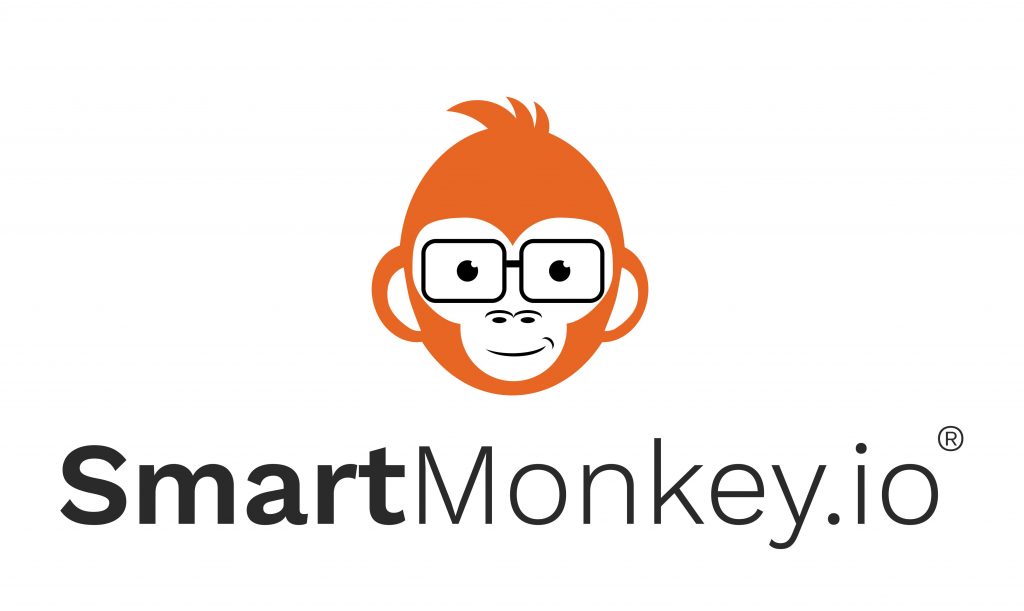 The company's list of "satisfied" clients includes AGBAR and Heineken. But are clients the only source of revenue for them? "We have two main sources of funding: business angels and venture capital. We chose this route of funding because working with investors is more beneficial in terms of the assistance provided in management, the share of knowledge and experience that we get from them," says Ruiz, adding that investors also have the ability to help widen the range of contacts and networks that the firm needs to secure additional capital.
"Their capacity of making investment decisions quickly is considered as a major contribution as well.Our revenue model is based on monthly service subscriptions which turned out to be a successful model since our 2018 revenues were 50 000 euros that we are currently investing in the development of new products and improvement of our past ones," adds Ruiz.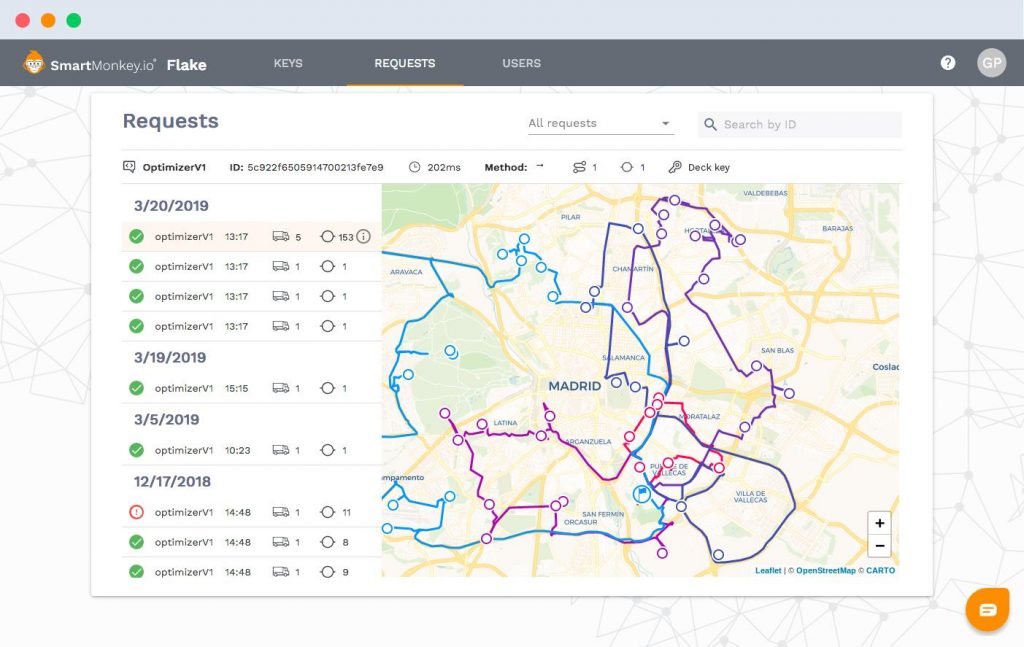 Talk about the operational challenges they faced in the initial years, three claims were listed: measuring the real impact of our solution on our clients' performance,funding, and of course, positioning the idea in the market. "But we overcame these challenges by educating our customers about the solutions that SmartMonkey is offering — providing them with an explanatory brochure and documents — besides developing blog posts and a glossary about AI, logistics and Machine Learning. Furthermore, networking was a key in surmounting the funding and measurement of the impact problems," the CEO says proudly.
Soon, the startup found itself in conferences, summits and workshops that worked as a platform to meet different people from different backgrounds who were willing to collaborate, if not fund, or sponsor. "For anyone who wants to venture into startups in the geospatial domain, remember, the start is always hard. But if you believe in your idea and see that there is a potential for it in the market, then never give up! Resilience and perseverance are the keys. So, in order to sum up: believe, inform and persist," concludes Ruiz.