We need to have an open discussion about privacy. We could empower location-based services even more if we would be able to use already existing location data over different services without infringing peoples privacy, says Erki Saluveer, CEO, Positium, in an exclusive interview with Geospatial World.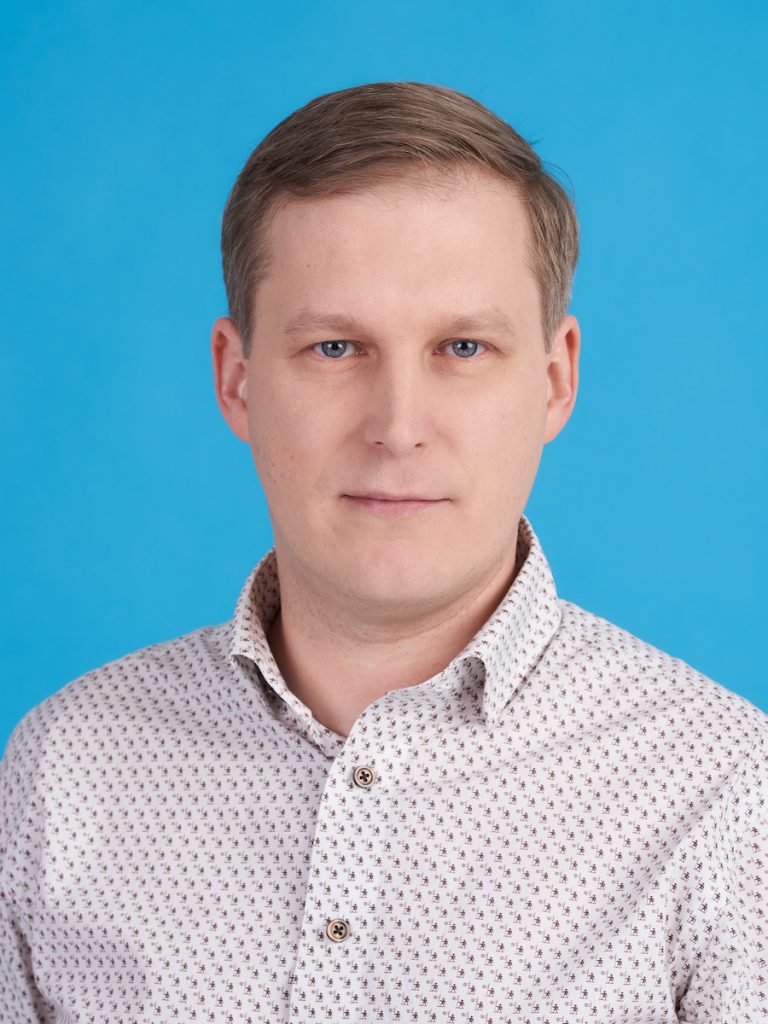 What do you think are the emerging trends in data analytics?
I think the latest trends are moving towards having more accurate data and producing it faster while using minimum resources. Many governments and international organizations have realized that better data analytics allows for better decision-making, especially in areas which are vulnerable to disasters, epidemics, etc.
Location is becoming an important part of our daily lives. How do you think location-based services could become more precise and reliable?
It is strange to think back that we did not have or had limited GPS accuracy in commercial use before 2000. Many services that we use are dependent on accurate real-time location data, that we do not even see it. And this is a good thing. So I think precision and reliability are not so much of an issue currently, but problems are more connected to the use of already existing data. The main topic we need to have an open discussion about is privacy. We could empower location-based services even more if we would be able to use already existing location data over different services without infringing peoples' privacy. I'm confident we will see some privacy-preserving computation technologies in the near future.
Positium converts mobile Big Data to location points, which is then converted into statistics. Could you please elaborate on this process and tell us its main advantages?
The location data that mobile network operators collect is in essence very similar and structurally very simple: for each record, we have some subscriber ID, time of the event and location of the event. These are the location points that mobile network operators collect in billions, but usually do not put into useful statistics, unfortunately.
In order to generate statistics from these location points, you need to develop methodology and models so the data would be cleaned and processed in a manner to reach the specific definition needed. For example, to calculate cross-border tourists from Singapore visiting Indonesia, you need to have a model to extract Singaporeans as their country of residence, exclude all Singaporean IoT devices, detect their trip start and exclude everyone, who are not tourists, like cross-border workers. We develop these models to generate useful statistics from mobile positioning data.
Data is supposed to be the new oil in the age of Industry 4.0. How do you think we should best utilize and leverage data?
Industry 4.0, or the 4th Industrial Revolution, is centered on putting people first and empowering them. Data is in the hands of the people quite literally with the use of mobile phones and other digital devices. Naturally, as with all revolutions, there is the fear of change and something bigger taking over. But today, people have a lot of power over the data they create, especially since that data is used to benefit them.
To harness the power of this fuel (or oil, as you said), we need to reassess the sources and quality of the data we are using. The official statistical data we want to use from here on needs to be timely, accurate, and easy to use, which will allow policy-makers to make informed decisions quicker and with long-term benefits. By having this knowledge, it is possible, for example, to improve response time and crisis aid efficiency in the case of disasters or diseases. Better crisis management and faster aid response are crucial, especially if we wish to empower people in developing countries.
You undertake projects in multiple domains: population statistics, tourism management, and marketing, spatial planning etc. Could you please give an example of a few of these projects?
One of our latest projects was done in Indonesia where they had the international sports event Asian Games 2018. Within this project, mobile positioning data was used for the first time to assess the impact of the event on tourism. Traditional ways of measuring the impact with surveys have several drawbacks, including the cost of planning, conducting and analyzing surveys, and the sampling problems caused by events of such magnitude and diversity of participation.
MPD allows to measure tourism at a precise level and compare it to benchmark levels and the nature of tourism. The novel approach in tourism statistics provided BAPPENAS (Indonesian Ministry of National Development Planning) with results in just two weeks after the event ended, while the ticket sales offices and surveying had yet to produce their summaries.
The work was undertaken in cooperation with Telkomsel, the largest mobile operator in Indonesia with over 160 million subscribers. Another project we recently did was in our hometown Tartu, where we, WSP Finland, and the City of Tartu worked on analyzing and developing a new bus route network for the city. Our analysis was based on the mobility information we found from mobile positioning data– about where people live and where they work. Through that, we found out the actual needs of people's day-to-day activities and were able to design a more efficient bus route network that would meet these needs. Also, consultations with the general public were held, the citizens of Tartu, to refine the network even more. The new network is set to launch this year.
What is the market size of mobile Big Data analytics, and where do you think the industry would be 5 years from now?
The Big Data market is estimated to reach around $100 billion in 5 years' time growing steadily 10% in a year. We will see that data analytics will be integrated into many decision-making processes and the need for data will grow even more. I think IoT devices will make the whole Big Data analytics domain much more interesting as we will have a bigger variety of data and linking these datasets will bring new kind of value that we can't foresee now.
Any cutting-edge research going on in the realm of data analytics?
There is a lot in research currently in many different areas of mobile positioning data analytics. Most importantly for us, there are still many areas where statistics from mobile positioning data could give benefits, but exact processing methodologies are not yet developed. As the datasets are large then everything that is going on in parallel processing research is of great interest for us. Also, we are working together with our partners from Cybernetica on end-to-end data protection during the processing phase for privacy risk minimization.
Do you think in the future data analytics would be increasingly dependent on Cloud, AI and convergence of different technologies?
Yes, and also on combining new technologies and modern methods with more traditional methods like surveys. Understanding where people are and how they move is important, but what is also as important is comprehending why these processes are happening, and that cannot always be extracted from pure data analytics.
What is the vision of Positium, and have you collaborated with any European governments
Our vision is to have countries around the world using mobile positioning data for their official statistics and for them to make better, more educated decisions based on more accurate data.
Positium is based in Estonia and we have been working with Estonian government organizations for over a decade. Different ministries and municipalities are using statistics from mobile positioning data for better planning their activities. Eurostat, the statistical office of the European Union, has been promoting the use of big data sources in European statistical production and we have been contributing to feasibility studies.