German forest consulting company, Open Forests, has launched an interactive mapping platform called explorer.land which tells the tale of forests and landscapes around the world through interactive maps and enables individuals and organizations working on forests to get all the relevant information.
The objective of the platform is supporting projects through an elaborate presentation tool that makes it easier for a diverse set of people to view it. By putting the innate human dimension at the core, the platform aims to boost conservation efforts and provide transparent knowledge about forestry.
Using story maps and high-resolution satellite imagery, explorer.land provides all the available information about the project and enables volunteers and donors to see firsthand how successful their contribution has been in restoring barren lands.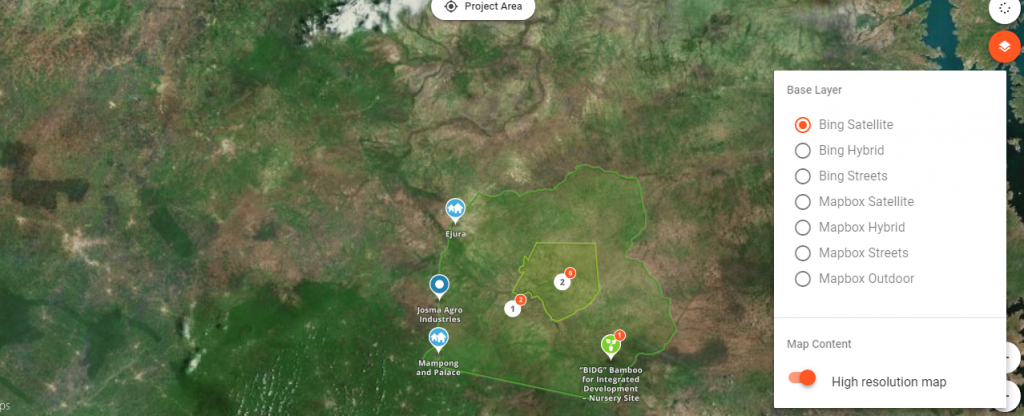 Those who purchase farm fresh products like cacao or coffee can also trace their source of origin using the platform. Other than improving the environment, investors and potential buyers can assess the output of their funds or check out the living conditions of the locals without going through governmental red tapes or taking the physically exerting journey.
It also helps in better visualization of the projects and helps identify areas where there is a scope for improvement.
Features of the platform are very easy and user-friendly and even normal viwers can find something that is interesting.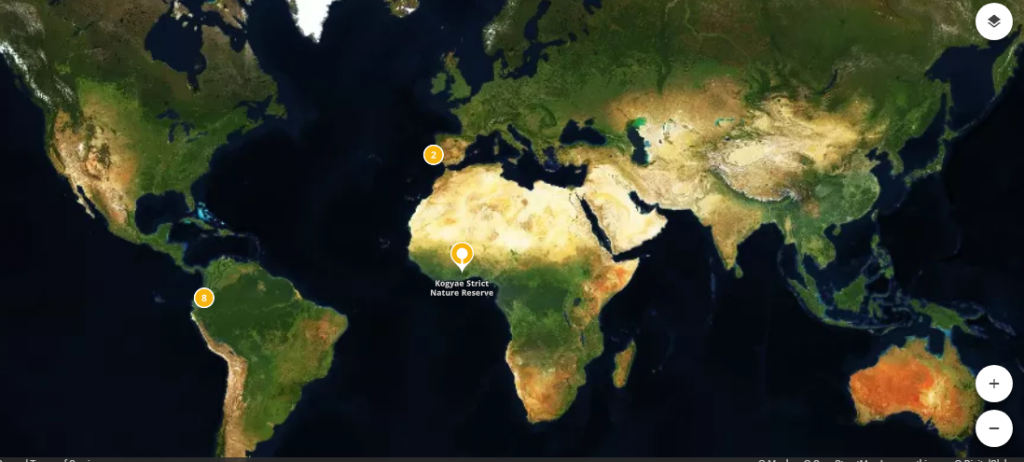 What's unique about is that the content on the platform is not listed in alphabetical order or by popularity ranking, but all content is shown together with geographical context and clear, high-resolution maps. Projects that are geolocated highlight project activities and changing landscape can be viewed with aerial photos.
The map builds on Bing and Mapbox maps. And there is an option to toggle and select from the two or view a hybrid view.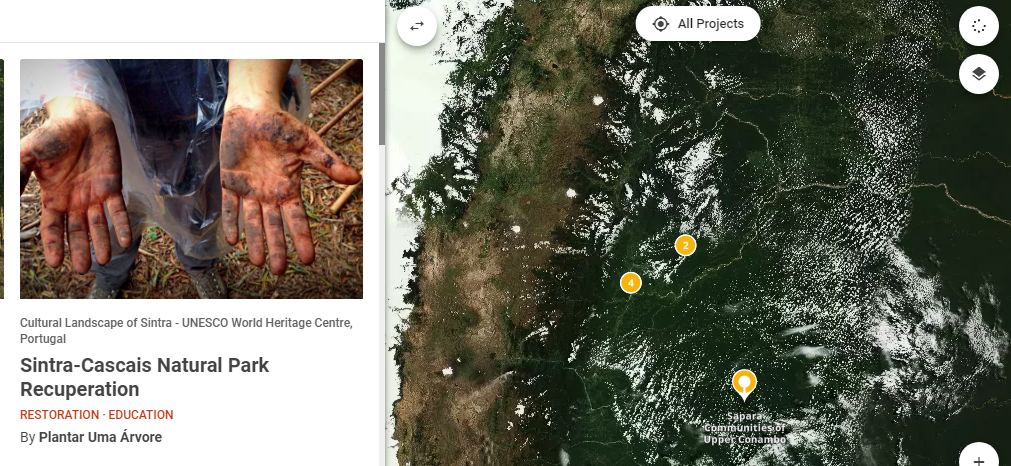 The information on Kogaye Strict Nature Reserve in Ghana, for instance, shows every detail about the reserve, including when a civet was seen live and when a buffalo was killed.
Users can also register their projects on the website and share all relevant information with the world.