Story maps combine the unique ability of storytelling with the precision and spatial location of a map for an interactive user experience and to clarify complex stuff even for a layman. Story maps can explain even the most inscrutable topics with ease and simplicity while simultaneously gripping and enthralling the viewer.
No wonder story maps have gained a lot of popularity and traction, and are fast becoming the most favored way to weave interesting, entertaining as well as enlightening stories coupled with the cartographic detailing of mapping.
At the forefront of story mapping is Esri, which has a formidable distinction for its wide range of story maps that covers diverse themes and topics.
Recently, Esri added new features to its story maps for enhanced user experience and better functionality.
Let's have a look at the new additions in Esri story maps
New Layout: In the popular story map tour, Esri has introduced a brand new layout. The new layout is called Side Panel, and it has many enhancements. The side-panel layout shows the amazing places by providing ample of space for photos and a dedicated area for inserting captions and other text. The layout is powered by a newly added set of colorful map markers that would look wonderful on any screen.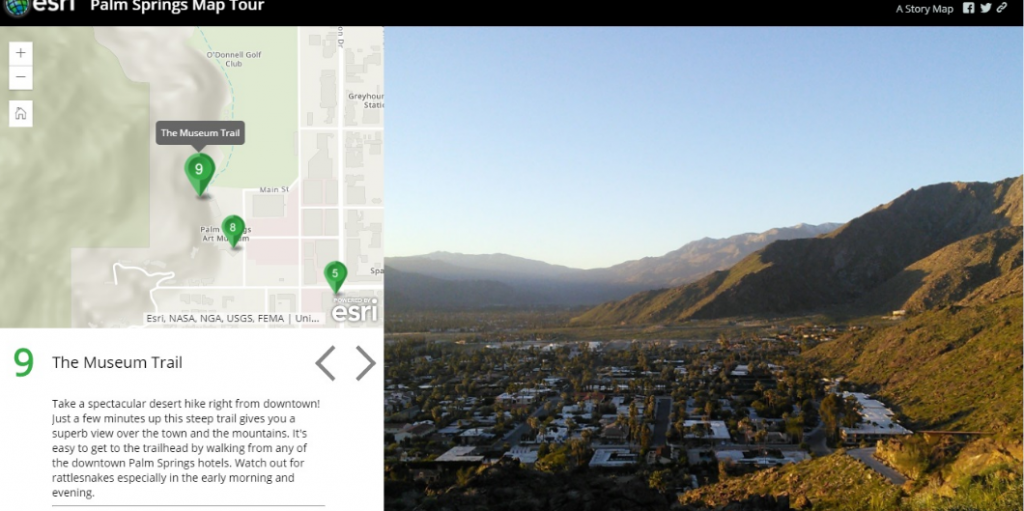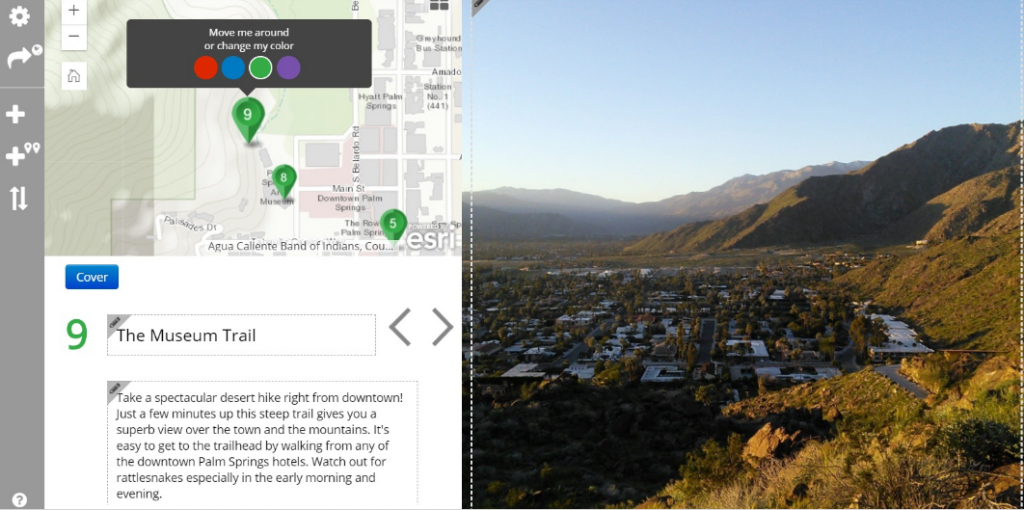 Map Tour stories can now be created using either new side-panel layout or one of the two original layouts.
The existing tours will continue to look the same but the tour can be updated to the new layout, depending on the choice. If you switch an existing Map Tour to the side-panel layout, the image and description used for your tour's "Intro" are used for the cover page.
Story Actions: Story Action can be used to add new links to add value to the narrative. Action links can change a map by turning layers on or off, zooming to a different location, or showing a pop-up.
For Example, above there is a Map Series story about wetlands that includes some simple Story Actions so you can take them for a spin. In each section, there's a "Locator Map" link that zooms the map out to show the reader an overview of the area in which the wetland is located.
Cascade Builder: A key feature of Story Map builders is the ability to modify the state of a map to tell the story as you want. Changes can be made to the story without any alteration in the saved state of the map.
Sometimes while creating a story, however, there may emerge a need to make significant changes to a map, such as adding/renaming layers, changing symbols, or updating popup configurations. While working on Cascade stories, one can now create and edit maps without the need to exit the builder.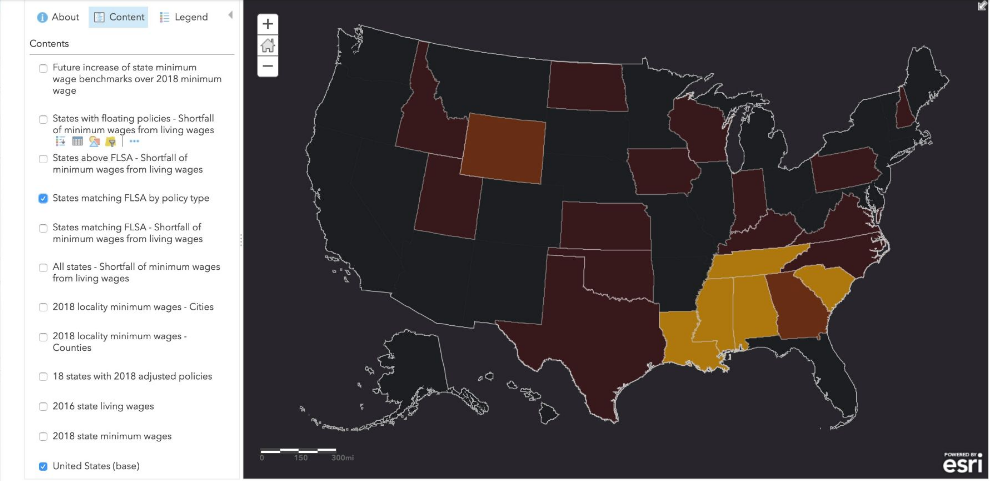 Story Map Cascade Builder has the ArcGIS Online map viewer embedded inside it. So to create new map or make modifications to an already existing map you can now do it in Cascade Builder without having to go over to the ArcGIS Online map viewer in a different browser tab.