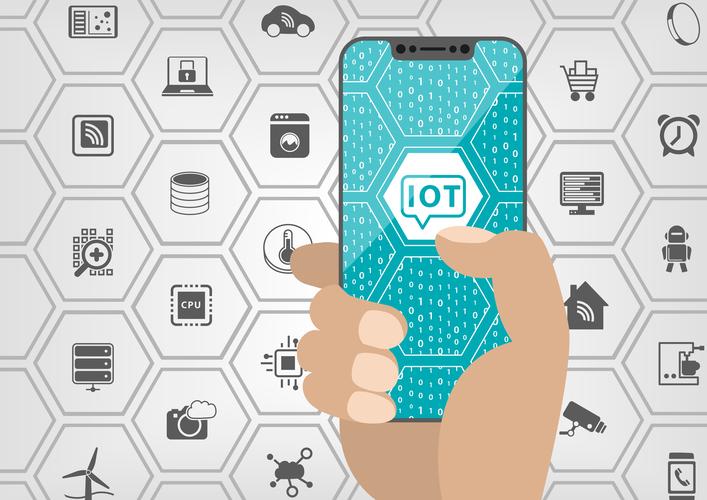 The growing threat related to the security of IoT is quickly becoming a reality as new attack methods emerge. IOT is particularly at risk as the wide array of connected devices both inside and outside the business are very difficult to monitor and control.
This was what discussed in one of the sessions held at 27th Convergence India 2019. The focus was on security challenges IoT is facing today and how to overcome from that.
Cyberthreat: A challenge to IoT
Arun Narayanaswamy, Senior Director, VMware stated," There are various takes on what IoT stands for enterprises, but the basic idea remains the same; collect data, analyze the data, and then generate insights to re-engineer processes and realize the benefits. "
He said that it seems easy but with occurrences of many ransomware attacks recently, enterprises and customers are apprehensive about data security. There is also a chance of corporate espionage to gain intellectual property. Hence, IoT service providers need to ensure that their data is going to be safe.
He further added that data security issues can be taken care by using a comprehensive governance model, which provides secure access to sensitive reports and data. This phase of planning, that defines various data related security policies is crucial for successful IoT implementation.
Bapu S Bindhumadhava, Senior Director and HoD, CDAC also shared his views and said," Cyber-attackers are developing new technologies in order to get through the security enabled by the organization. The reason behind doing all of this is to cause disruption to the sensitive information, create damage and chaos within an organization, and to steal from organizations and individuals. "
He further explains that the cybersecurity needed to defeat such threats is complex to deliver. The software, antiviruses, anti-malware, IDs, and IPS are not effective enough to stop the hacker, as they find new ways to diminish all the control that this software implements to secure the information and data.
Threats we get to see in future
Amit Rao, VP, Strategy and Business Development , Trusted Objects highlighted that in coming years there will be an increase in the number of cyber attacks using AI and IoT as devices supported by IoT become more commonplace and also there are somehow loopholes in security standards. "Prediction is that around 25 percent of attacks in enterprises will involve IoT," he stated.
Although ample initiatives have been taken in the scope of secure data exchanges, regulations, standardization and an increasing focus on security overall. The most impactful example regarding IoT security concern is GDPR.
He describes that not all IoT applications and projects have personal data and identifiers as an objective, but many do and some even concern special categories of personal data under privacy laws such as the GDPR with healthcare and scientific research being two examples. Also in marketing and retail, where IoT gets its place, personal data are omnipresent and, while healthcare and research can count on some special rules, the latter two certainly can't, at least not in the positive sense for organizations considering IoT projects.
Also Read: Security a prime concern in IoT