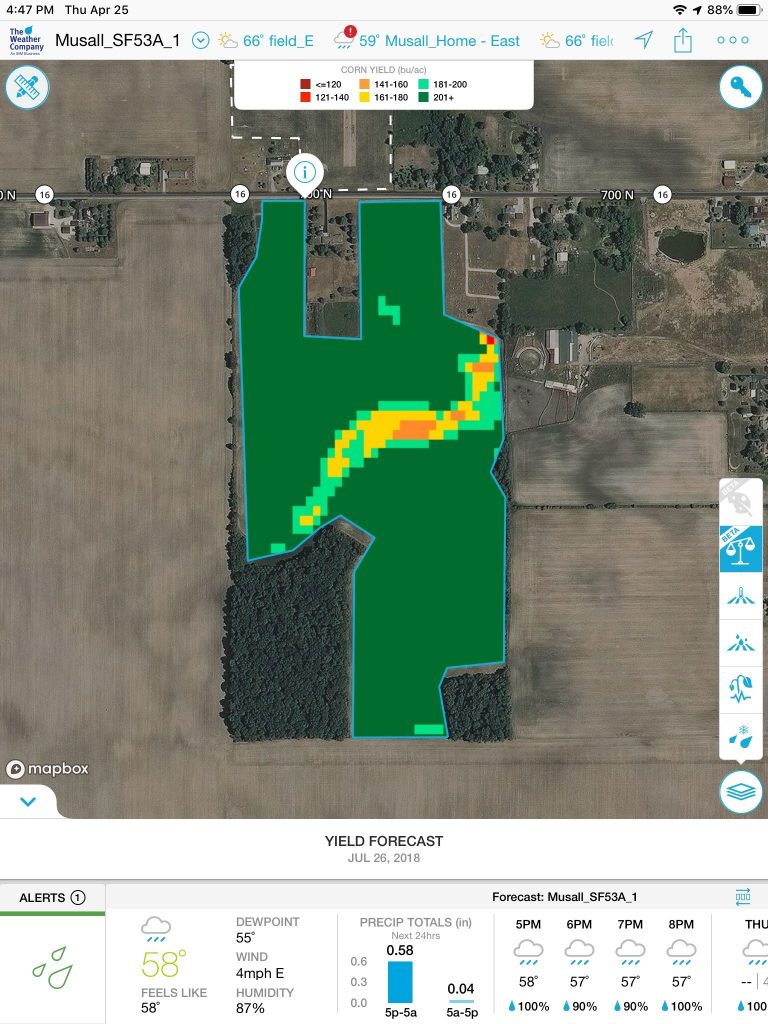 IBM has announced the global expansion plans for its Watson Decision Platform which supports precision agriculture. The AI-based platform is customized as per new crops and regional variations to enable food security for the rapidly booming population. Merging predictive technology and data analytics, the platform would provide insights to farmers on issues related to cultivation planning, planting, spraying herbicides and insecticides, and harvesting.
It is expected that by 2050 the world's population will cross the 9 billion mark, which means around 2.5 billion more people would have to be fed. Overpopulation and the constant decline in land area under cultivation will put a heavy burden on food security. IBM aims to increase crop yield, value and profitability for the farmers by a combination of historical, current and forecast datasets, along with weather prediction models provided by The Weather Company.
New crop models include corn, wheat, soy, cotton, sorghum, barley, sugar cane and potato, says IBM. These models will be available in the U.S., Canada, Mexico, and Brazil, and other markets across Europe, Africa and Australia.
"These days farmers don't just farm food, they also cultivate data – from drones flying over fields to smart irrigation systems, and IoT sensors affixed to combines, seeders, sprayers and other equipment," says Kristen Lauria, general manager of Watson Media and Weather Solutions, IBM.
"Most of the time, this data is left on the vine — never analyzed or used to derive insights. Watson Decision Platform for Agriculture aims to change that by offering tools and solutions to help growers make more informed decisions about their crops.", Lauria further adds.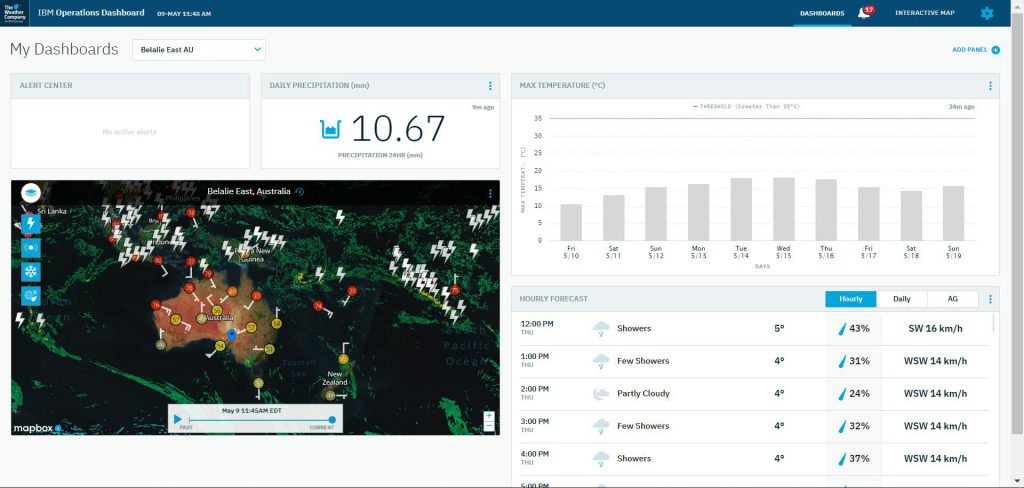 Currently, an average farm generates 50,000 data points in a day, which will rise to 4 million data points by the year 2036. Deploying AI and data analysis to fields, data would help provide better insights to farmers and facilitate the ing of crucial information between cultivators and enterprises throughout the ecosystem of agriculture.
Obtaining a better view of the fields, cultivators can get to know what is delivering best results and share it further in their community. The platform analyzes data in an electronic field record for assessing crop management patterns. Based on these actionable insights, it becomes easier for food companies, processors and distributors to work with farmers for maximizing value.
Apart from tracking and monitoring crop yield and predicting whether the yield would be optimal or not, the platform is also useful in irrigation management and pest and risk disease analysis.
Watson Decision Platform for Agriculture is built on IBM PAIRS Geoscope, which swiftly processes complex geospatial and time-based datasets collected by multiple sources. It compresses complex data and creates insights quickly and easily so farmers and food companies can focus on growing crops.
Using the platform, livestock companies can also remove fungi from supply grains and identify the best irrigation practice in areas affected by droughts. With the help of the platform, a beer manufacturer could produce a more affordable and smooth beer by growing higher quality barley that suits malting standards of the brewery.
Also Read: IBM PAIRS Geoscope – a breakthrough in faster spatial data analytics via multiple datasets