Thank you Google Maps! The days of sharing long URLs for any location are now gone.
Previously if you were sharing any location on Google Maps, you had an additional option called 'Shorten the URL'. For so much time, it did not make sense for me why Google had to keep these both options of both long URLs and short URLs alive.
But now, Google has taken away those long sharing URLs and has enabled 'Short URLs' by default.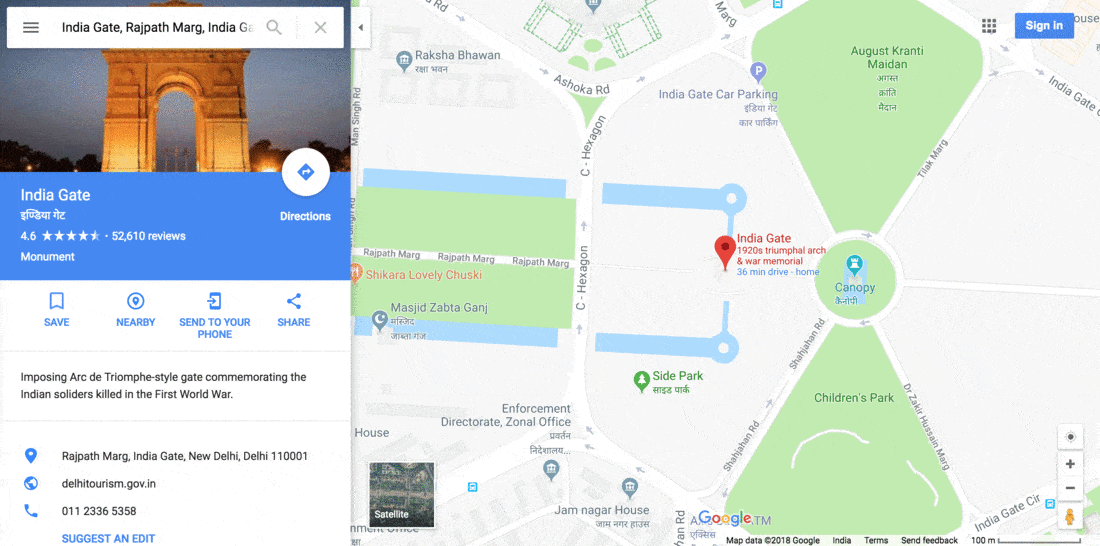 While I thought, these short URLs will be unique by location, it is not so. The short URLs are changing dynamically every time.
So, the next time you want to any location from Google Maps, you don't need to bother about shortening the URLs.