The year 2017 has been a mixed bag of ups and downs, disappointments and remarkable achievements, dashed hopes and splendid optimism. But among the few that have maintained steadfast consistency in excellent track record is the European earth observation Copernicus constellation.
The European Commission taking the mantle of the Committee for Earth Observation Satellites (CEOS) gave it an opportunity to set the agenda in key areas: CO2 monitoring; data distribution, access and exchange; standardization and better response to user needs. And undoubtedly Copernicus delivered well in all these paradigms and left its indelible footprint across the globe.
Let's have a look at some of the major programs and stellar achievements of Copernicus in 2017.
The Emergency Management Service (EMS): It provides information for an emergency response regarding disasters, including meteorological hazards, natural and man-made disasters and other humanitarian catastrophes as well as prevention, preparedness, response and recovery activities.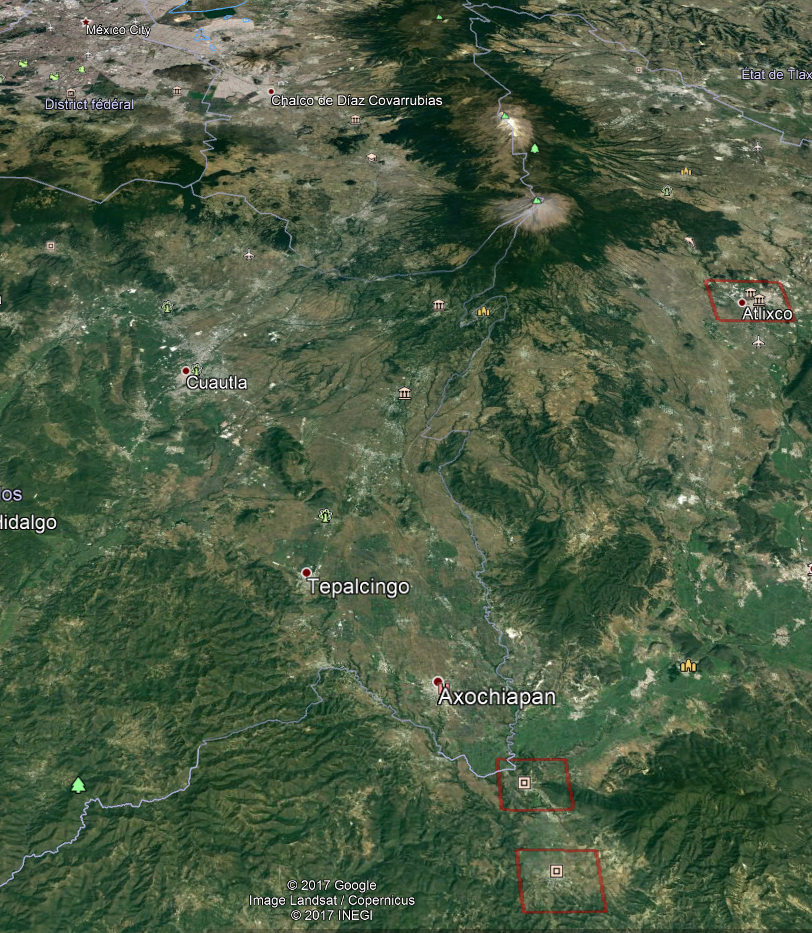 Its mapping component was activated around 70+ times in 2017 to provide assistance to civil protection authorities in emergency preparedness, disaster mitigation and response activities. Disasters covered include wildfires, storms and floods in Europe, forest fires in Spain, Portugal, Greece, hurricane Ophelia in Ireland, windfall in Poland, and globally– Hurricanes Harvey and Irma in the US and the Caribbean, earthquakes in Mexico and Iraq.
There are 3 modules in EMS: Mapping; Flood Awareness System (FAS); and European Forest Fire Information System ( EFFIS)

The mapping system provides real-time satellite imagery for natural disasters across the globe while European Flood Awareness System (EFAS) is the first operational system that monitors and forecasts flood events across Europe.
The fire forest system monitors wildfire real-time
Land Monitoring Service (CLMS): It delivers over 20 variables associated with water, energy and vegetation. Copernicus in 2017 it mapped key protected areas in Africa. It has four main components: Global, Local, Pan European and Reference Data.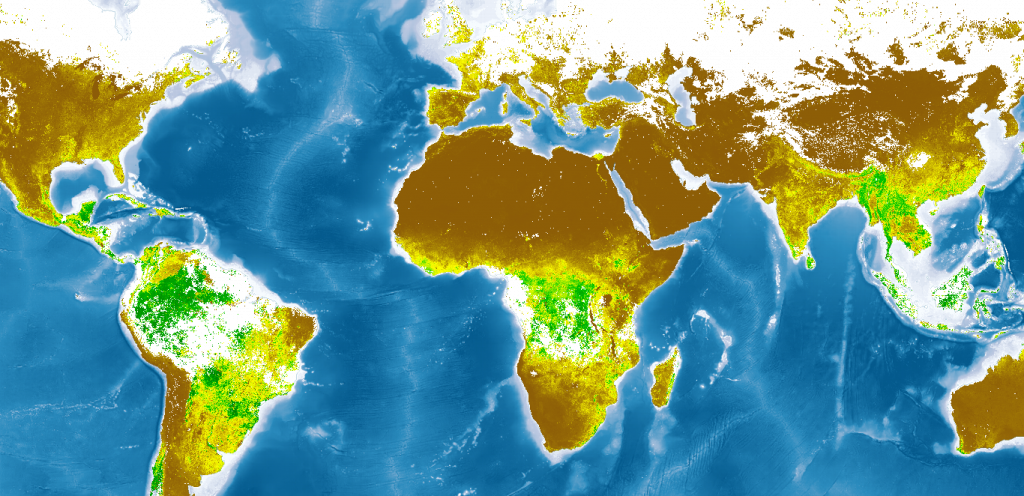 The functions of Global and Pan European are clearly evident from their names. The Local component specifically focusses on areas that are vulnerable to environmental changes. Reference Data prepares and manages the inventory of satellite data that can be utilized later, as and when required.
Marine Environment Monitoring Service (CMEMS): It monitors and analyzes the streams, rivers, Oceans and the marine environment based on few parameters, including temperature, salinity, sea surface height, velocity, wind, layer thickness and plankton.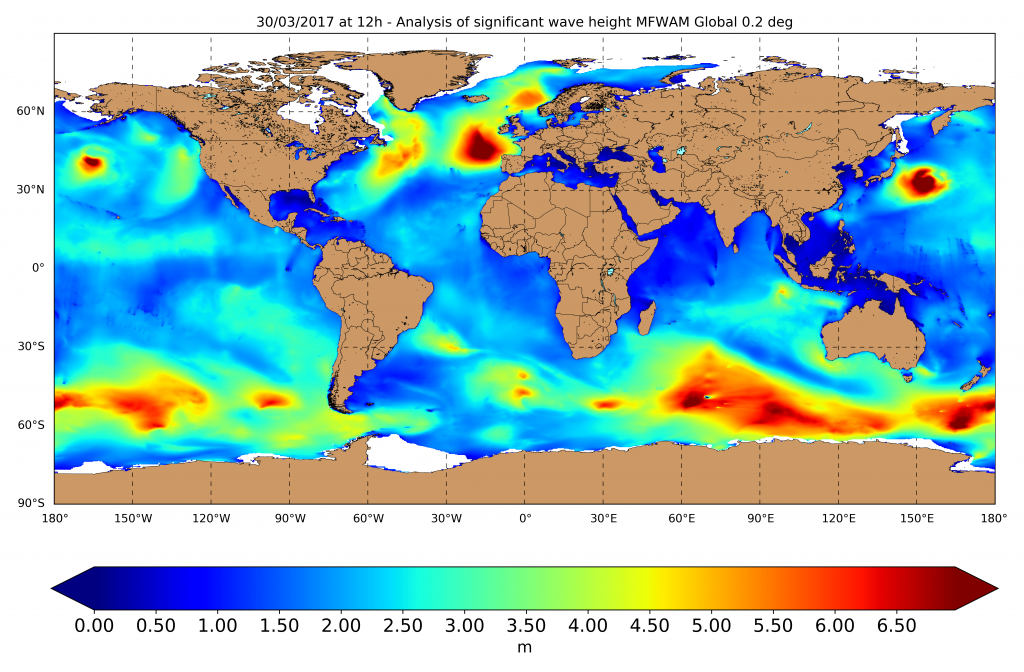 In 2017 it released new waves observations and forecasts & ocean monitoring indicators (OMIs) products, and published the 1st Annual Ocean State Report.
The Climate Change Service (C3S): It provides comprehensive analysis, frequently updated maps and extensively researched data on climate change and its impact on the globe. It provides surface-air temperature, sea-ice level and hydrological climate variables. Sectoral information services are also being developed to plan for the impact of climate change on specific sectors such as energy, water or agriculture and forestry.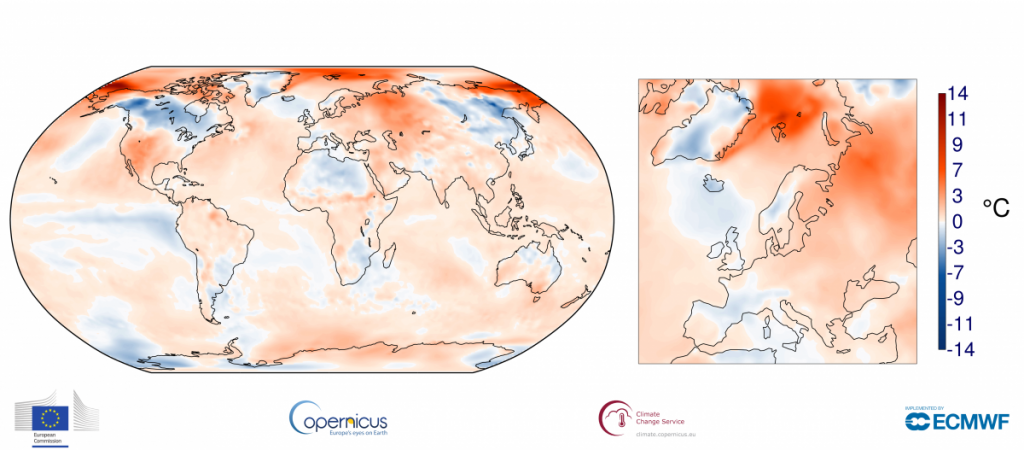 Atmosphere Monitoring Service (CAMS): This service is used for monitoring and mapping air quality, climate forcing, ozone layer, solar radiation and emission and surface fluxes. This year it supported the European Air Quality Monitoring Index and delivering a global reanalysis data set for the period 2003-2017.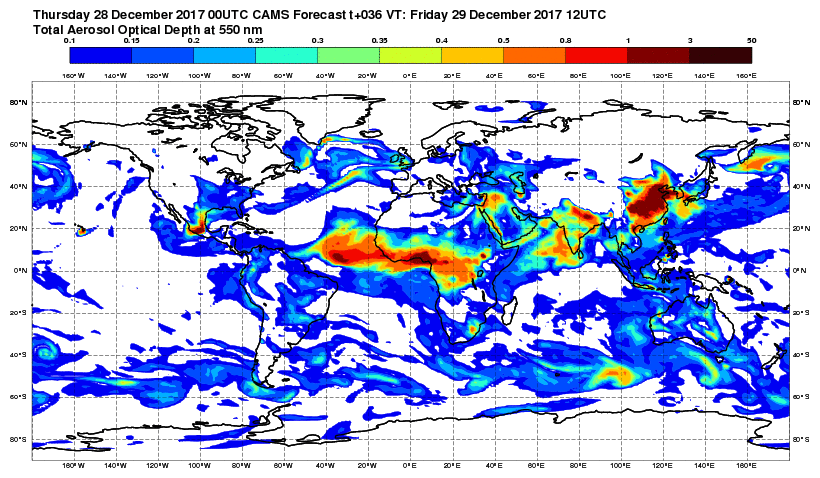 Apart from these breakthrough developments, Copernicus also entered into multiple agreements with United States and Australia while deliberations with Argentina, Brazil, Chile, Colombia, the African Union Commission, India, Serbia and Ukraine are going on.
Copernicus also strengthened its conventional data distribution systems, linked them GÉANT and doubled in bandwidth from 10 Gbps to 20 Gbps. Copernicus Data and Information Access Services (DIAS), cloud-enabled platforms to access and process Copernicus data, have been launched and will be operational in 2018. This would ensure that storage issues will soon be a relic of the past.