Textron has a long legacy of solutions and established productline to help customers deal with geospatial data. In a candid interview with us, Daryl Madden, Senior Vice President and General Manager – Geospatial Solutions, Textron Systems, talks about the latest innovations from the company, the trends in data analytics and much more.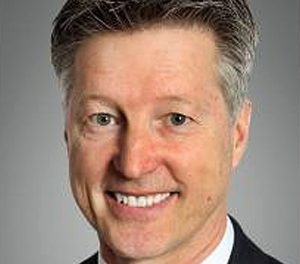 How to you think the geospatial landscape on a broader scale is changing? Is a sensor web getting created around the world where any activity is captured and fed into the system?
We see geospatial as a revolution in multiple aspects. It is rapidly changing the environment and every country wants to monitor what's happening and wants to have situational awareness. There are multiple sources of information to get that situational awareness, be it satellite imagery, aerial imagery or open source data.
To play a vital role in the changing scenario, we are actively partnering with companies that have expertise in different areas. We take our long legacy of solutions, established and trusted products to them, and work with the new products and develop a solution, where 'one plus one equals three.'
By combining the different products, we can take maximum information out, derive the best answer and get on to marketing as quickly as possible.
Do you think there is a rush for chasing the data instead of getting down to analysing it and finding answers from therein?
Yes I feel so. Rather than requesting for more information and chasing the data, we should focus on sifting through the information we have. We have a wealth of historical data to establish patterns of life and we have new data coming in. The focus should be on how to merge all that data together.
There's an influx of commercial satellite data, aerial data etc. The question is how do we take all that data and end up with decisions and actions based upon that data.
Textron provides the tools which act as the engine that drives data to help create information, intelligence and actions based upon that data. We have a wealth of tools within Textron Systems that support that workflow.
Our flagship product, 'RemoteView' is a tool that imagery analysts use to exploit information. Any type of commercial satellite data, be it from DigitalGlobe, Planet or Airbus or synthetic aperture radar or full motion video data, it can be put into RemoteView and an imagery analyst can look at that information and extract intelligence from that. This is how RemoteView provides the tools to drive intelligence.
What are the recent innovations from Textron?
Textron Systems is a company of continual innovations. We have a track record of meeting the users' needs and we constantly talk about 'now, next and after next' in the community.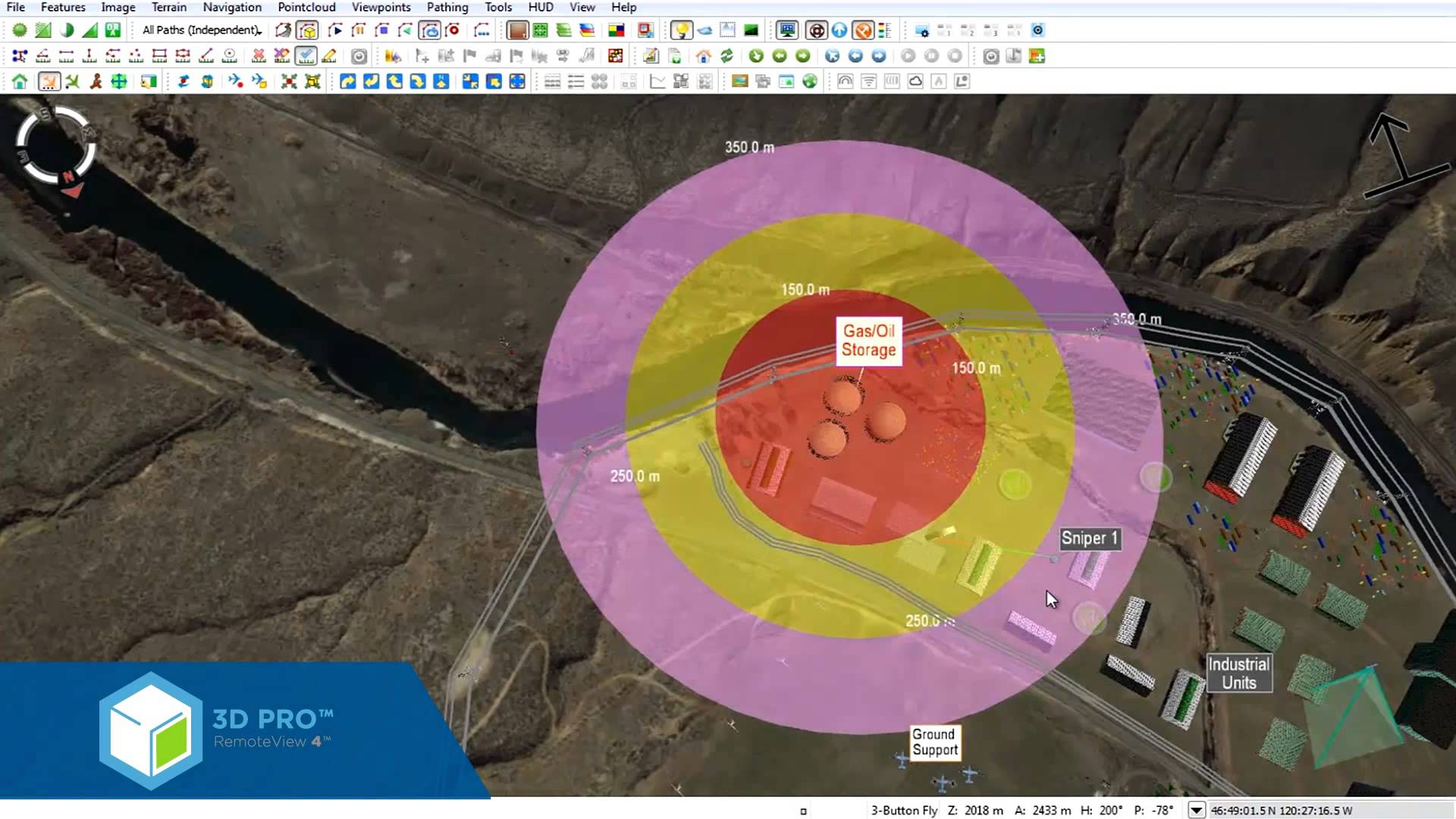 RemoteView is an established product, used for the past 20 years around the world on 24×7 basis. We have a number of other additional modules that also drive information. One is 'Feature Analyst,' a semi-automatic feature extraction tool that helps analysts to find information from the image using artificial intelligence and machine learning. For instance, Feature Analyst  has been used to find logging where forestry was being cut down recently and we could determine patterns to find that. We are also introducing our latest Hyperspectral package, which is a complete end to end package that takes images, then processes them and puts out the result. We can identify potentially hazardous material based upon the Hyperspectral data that we find in there very quickly. So, by driving decisions in actions based upon the influx of data, we make it easy for the analysts to find the required information.
With increased technology timeline has dramatically shortened and we have embraced the shortened timelines.
Now we are looking to get products out continuously, within months rather than years. We also plan to take out advanced solutions like the Hyperspectral to the market as soon as possible.