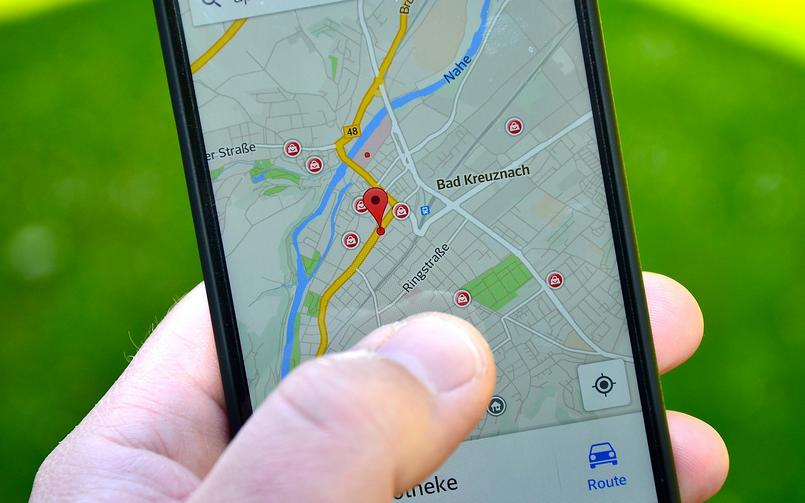 Location privacy has garnered attention all around the world.  With Associated Press's investigative report on how Google is tracking your location even when you have turned off your location history, has made this contentious issue all the more apt for redressal.
Most of the times you will find Google asking permission to use your location information. So apps like Google Maps keep on reminding you to allow access to location. If allowed, it records your location minute-by-minute, thereby displaying a history for you in a timeline that tracks your daily movements.
So when Google says that to prevent companies from remembering your location data, it provides support on its page under subject that states: "You can turn off Location History at any time. With Location History off, the places you go are no longer stored," it is just an eye wash.
In reality even with "location history" paused, some Google apps automatically store time-stamped location data without asking. The privacy issue affects about 2 billion users of devices that run Google's Android operating software and hundreds of millions of worldwide iPhone users who rely on Google for maps or search.
So if you are deeply affected by this and want a solution, here is how you can stop Google tracking you.
You want Google to stop tracking you? Know how
For any device:
Fire up your browser and go to myactivity.google.com. (You'll need to be logged into Google) On the upper left drop-down menu, go to Activity Controls. Turn off both Web & App Activity and Location History. That should prevent precise location markers from being stored to your Google account.
Google will warn you that some of its services won't work as well with these settings off. In particular, neither the Google Assistant, a digital concierge, nor the Google Home smart speaker will be particularly useful.
On Android:
Under the main settings icon click on Security & location, scroll down to Privacy heading and tap Location. You can toggle it off for the entire device.
Use App-level permissions to turn off access to various apps. Unlike the iPhone, there is no setting for While Using. You cannot turn off Google Play services, which supplies your location to other apps if you leave that service on.
Sign in as a guest on your Android device by swiping down from top and tapping the downward-facing caret, then again on the torso icon. Be aware of which services you sign in on, like Chrome.
You can also change search engines even in Chrome.
On iOS:
If you use Google Maps, adjust your location setting to While Using the App; this will prevent the app from accessing your location when it's not active. Go to Settings > Privacy > Location Services and from there select Google Maps to make the adjustment.
In the Safari web browser, consider using a search engine other than Google. Under Settings Safari Search Engine, you can find other options like Bing or DuckDuckGo. You can turn location off while browsing by going to Settings > Privacy > Location Services > Safari Websites, and turn this to Never. (This still won't prevent advertisers from knowing your rough location based on IP address on any website).
You can also turn Location Services off to the device almost completely from Settings > Privacy > Location Services. Both Google Maps and Apple Maps will still work, but they won't know where you are on the map and won't be able to give you directions. Emergency responders will still be able to find you if the need arises.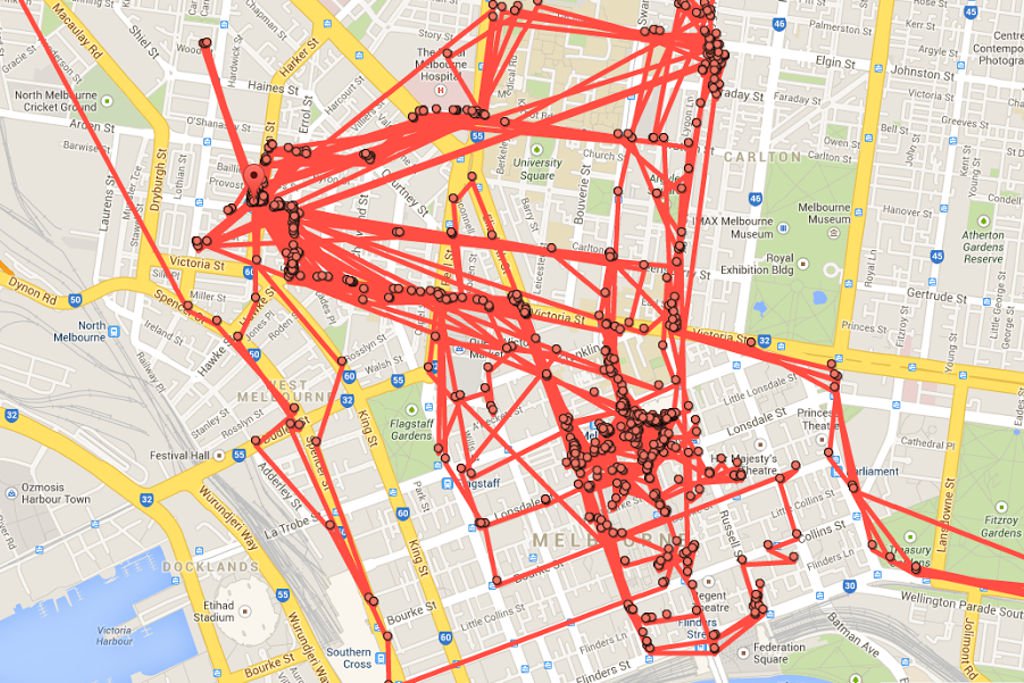 How to delete past location tracking Google has on you
On the page myactivity.google.com, look for any entry that has a location pin icon beside Details. Clicking on that pops up a window that includes a link that sometimes says From your current location. Clicking on it will open Google Maps, which will display where you were at the time.
You can delete it from this popup by clicking on the navigation icon with the three stacked dots and then Delete.
Some items will be grouped in unexpected places, such as topic names, google.com, Search, or Maps. You have to delete them item by item. You can wholesale delete all items in date ranges or by service, but will end up taking out more than just location markers.
Also Read: 
Now you need warrants to access location data in US, rules SC
Check out 10 key features of GDPR
Inspired from GDPR, India drafts its own bill on data protection