Leaving your house for an errand? The one thing that you cannot afford to leave behind is your smartphone. This is mainly because, for reaching unknown destinations, we need guidance and a GPS is the answer to all. As we think of GPS, the name that immediately pops up in our mind is 'Google Maps.'
At a time when traveling has become synonymous to Google Maps, a new kid in the block is all set to topple the game. Mapfit, a mapping firm launched on June 12, 2018, is here to create a buzz by offering a robust alternative to Google Maps services. Not only is its pricing is up to 90% lower than that of Google maps services, it is also promising a higher level of data quality.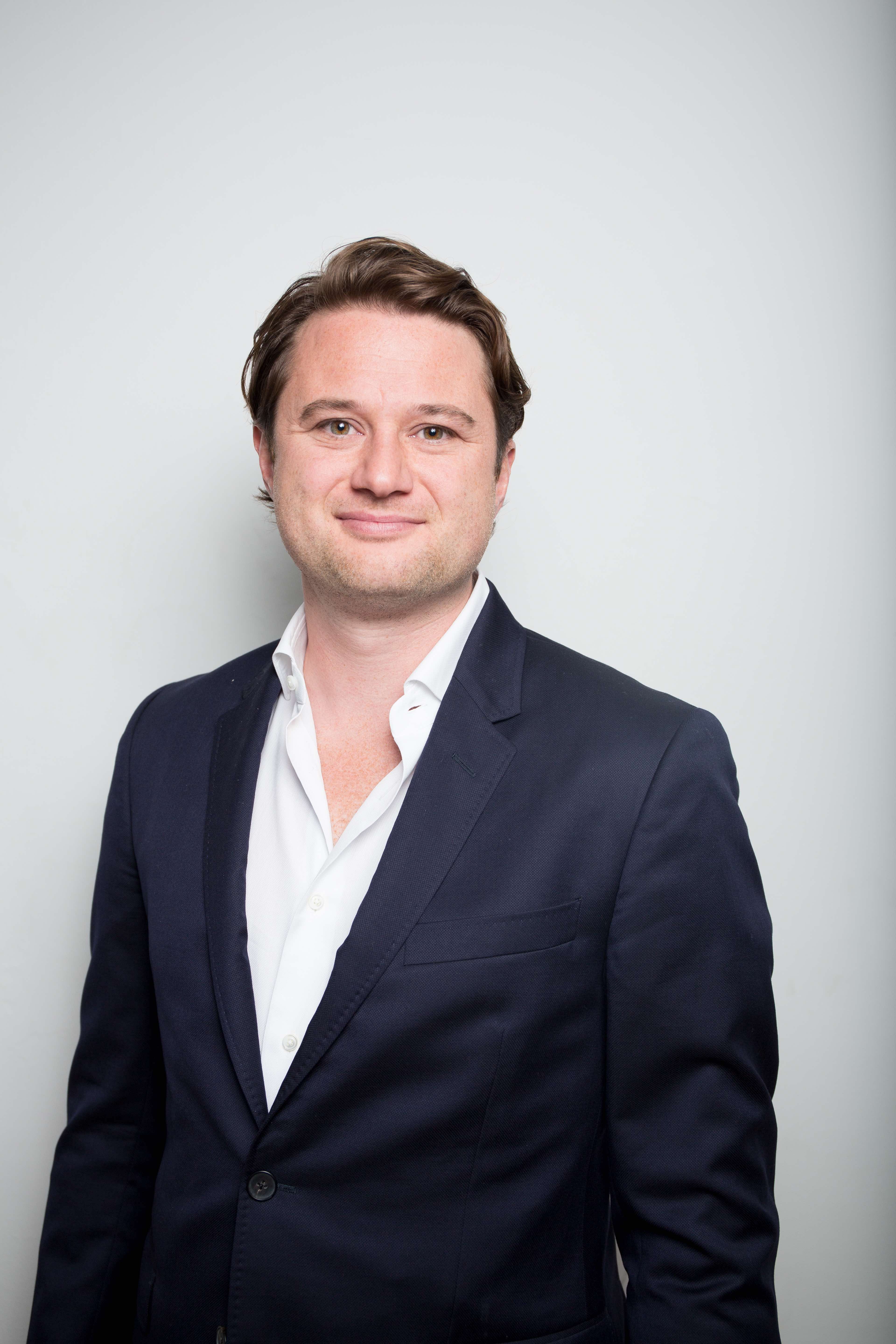 As Mapfit is all geared up to set a new trend in navigation, let's hear it from Jeroen Seghers, CEO, Mapfit how he intends to be better than the Big daddy of navigation.
How did Mapfit come into being?  What was the motivation behind?

The founding team behind Mapfit previously launched a mobile SDK which improved the accuracy of a mobile phone's location; this was intended for ride-sharing services and to enable automatic check-in to hotels and restaurants. But maps were too inaccurate to match a phone's location to an actual place name, forcing the team to manually correct map data provided by the major mapping providers. The team decided to launch Mapfit to create a very accurate map which could be used by any developer.
Your platform is said to provide highest commercial quality maps available across the world. How do you ensure that?

Mapfit's founding team has worked directly with all of the highest quality commercial datasets available for mapping. Each dataset has unique benefits – some have accurate building data, but no address data; some have accurate road data but not building or address data. Conflating the best quality datasets for roads, buildings and addresses allowed Mapfit to accurately determine the physical location of addresses.
How are you using geocoding for achieving doorway level accuracy?
Geocoding is the process of converting a place name or street address into a physical location on Earth. The physical location is expressed in a latitude/longitude coordinate which can be understood by GPS systems, mobile phones and cartographers.
The Mapfit geocoding service offers developers access to pre-computed location points for addresses, and a method of inferring a location point when a pre-computed location is not available in the Mapfit database. Unique to Mapfit is the usage of building, road and keystone address points to more accurately determine an addresses' location.
How is Mapfit confident of challenging Google maps?
We are offering a robust alternative to Google Maps services. Not only is our pricing up to 90% lower than Google maps services, we are also offering a higher level of data quality.
Will it be easy for the existing users of Google Maps to switch over?
Yes. On an average, the implementation requires less than a day to switch from Google Maps services to Mapfit services.
Mapfit seems confident to be 'the name' when it comes to maps. Along with providing the benefits of competitive pricing and higher quality data, while traditional mapping technology companies require thousands of people to manually correct and manage maps, Mapfit's new technology allows a small team to manage the same quantity of data and produce higher quality output at a significantly lower cost. This gives Mapfit an opportunity to offer a robust alternative at a competitive price.