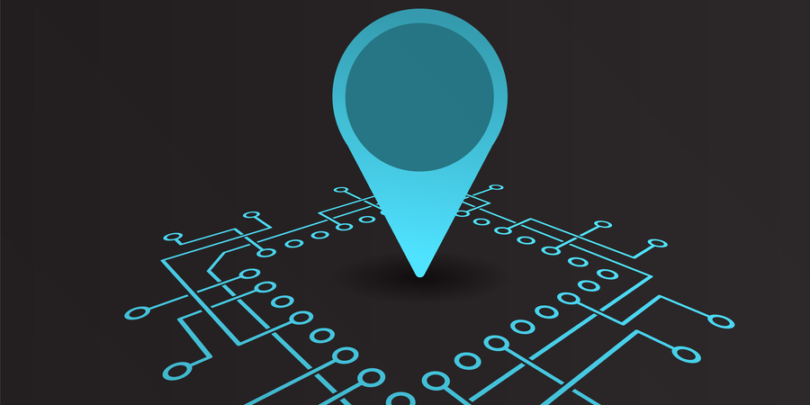 Today mobile devices have become ubiquitous. The amount of location data that they generate is enormous. And marketers around the world know the power of this data to identify audiences, gain competitive insights and observe offline consumer behavior.
Location technology can hugely be beneficial to provide accurate offline attribution mechanism for digital campaigns. According to LSA's Market Landscape Report on Location Intelligence, over the past several years the discussion surrounding location and location data changed from a focus on "geofencing" and real-time purchase incentives to more compelling and brand-friendly talk about audiences and attribution. The ability to reveal audience behaviors has broadened the market for location data dramatically.
Location targeted mobile advertising is expected to reach $32 billion by 2021. However, this represents just one location-data use case: advertising. Brands and marketers are starting to use location data for insights and information well beyond advertising. The power of location data is being felt across many disciplines and industries.
Given below is a chart that gives a fair idea about how much an organization uses location data:
Opportunities in galore
While location data and insights are directly applicable to retailers, auto dealers and restaurants, among other categories, location intelligence can benefit most brands, even those without physical storefronts.
Let us look at some of the benefits of location intelligence:
Through the technology you can Identify audience segments (from offline behavior)
Understand consumer purchase intent and preferences
Match digital (and traditional) ads to real-world activity and transactions
Understand customer activity from an operational perspective (what is our busiest time?) to improve the customer experience
Gain competitive insights (where else does customer go and how often?)
Benchmark store/location performance (internally or competitively)
Enable more contextually relevant or personalized customer experiences
Predict earnings, financial performance and potential M&A activity
Security and fraud prevention
Location acting like a cookie
Location has become a kind of cookie substitute in the real world, a way to identify audiences and their affinities. It also provides, for the first time, an accurate and scalable offline attribution mechanism for digital campaigns and some traditional media (e.g., outdoor, TV).
The report emphasis that if today, you are not using location intelligence you are missing out on critical customer and competitive information. Everything happens somewhere. A huge amount of the data that companies collect has a spatial component. Collecting and analyzing this type of location data can be intimidating because it involves new methods, technology, and talent.
However, business leaders know that in order to maintain a competitive edge in today's market, they must understand and leverage the location piece of their data with Location Intelligence (LI). Like if we take the example of McDonald's. So many people visit its website or app everyday. The amount of location data gathered is huge. The ability to reveal audience behaviors (people who visited McDonald's in the past month) has become very easy.