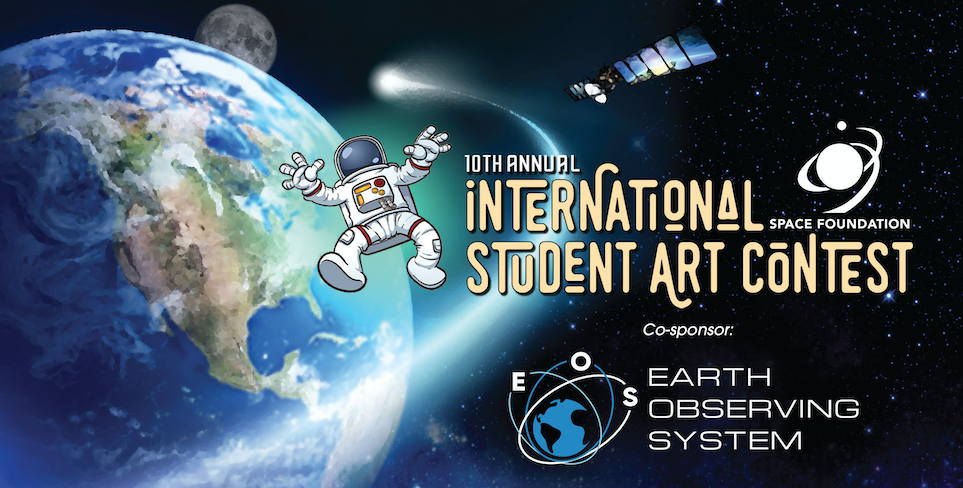 The 10th Annual Space Foundation International Student Art Contest is back — this time with 'how Exploring How Space Improves Life on Earth' as its theme.
The Space Foundation is accepting entries for the contest in which student artists between 3 and 18 years of age can participate in the 2020 contest. The applicants can submit their original artwork by 18th November, 2019. For participation, they can draw, paint or create a mixed media or digital work to represent how space exploration improves life on Earth.
The Space Foundation will award a total of 25 winners – first, second and third place for each age category and a Space Foundation Achievement Award.
There is no cost to participate in the contest. The artwork must be submitted online by the student's teacher, parent or legal guardian who is 18 years or older. Home school students can also participate in the contest. Prizes will be awarded by age category and the winners will be notified in January 2020.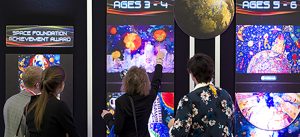 Nancy Reed, Director of Marketing and Creative Services for the Space Foundation, says, "I have greatly enjoyed viewing the tens of thousands of inspired contest entries from talented student artists over the past ten years. I treasure gained insights from my involvement with the contest, that young artists' creativity and their view and love of space is universal throughout the world, demonstrating how space truly bonds us together, a wonderful thing indeed!"
The annual contest receives thousands of entries each year from around the world. In 2019, more than 3,900 entries were submitted from 36 U.S. states and 61 countries. The 2020 contest is co-sponsored by Earth Observing System- a company which provides a unique solution in EO imagery processing and analysis.
Age category and Awards
There are 8 age categories in the contest these are
3 – 4 years
5 – 6 years
7 – 8 years
9 – 10 years
11 – 12 years
13 – 14 years
15 – 16 years
17 – 18 years
All winners will receive international exposure and winning entries will be displayed on the Space Foundation website and on the contest website, social media and at the 36th Space Symposium in Colorado Springs, USA, where space professionals from around the world will see the exhibit. Winning artwork will also be displayed at the Space Foundation Headquarters and Discovery Center in Colorado Springs.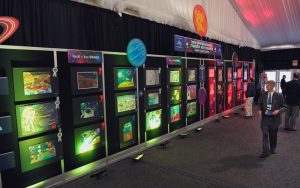 Digital images of past winners' artwork have been sent to the International Space Station and displayed throughout China in 2018 as part of a national art exhibition by the Chinese Society of Astronautics (CSA).
About the Space Foundation
The Space Foundation is non-profit organization founded in 1983.  It is an organization that inspires, educates, connects, and advocates on behalf of the global space community. It is a leader in space awareness activities, educational programs, and major industry events, including the annual Space Symposium.
ALSO READ: Five things you should know about Greenland's ice sheet